Thanks for visiting my fundraising page and helping to create a kinder and safer world for Australia's kids and communities with Dolly's Dream!
Your donation will help raise much-needed funds for Dolly's Dream and support their anti-bullying initiatives and programs that are helping to empower and educate our community about the power of kindness and bullying prevention.
You can sponsor me and leave a message by clicking the donate button above.
Together we can make Dolly's dream a reality.
Edstart Expansion to the Coffee Lid Project
I won $1500.00 from Edstart for my Coffee Lid Project.
Next event:  7 December – exactly the same as 7 August; however;
I'm expanding it the following way:
Coffee Lid Postcard Project – Pilbara kids who have taken photos of their "happy place"
We would then some local photographers to vote on their favourite three photos for three, one picture postcards and then we will place all other entries on three other postcards.  We are then selling the postcards .
We are using the winners photo as a sticker as well to go with coffee lid stickers, from each Pilbara town (Hedland, Tom Price, Karratha, Newman, Roebourne and Paraburdoo and Community Schools; including School of the Air)
We will liaise with the local paper for a story, prior to the event.
We are sending competition details to all Hedland Schools and offer each Pilbara area a chance to enter and have their children's photos on stickers on coffee lids/cups too, to make it as inclusive as possible.
There would be no cost to Kohbi as he is using money from grant.  So, 100% profit.
We are also grateful to announce that the Cowboy's Leagues Club will be involved as well and in 2022 we are hoping to have more NRL and AFL League's Club joining in.  We are trying to do this for December 7th so we will keep you updated.
Kindness and Thanks
Kohbi
#DoItForDolly #bekind
Thank you to my Sponsors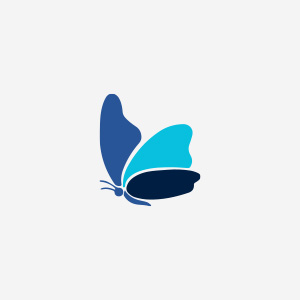 Anonymous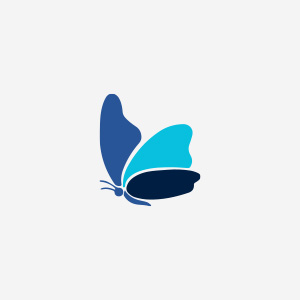 Levi Schulz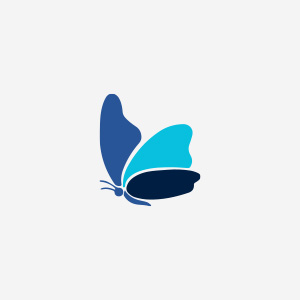 Tom Pike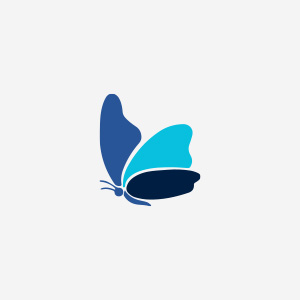 Blair Mcglew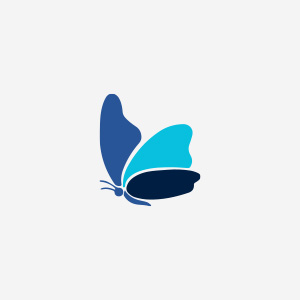 Anne Manssour
Kim Scully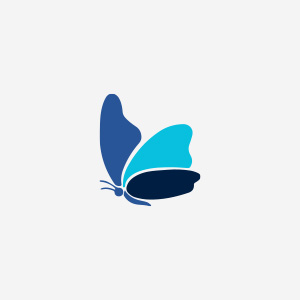 Ree And Kohbi Barrow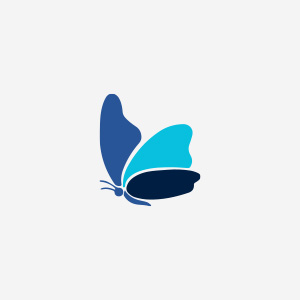 Jamie Barrow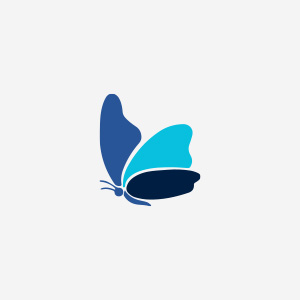 Chantelle Thom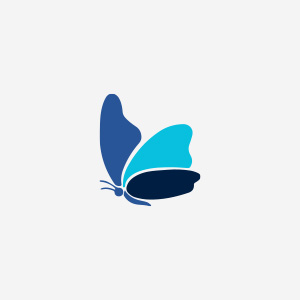 Dale Ireland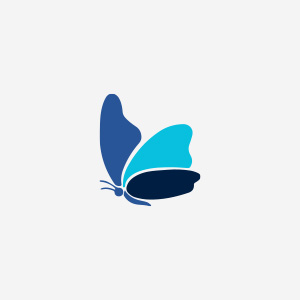 Chelsea Hilton
Liz Howlett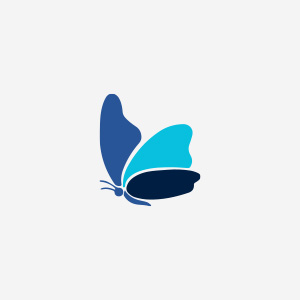 Aurelie Jonquet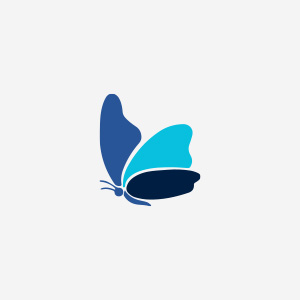 Anonymous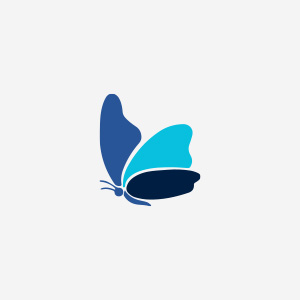 Nanny Barrow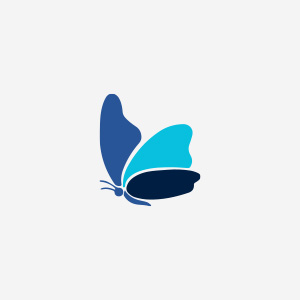 Anonymous