We are the All Women Simpson Desert Crossing on Motorbikes
Sometimes when you stand out from the crowd and do things differently, there is a chance of negativity. That's why we support this important cause close to our hearts. We think everyone should be allowed to be their beautiful, unique self without being bullied. We think everyone should be allowed to stand out and be celebrated for who they are, rather than be pushed down.
In 2019, 12 extraordinary women took on the first All Women Simpson Desert Crossing on Motorbikes. Little did we know that the event would grow from there, to raise $84,000 for Dolly's Dream over the next three years!
In 2019 we wanted to raise $10k and we smashed that attempt by raising $24k! In 2020 we raised $18k and in 2021 we raised (over two events) a whopping $42k!
We continue to support Dolly's Dream by The Alannah & Madeline Foundation in their work to empower and educate our community to prevent bullying and cyberbullying. We believe in this important cause, but it takes community support to keep it going.
It would mean the world to us to have your support too. Any donation that you can make will help to keep the important work of Dolly's Dream going.
The more people that know about Dolly's Dream, the greater their impact, so please also spread the word by sharing this page with your friends and family.
In a world where you can be anything, be kind 🦋💙
My Updates
Team successful
Friday 20th May
The AWSDC reached Mt Dare successfully on Monday 16th as planned. A further $2,313 was raised along the way and with an auction at Mt Dare. Women were amazing and have undertaken a mammoth task that other try to complete and through various trials and tribulations must try again. Well done AWSDC and well done on raising over $16,000 for Dolly's Dream
Share
Red Dirt
Saturday 7th May
This time in one week we will be camping our second night in the Simpson. We are raising money for Dolly's Dream to assist with the education and prevention of Bullying. If you can spot a fiver that would be wonderful. Stay kind 💙🦋🏍
Share
Mini Simpson, Googs Track SA
Tuesday 3rd May
10 days we will ride. Ride for Dolly's Dream, promote kindness, supporting each other and being okay to be vulnerable and ask for help #speakevenifyourvoiceshakes. Where else would or could you go to feel vulnerable and wide open to the elements… Simpson Desert. Thank you to all the people who've jumped onboard by either donation or sharing. It is noticed 💙🦋🏍
Share
4 weeks until we ride
Thursday 14th Apr
Only 4 weeks to go until we line up 12 motorbikes at Birdsville and ride the mighty Simpson Desert to Support Dolly's Dream 💙🦋🏍. 
Please get onboard and help us to help Dolly's Dream by donating. Your kind donation goes toward educating others and also their support line. Thank you in advance for your kindness 🦋💙🦋
Share
Thank you to my Sponsors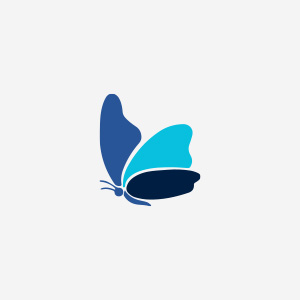 Anonymous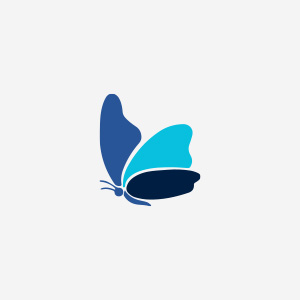 Anonymous
Peopleworks Cleaning Services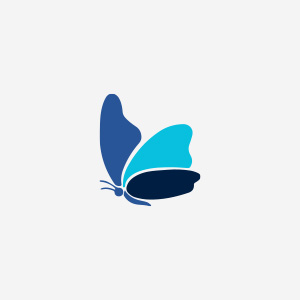 Lachlan Bancroft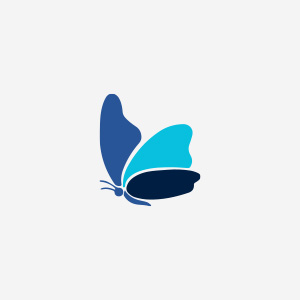 Anonymous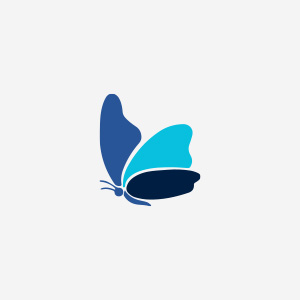 Miss Empire Pty Ltd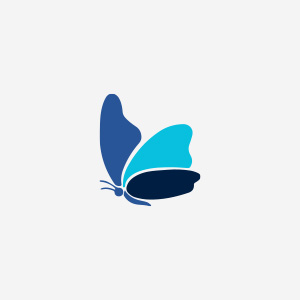 Anonymous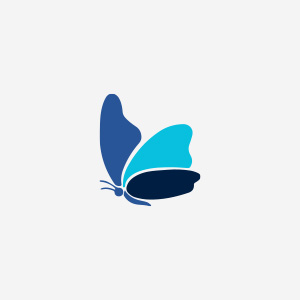 Brenton Worby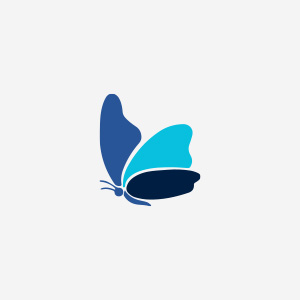 Kim Killick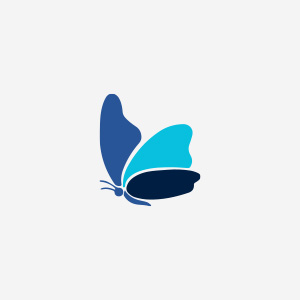 Shaun George
Sarah Barnes
Christie Norman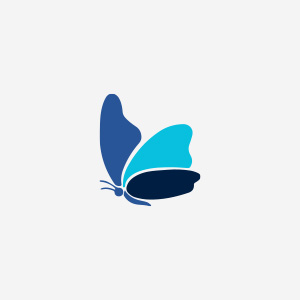 Desley Ralph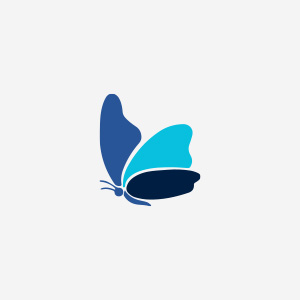 Karen Traeger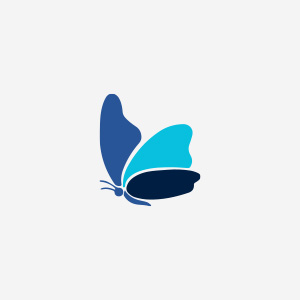 Tone Lampe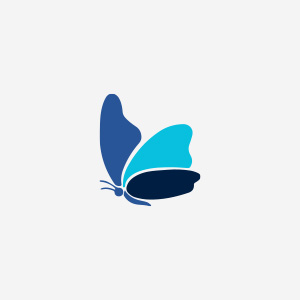 Andrew & Kate Petty
Shelby Turner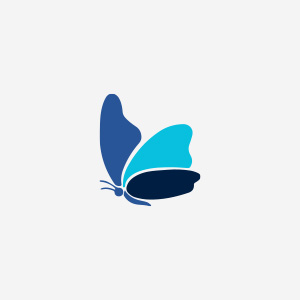 Kylie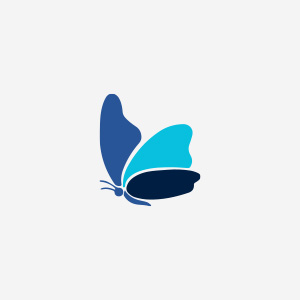 Aviram Arvatz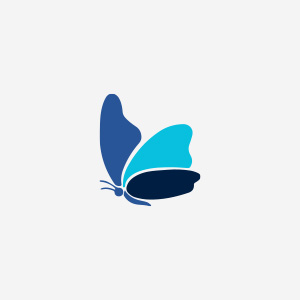 Sarah Kummerow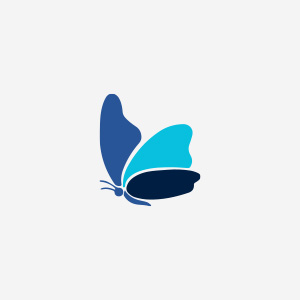 Emma M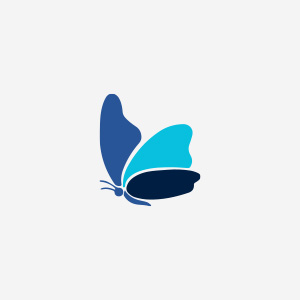 Danksy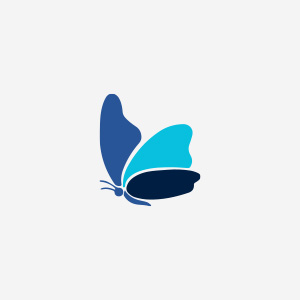 Anne Pascoe
Rozalyn Veersma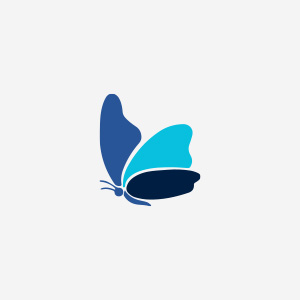 Lisa Sherriff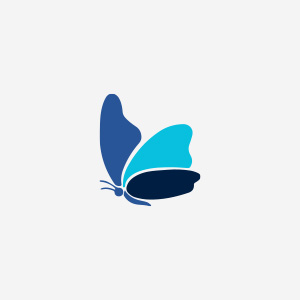 Leanne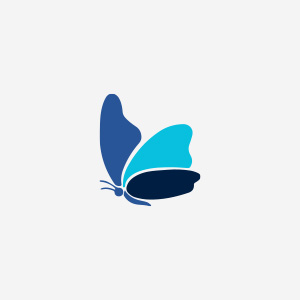 Tammy Peters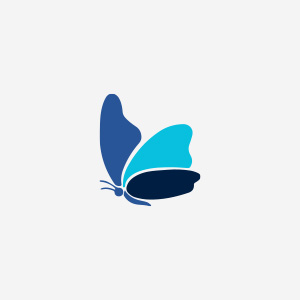 Mel Reid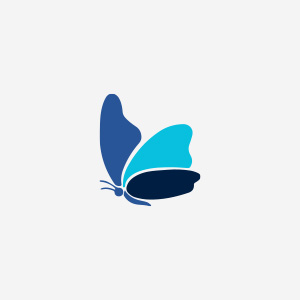 Lizzi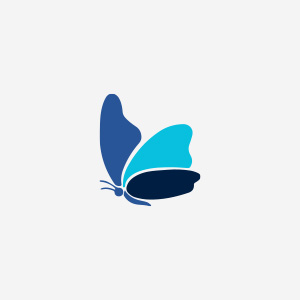 Nikki
Lesley Nadin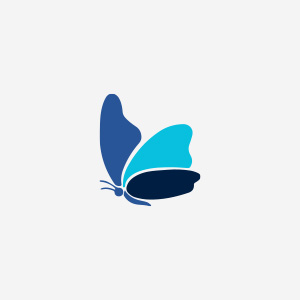 Kerryn Nixon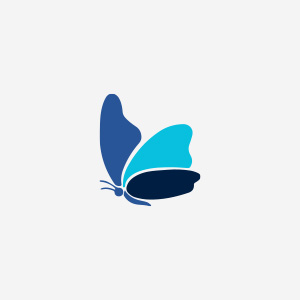 Kim Zidarich
Nellie Mills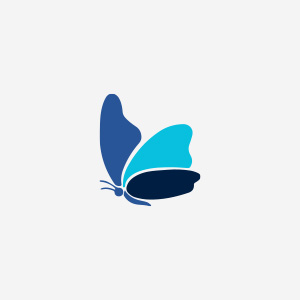 Wendy Noel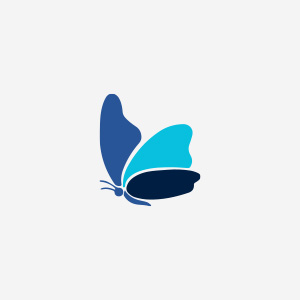 Fiona Sexton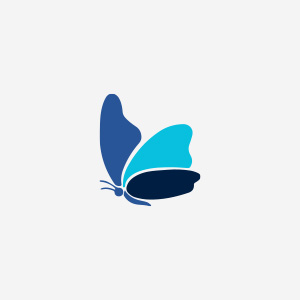 Rikki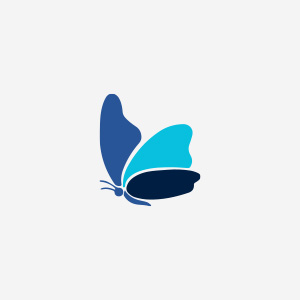 Louise Kennedy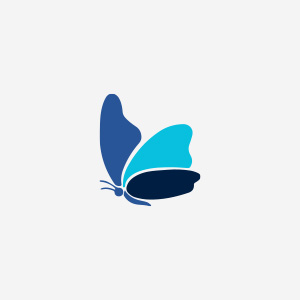 Mary Knights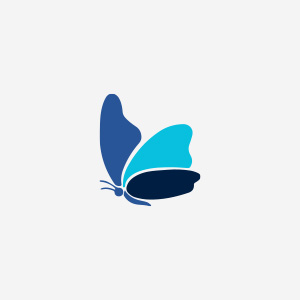 Julie Mcclements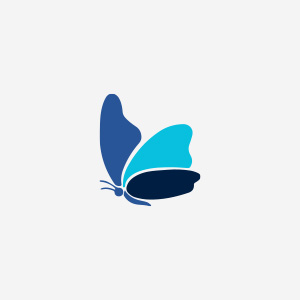 Danielle