Thanks for visiting our fundraising page and helping to create a kinder and safer world for Australia's kids and communities with Dolly's Dream!
Your donation will help raise much-needed funds for Dolly's Dream and support their anti-bullying initiatives and programs that are helping to empower and educate our community about the power of kindness and bullying prevention.
You can sponsor us and leave a message by clicking the donate button above.
Together we can make Dolly's dream a reality.
#DoItForDolly #bekind
Thank you to my Sponsors
Ride For Dolly Capel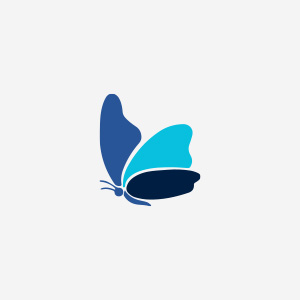 Matt & Belinda Johnston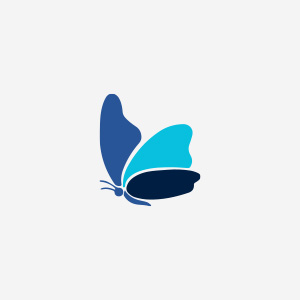 Flame Tree Lawns And Gardens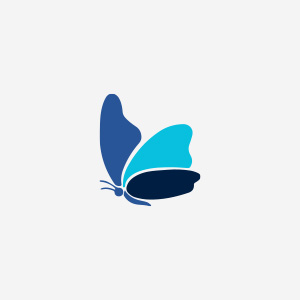 Team Bond
Waylib Photos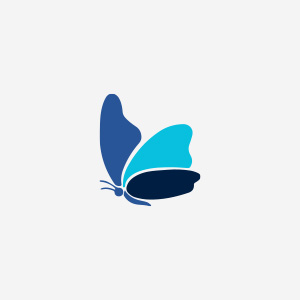 Combined Horse Transport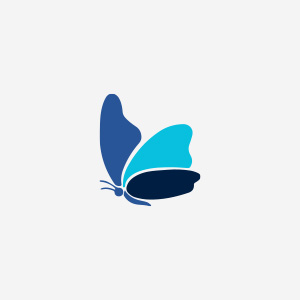 Eugene Quinn
Ronan Quinn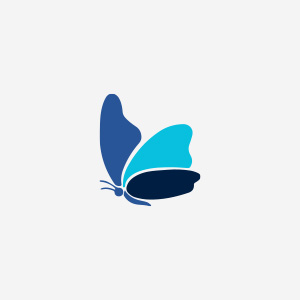 Jo Hodgson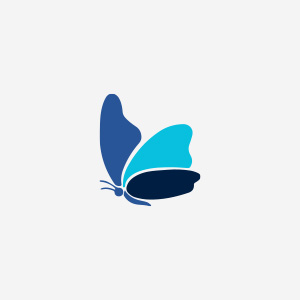 Kylie Callow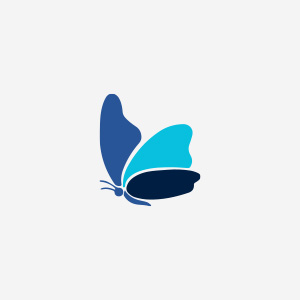 Krystale Mcgowan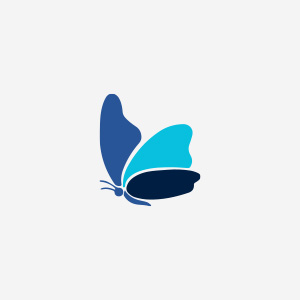 Anonymous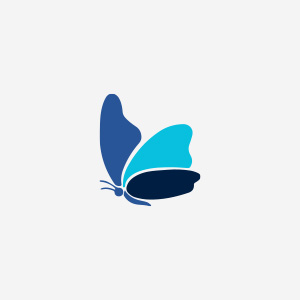 Yvonne Cole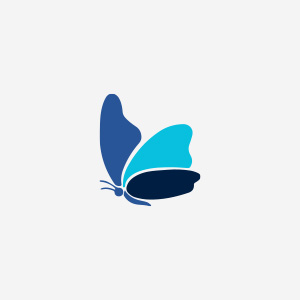 Joanna Gibb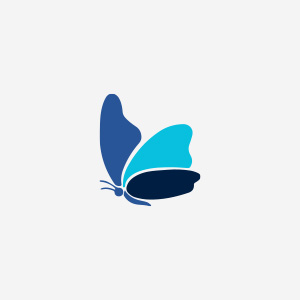 Nicola John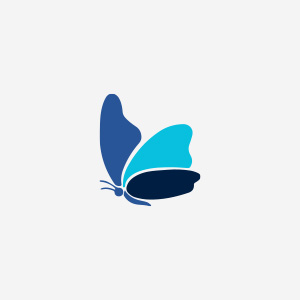 Sarah Pasznicki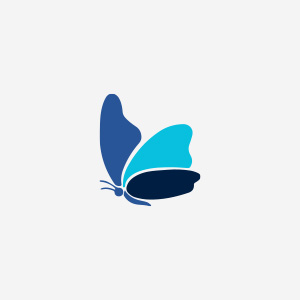 Scott Roberts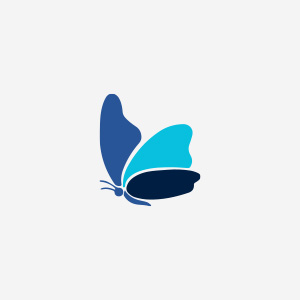 Belinda De Marchi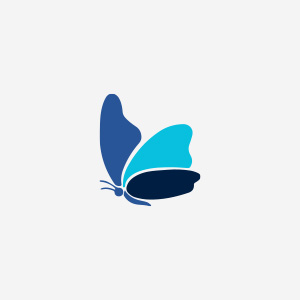 Anonymous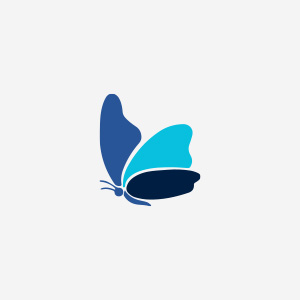 Dianne Hartle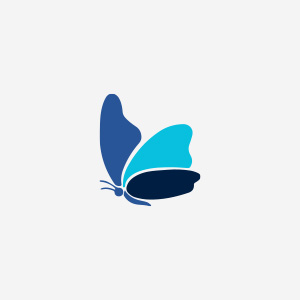 Phil Hardy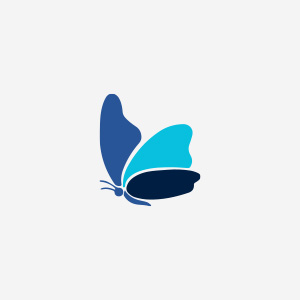 Donna Mantell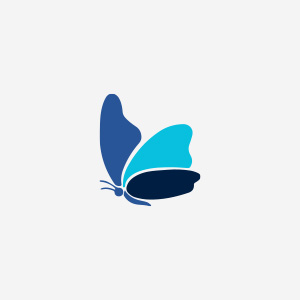 Shauna Mckeagney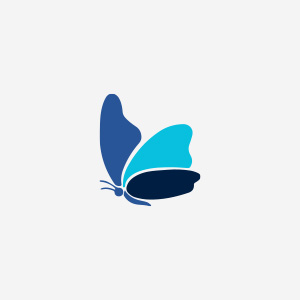 Kelli Peters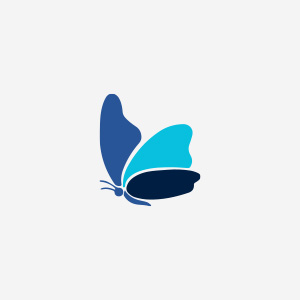 Lee-anne Winn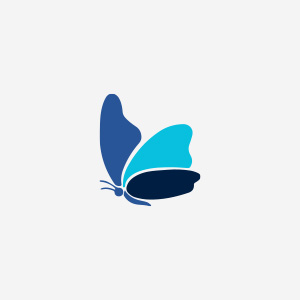 Rosalind Carroll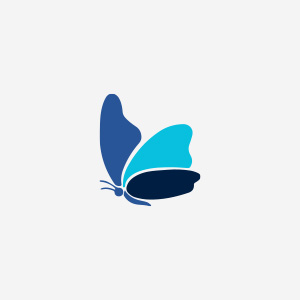 Efthalia Samaras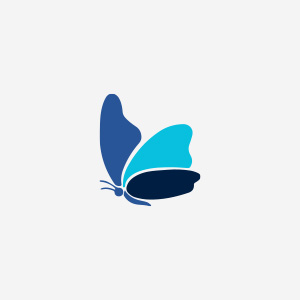 Jen Simpson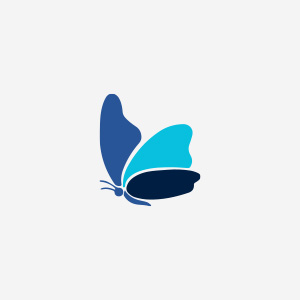 Melissa Wynmalen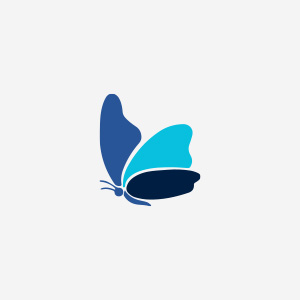 Deb Etheridge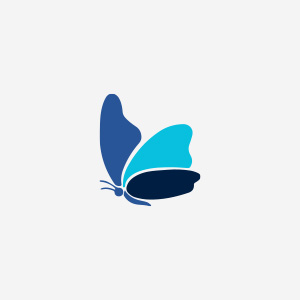 Jenny Ridolfo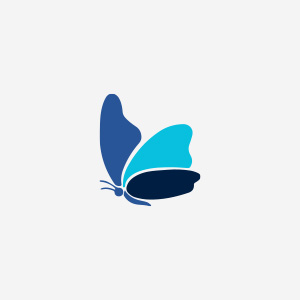 Christine De Cotta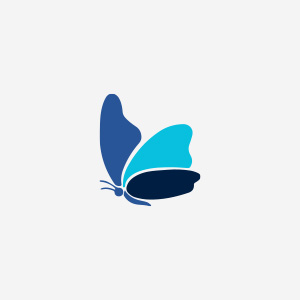 Ranee Dekens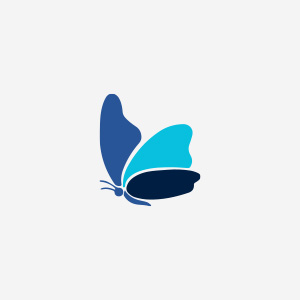 Natalie Voakes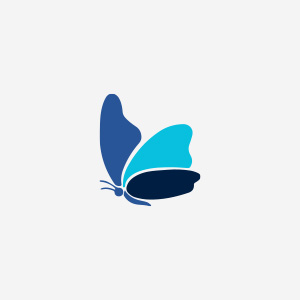 Amanda Foster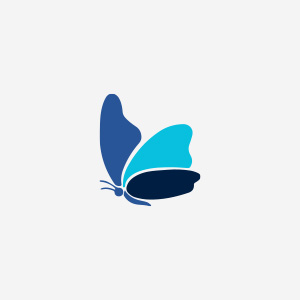 Anonymous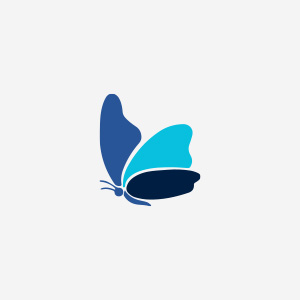 Tiffany Boros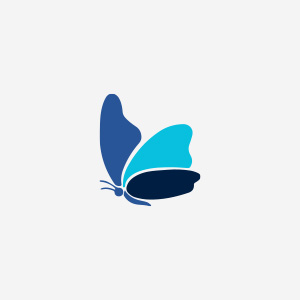 Claudia Giancola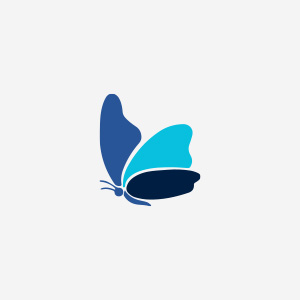 Reece Bartlett
Cate Hardy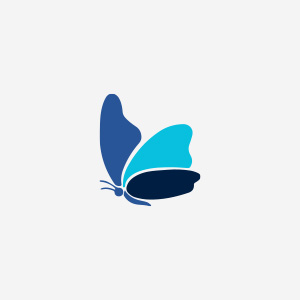 Anonymous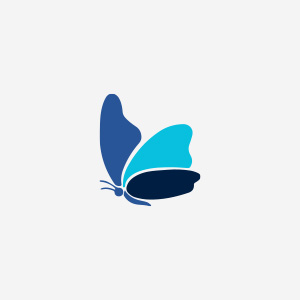 Liam Hardy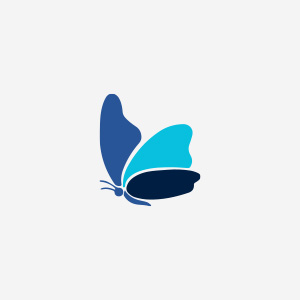 Jackie Connelly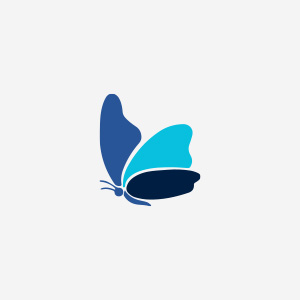 Jodie Albanese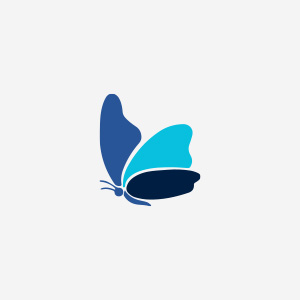 Mcneill Family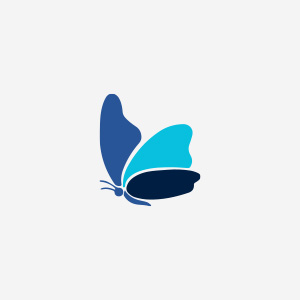 Tangey Family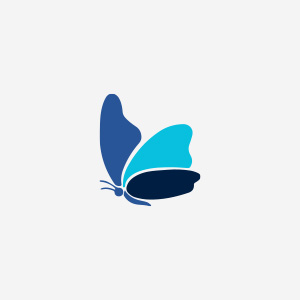 Chelsea Bardill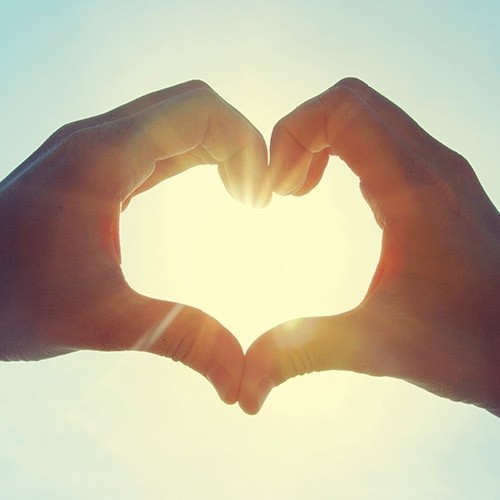 Florence And Bridie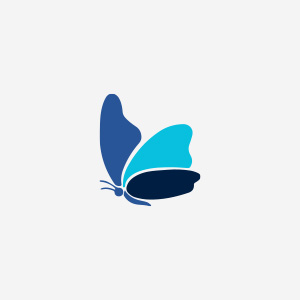 Shiloh And Levi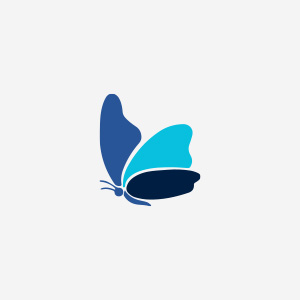 Phang Ong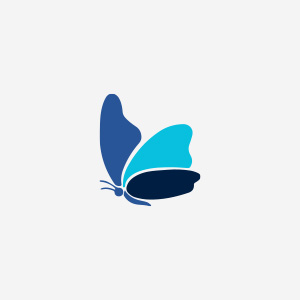 Julz Thompson