Our beloved Gina Di Bucchianico passed away unexpectedly on Tuesday, 31 May, 2022.  Gina was a very caring, loving and considerate person, who accepted people from all walks of life.  She took such interest in everyone that she met, and she had a way of showing each person, that she was their biggest fan.  
Gina couldn't stand bullying, whether it was verbal, physical, social or cyberbullying, as she believed it to be harmful on many levels, especially psychologically.  Gina would stand up for anyone who was being bullied, even at her own risk.
Bullying prevention is something Gina was passionate about.  As such, in lieu of flowers, a charitable donation to the Dolly's Dream foundation would be greatly appreciated. 
Thank you to my Supporters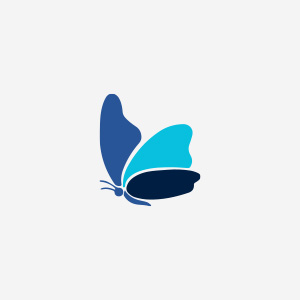 Cindy Pacey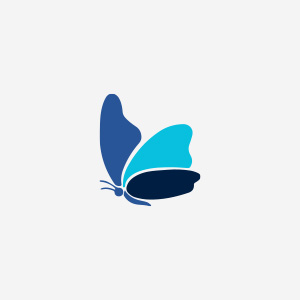 Lisa Hunt
Leonie Horton
Carly And Scott Ponting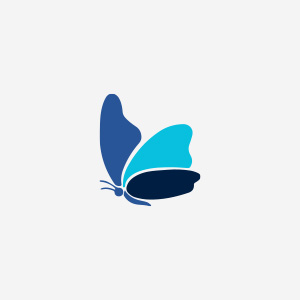 Nella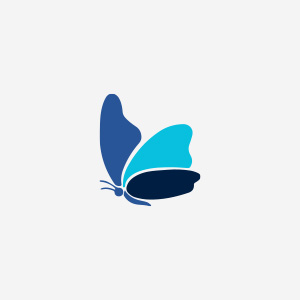 Lorraine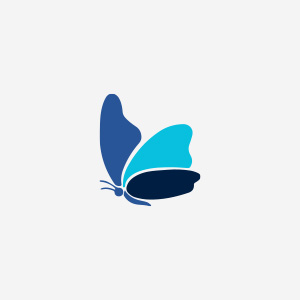 Michelle Gready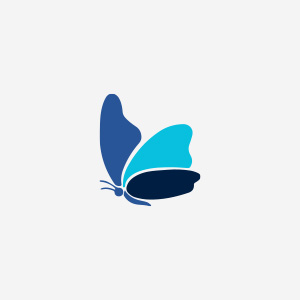 Gill & Lan Stringer
Amanda (little Boz) & Evan
Ildiko Thorn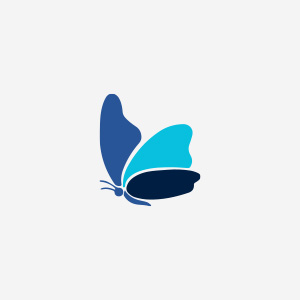 Gretchen O'brien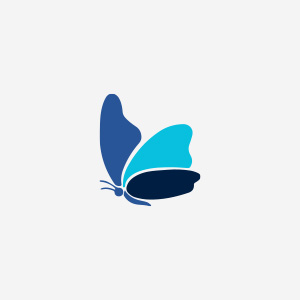 Wendy Draper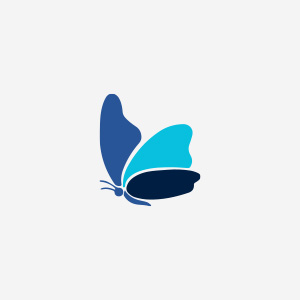 Rischelle
Shelley & Chick Black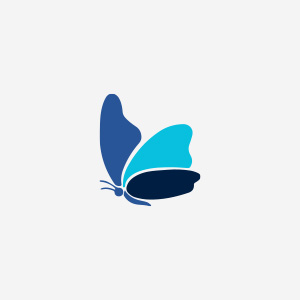 Judith Mckenzie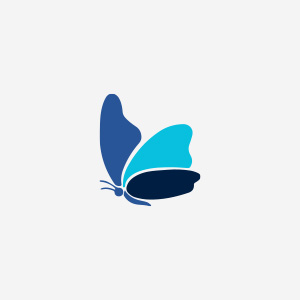 Sharon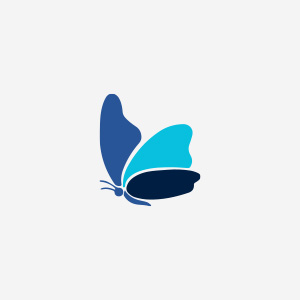 Nae
Belinda Willetts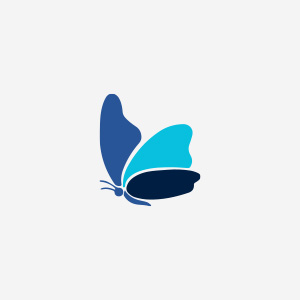 Trinity Bathern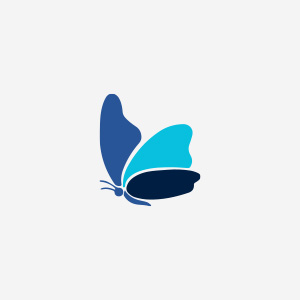 Sherrie Wilkinson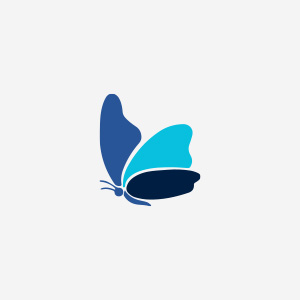 Judith Leonard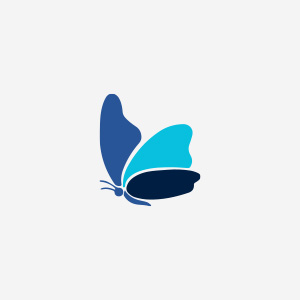 Helik Van Rynswoud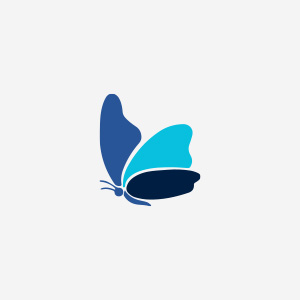 Laura