Thanks for visiting my fundraising page and helping to create a kinder and safer world for Australia's kids and communities with Dolly's Dream!
Your donation will help raise much-needed funds for Dolly's Dream and support their anti-bullying initiatives and programs that are helping to empower and educate our community about the power of kindness and bullying prevention.
You can sponsor me and leave a message by clicking the donate button above.
Together we can make Dolly's dream a reality.
#DoItForDolly #bekind
My Updates
Family Day 14th January 2022
Tuesday 30th Nov
Family day @ Esperance Bay Turf Club on the 14th of January
2022 will be a fantastic opportunity to have a day out to show support within our little community in raising awareness for ANTI BULLYING! 
With everyones help we are hoping to raise awareness, as well as funds to support a great cause Dolly's Dream which lately in particular has been very close to all our hearts in Esperance.
Be sure to wear something blue and keep checking in for updates on our fabulous sponsors of the day and everything that will be on offer! 
#DOITFORDOLLY 
Share
Thank you to my Sponsors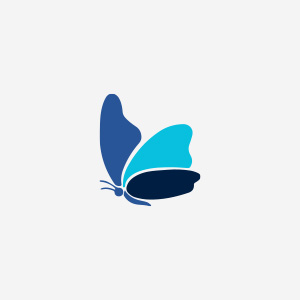 Funds Raised At The Family Day At Esperance Bay Turf Club
Chelsi Forder