My Updates
3 days to go!!!
Wednesday 18th Aug
Thank you to every person who has donated to cause, followed us or shared our page! 
Thank you for supporting us!! Thank you for sharing your love and shining the light on such an important cause! 
💙 Dolly's Dream 
D&S 
Share
🦋Get'n Dirty for Dolly 🦋
Monday 9th Aug
Darcie & Samayah are Get'n Dirty for Dolly!! 
Get behind us as we ride our little hearts out at the North Queensland Elite Rodeo Under 12 Barrel race on Saturday 21st August in support of Dolly's Dream ! 💙
Join us in our race to create a kinder and safer world for Australia's kids and communities with Dolly's Dream! 💙
Your donation will help raise much-needed funds for Dolly's Dream and support their anti-bullying initiatives and programs that are helping to empower and educate our community about the power of kindness and bullying prevention.
Dolly's Dream Support Line is changing lives, supporting children, families and communities to support and change the culture and behaviours to prevent bullying, by increasing understanding of the impact of bullying, anxiety, depression, and youth suicide and by providing support to parents.
Together we can make Dolly's dream a reality.
#DoItForDolly #bekind
xxxx
D & S
Share
Thank you to my Sponsors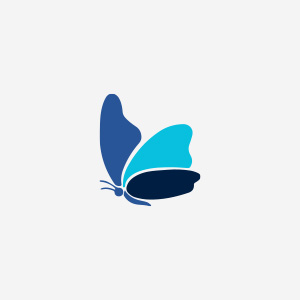 Caballo Park Equestrian Centre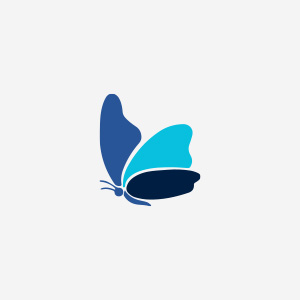 Mummy & Ian Lennox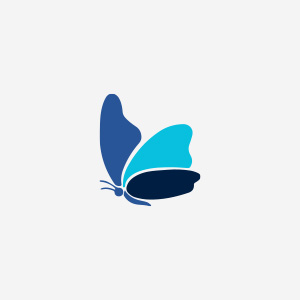 Nat, Chanel, Ben & Mick Mason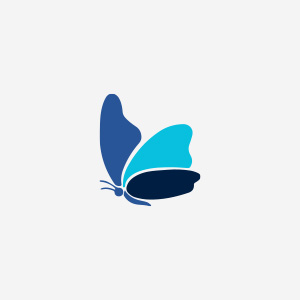 Wards Aluminium Pty Ltd
Georgina Moncrieff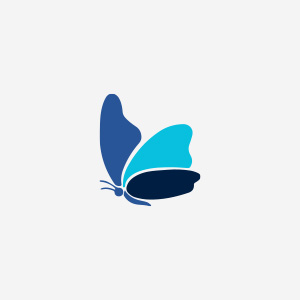 Simone Gori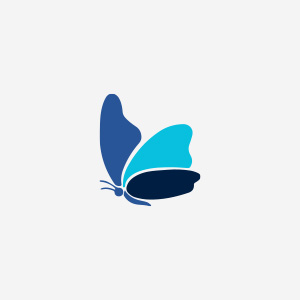 Scott Egglestone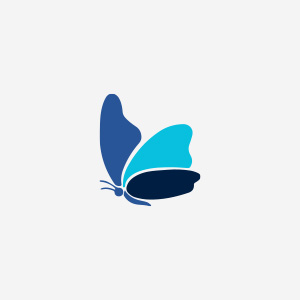 Treacy Nielsen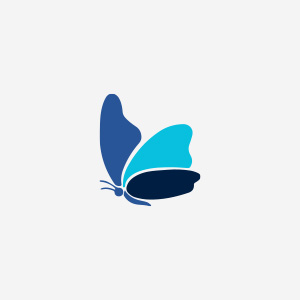 The Beethams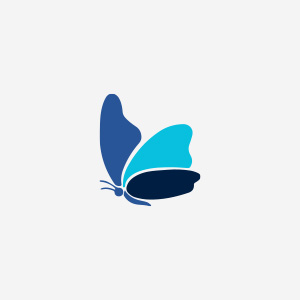 Lisa Dinaro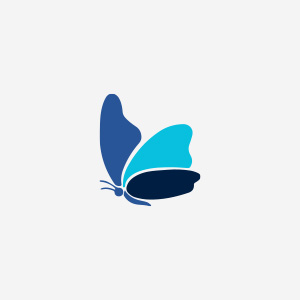 Tom Vaudrey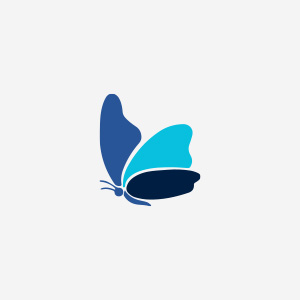 Kelsea Taylor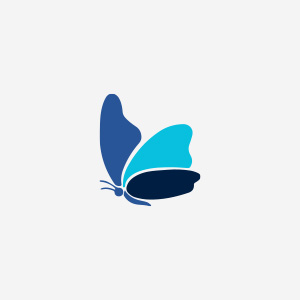 Jessica Bagley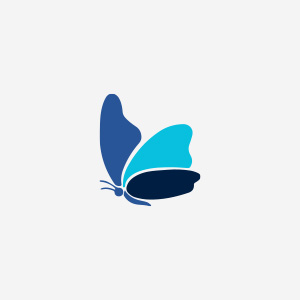 Aunty Jordana & Uncle Steven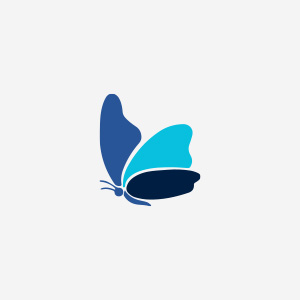 Dem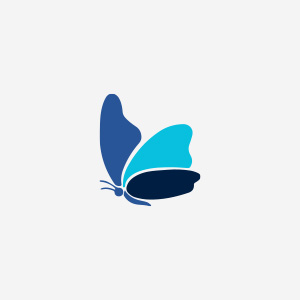 Rhylee And Cookie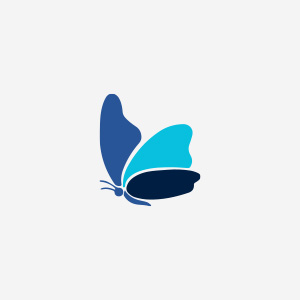 Wells Family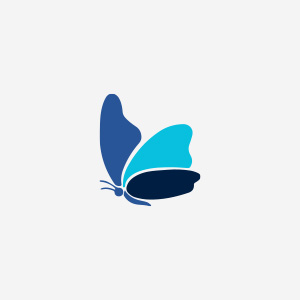 Marco Felix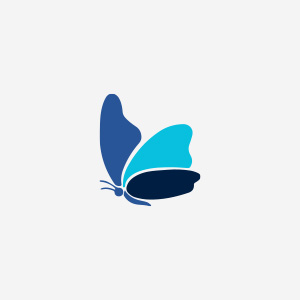 Jill Maynard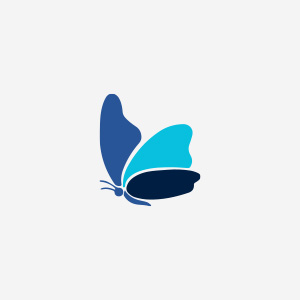 Janine Heyburn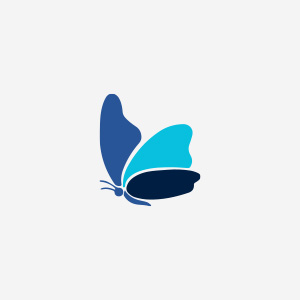 Grinham Family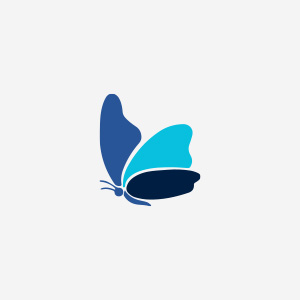 Uncle Daniel & Aunty Louise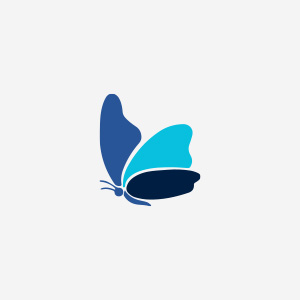 Jordy, Tilli And Maci Beetham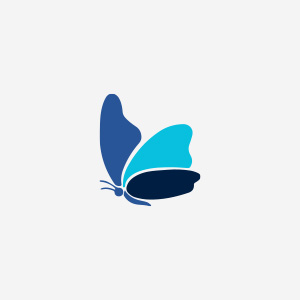 Aunty Rach & Uncle Wade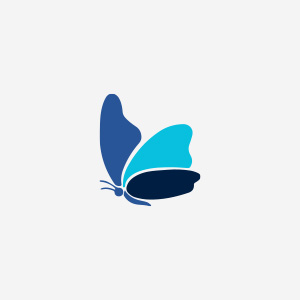 Crystal Wilson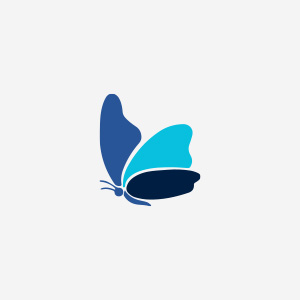 Corina Barron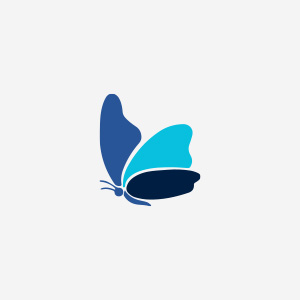 Lorne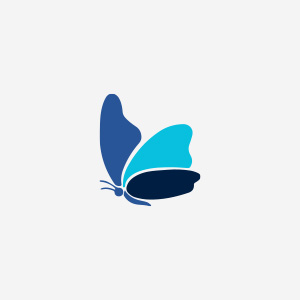 Rach, Adam, Lachy And Synnove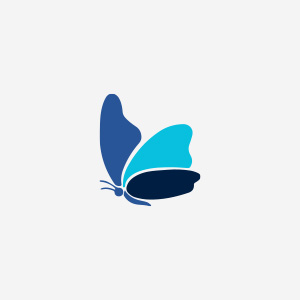 Caballo Park Agistees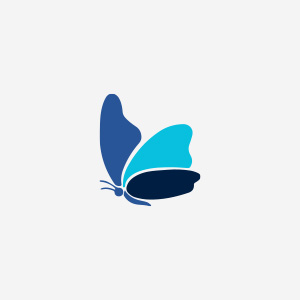 Lynda Wells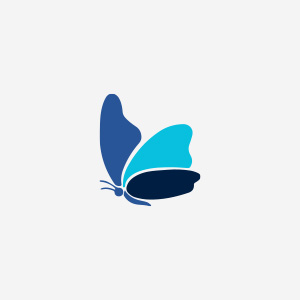 Claire Connell
Gloria Hennessy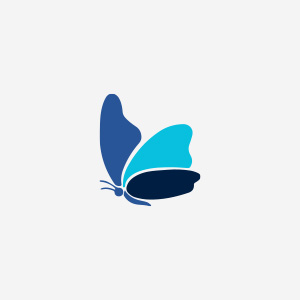 Hennastysha Abdul Latip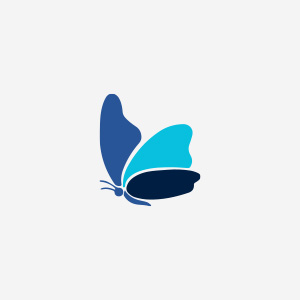 Natalie Schopp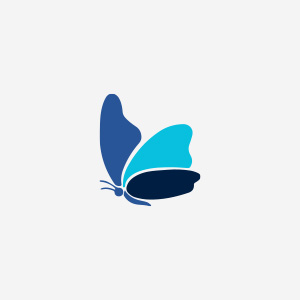 Sandy Looby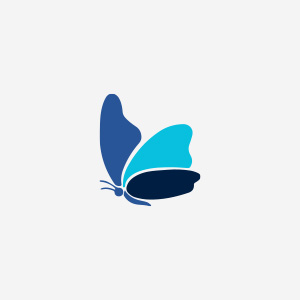 Paula Higgins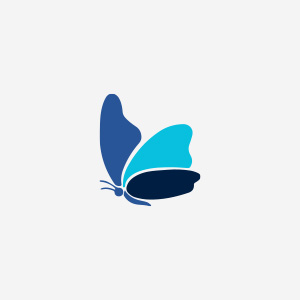 Deborah Mcdonnell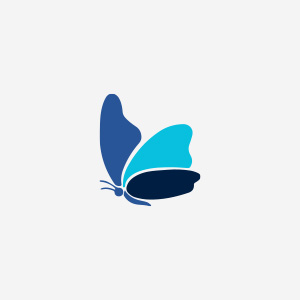 Jada Marsden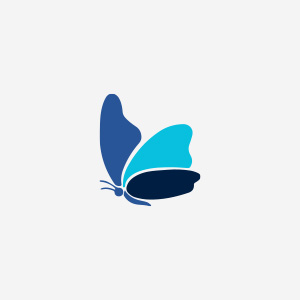 Arabella Robinson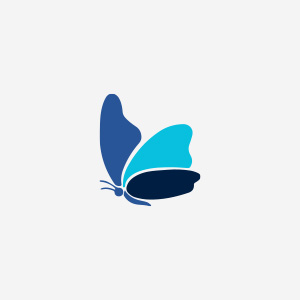 Sierra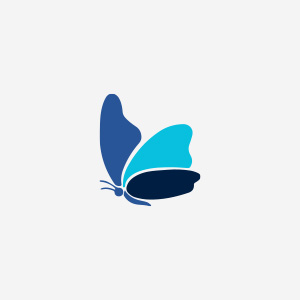 Maddie & Summer Hernandez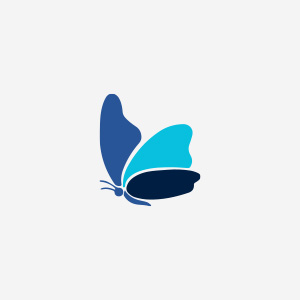 Todd Butler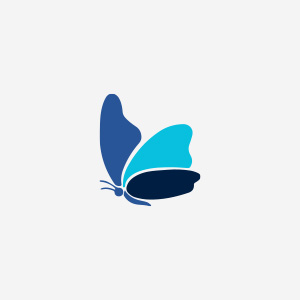 Jake Butler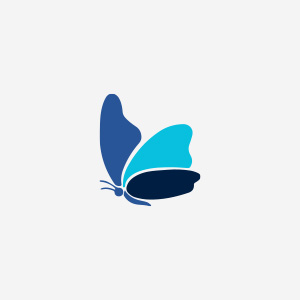 Tanya Boor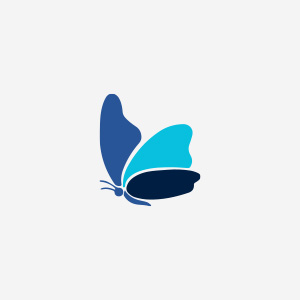 Elyse Mcleish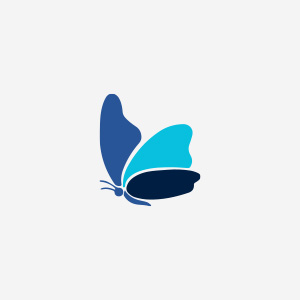 Jasmin O'rourke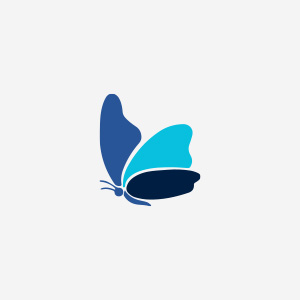 Yuko Steele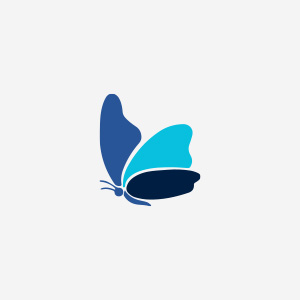 Ash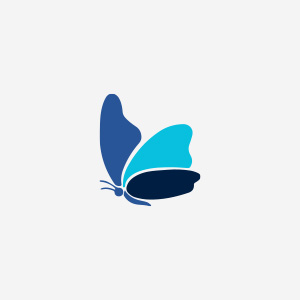 Anonymous