At Greater Palmerston United Football Club, we believe in KINDNESS. On Sunday 15th May, we will be hosting all our club games at Darwin Football Stadium in our "Dolly's Dream" round. All funds raised through our canteen and raffles will be donated to Dolly's Dream. We would like to help spread the message that bullying is not okay, but KINDNESS is.
Thanks for visiting our fundraising page and helping to create a kinder and safer world for Australia's kids and communities with Dolly's Dream!
Your donation will help raise much-needed funds for Dolly's Dream and support their anti-bullying initiatives and programs that are helping to empower and educate our community about the power of kindness and bullying prevention.
You can sponsor GPUFC and leave a message by clicking the donate button above.
Together we can make Dolly's dream a reality.
#DoItForDolly #bekind #KindnessChangesEverything

Thank you to my Sponsors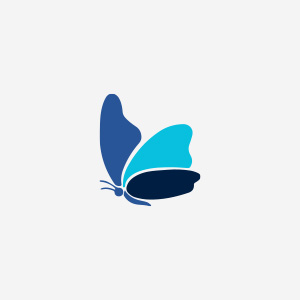 Funds Raised Through Do It For Dolly Day Fundraiser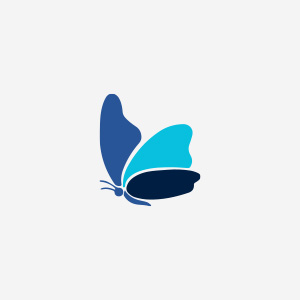 Daniel Abrantes Photography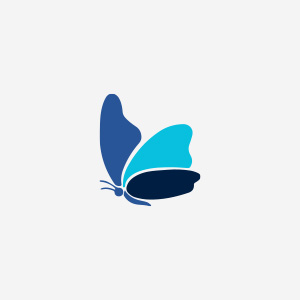 Anonymous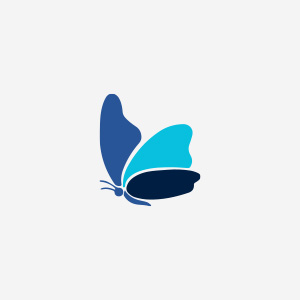 Tierney Family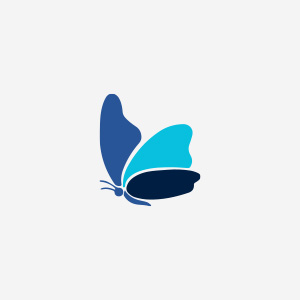 Gray Family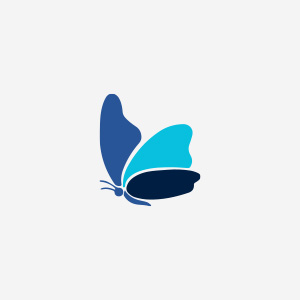 Tambouras Family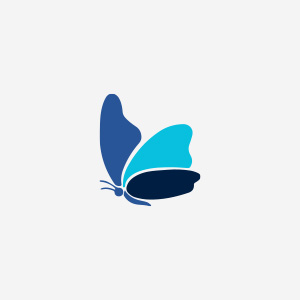 Surinder Brar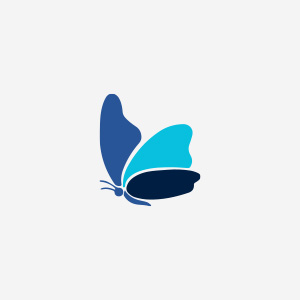 Kristy Kelly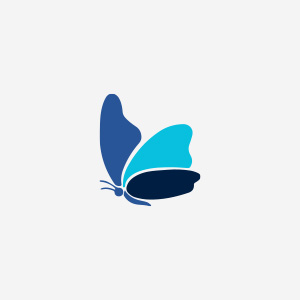 Kanyilmaz Family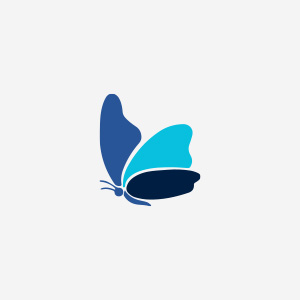 Hammond Family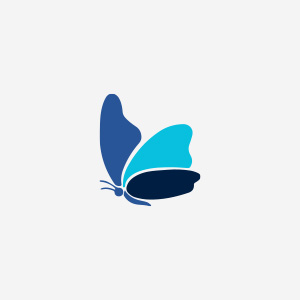 Schultz Family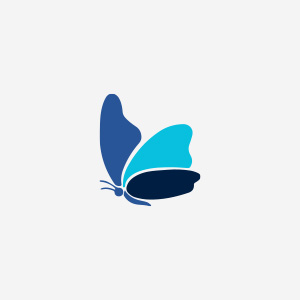 Sanderson Family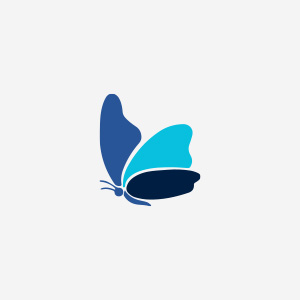 Jay Vyas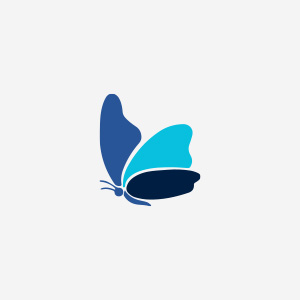 Anonymous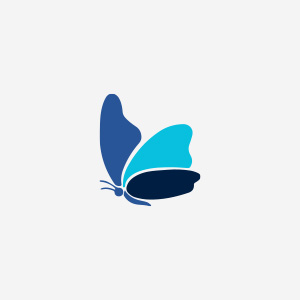 Anonymous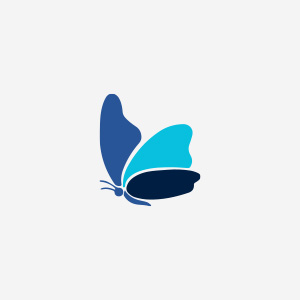 Natasha Rammers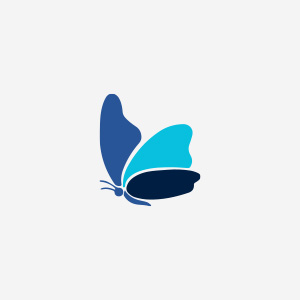 Taighen Lang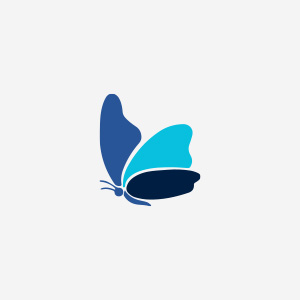 Kirrily Chambers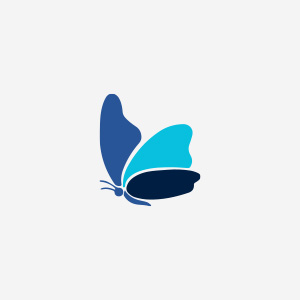 Anonymous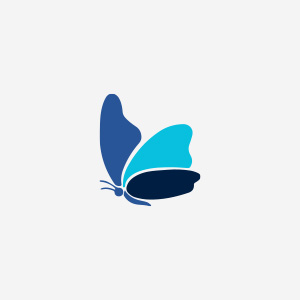 Dianne Schultz