All Women Simpson Desert Crossing
Thanks for visiting the All Women Simpson Desert Crossing by Motorcycle fundraising page and helping to create a kinder and safer world for Australia's kids and communities with Dolly's Dream!
In 2019, twelve brave women made
Motorcycling history by successfully crossing Australia's Remote Simpson Desert
on motorbikes and raised over $23,000 for Dolly's Dream!
In 2020, eight female riders followed the
tracks of their trailblazing fore sisters for another successful crossing and
raised over $18,000.
In 2021, 12 more extortionary women rode and
raised over $34,000 !

Please back our riders again for the 2022 Crossing and in doing so you're supporting Dolly's Dream. 
You can sponsor a rider of your choice and leave a message by clicking the donate button above.
Together we can make Dolly's dream a reality.
#DoItForDolly #bekind
My Updates
All Women's Simpson Desert Crossing 13-16th May, 2022
Friday 29th Apr
Hi all!
This May I will be part of a group charity ride for Dolly's Dream, riding across the Simpson Desert on our dirt bikes to combat bullying.
Do It For Dolly Day is a day dedicated to bringing the community together, spreading kindness and uniting in taking a stand against bullying.
We will be starting the crossing on Do It For Dolly Day, 13th May, finishing on 16th May.
If you have a spare dollar please donate to our group's fundraising page. All funds raised go directly to Dolly's Dream.
For those of you interested in tracking how many times I ace it in the sand during the crossing, photos will be up by the end of May.
Share
Thank you to my Sponsors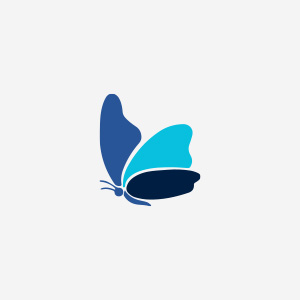 Bianca Abrahams
Mills/curds
Thelma Joyce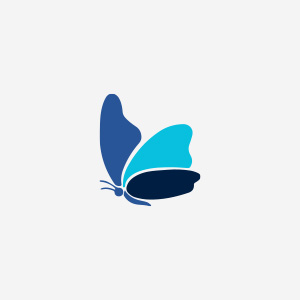 Hannah Mills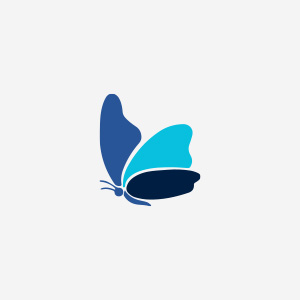 Bek Tierney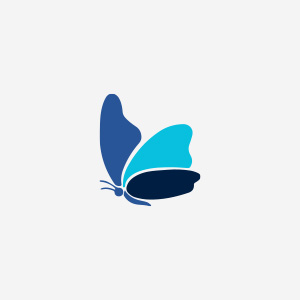 Geoff Mills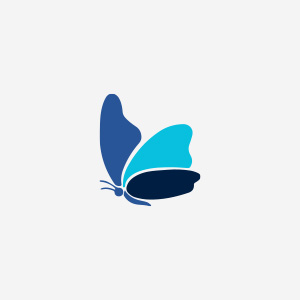 Aunty Netty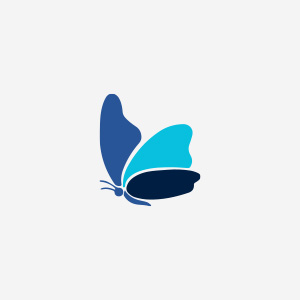 Mark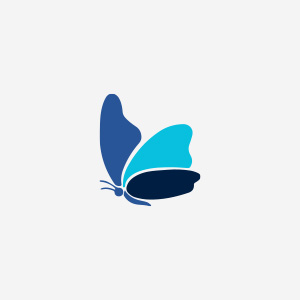 Cherrie Secomb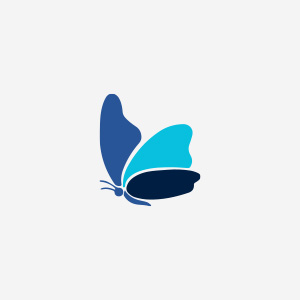 Leanne Zautsen
Lesley, Siobhan, Amelia & Mitzy ??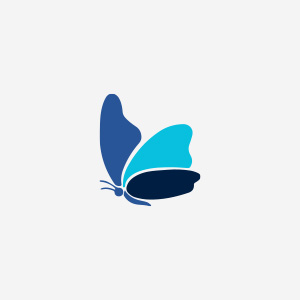 Vanessa Mills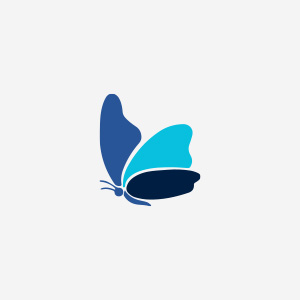 Anonymous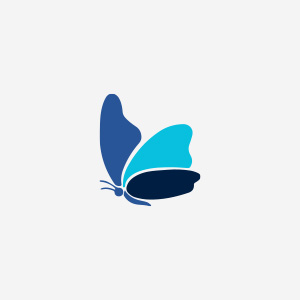 Rhonda Spence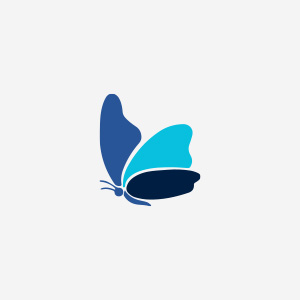 Brett Willowhite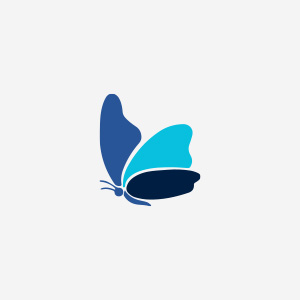 Peter Cunningham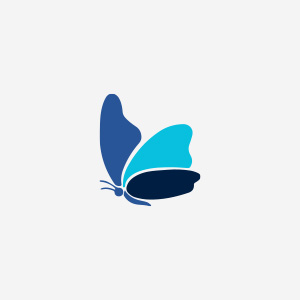 Glazgirls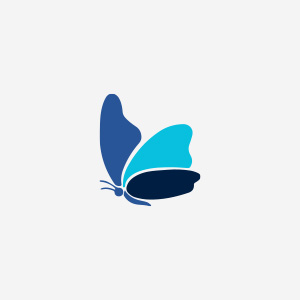 Tony Templeton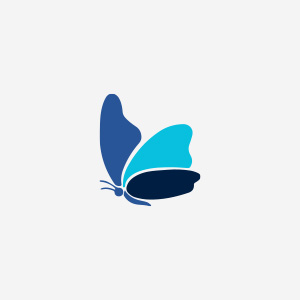 Hannah Mills