Thanks for visiting my fundraising page and helping to create a kinder and safer world for Australia's kids and communities with Dolly's Dream!
Your donation will help raise much-needed funds for Dolly's Dream and support their anti-bullying initiatives and programs that are helping to empower and educate our community about the power of kindness and bullying prevention.
You can sponsor me and leave a message by clicking the donate button above.
Together we can make Dolly's dream a reality.
#DoItForDollyDay #bekind
My Updates
Speak even if your voice shakes
Thursday 13th May
"Speak even if your voice shakes" I have definitely tattooed Dolly's quote a few times in the past couple of years on my sweet clients. 
Its the month of May and there is only ever one thing on my mind in this important month. "Do It For Dolly" day. 
I talk with clients on a daily basis one  on one about several personal things. the biggest issue which is a touchy one for me is hearing about their children being bullied.. it's bigger than we all think and it's happening right under our nose. We all know the devastating outcome it can have on our children. And This story just breaks my heart. 
Please if you could dig a little into your pockets and help me reach my goal to donate $1000. 
Let's keep Dolly's legacy going strong and make a difference 💙
Share
Thank you to my Sponsors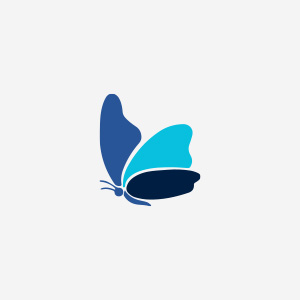 Anonymous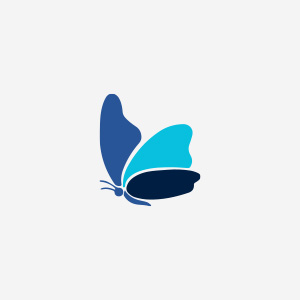 Jade Anderson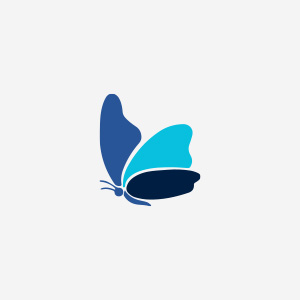 Trudi Pratt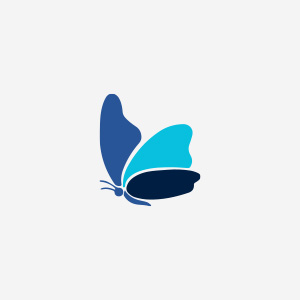 Anonymous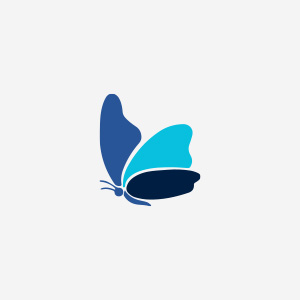 Anonymous