Thanks for visiting my fundraising page and helping to create a kinder and safer world for Australia's kids and communities with Dolly's Dream!
When I grew up, there were no smart phones, no Facebook, no social media.  Being a teenager was still a terrifying and I still got bullied.
With two young girls of my own now and living in the digital age as we now do, and seeing first hand the harm that bullying can do and how it affects kids, and in turn their families who struggle daily with the pain of seeing their children become shells of themselves due to this chronic plague of bullying and feel completely and utterly helpless.
I am pledging to walk 20km from Monarto to Murray Bridge on the 13th of May in support of Dolly's Dream.
Your donation will help raise much-needed funds and support their anti-bullying initiatives and programs that are helping to empower and educate our community about the power of kindness and bullying prevention.
You can sponsor me and leave a message by clicking the donate button above.
Together we can make Dolly's dream a reality.
#DoItForDolly #bekind
My Updates
This kid!
Monday 4th Apr
My gorgeous 10 year old girl after hearing about what I was doing has decided to join me!  It makes me so proud to know that she understands that bullying in any form is not okay and she, herself, is an advocate for kids. 
She's going to walk 10km, so join me halfway and we'll walk into Murray Bridge together.  She's a shining light and it makes me proud to be her mum.
Share
The beginning!
Sunday 3rd Apr
So today is day zero.  I've always felt so strongly about bullying every since my own high school experience some 30-odd years ago, and I can still remember their names.
I look around me and I see my friends in so much pain because they can see their children suffering and feel helpless.  I see children in pain and unable to escape.  I live in constant fear that my own children, while I teach them to be strong and how to deal with that behaviour, will also become victims.
I want to do something.  I want to stand up and make a difference.  I want to help these children and their families.  Maybe if I come out of my bubble and get out of my comfort zone, perhaps, in some small way, I can help stop the cycle.
Now, to get training!  Let's go!
See you all on the flip side!
Katie
Share
Thank you to my Sponsors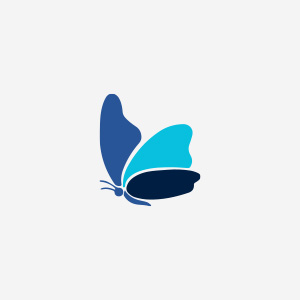 Prue C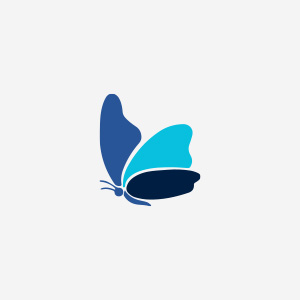 Cynthia Dixon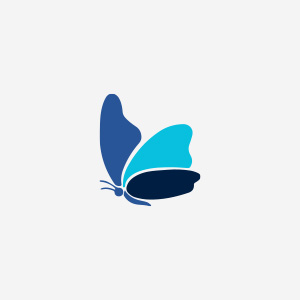 Margaret Dixon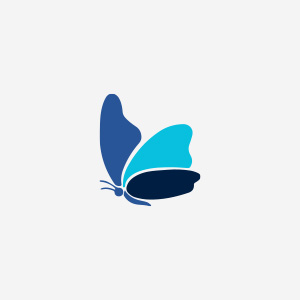 Renee Davy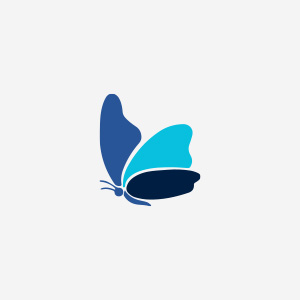 Katie Millan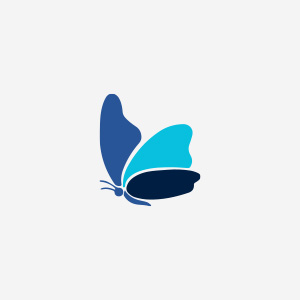 Kirsty Stuart