My Recent Sponsors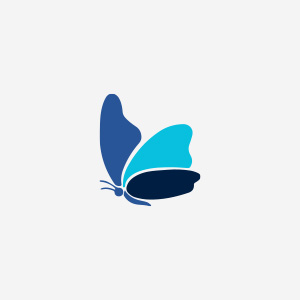 David And Margaret Dixon
Very proud of you Kate , go for it!!!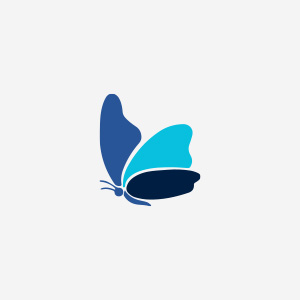 Auntie Ciss
Go for it Katie. 🥰 What an achievement that will be.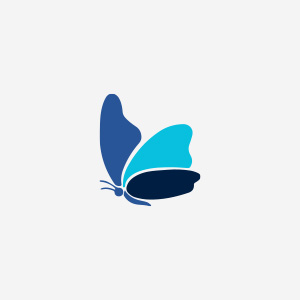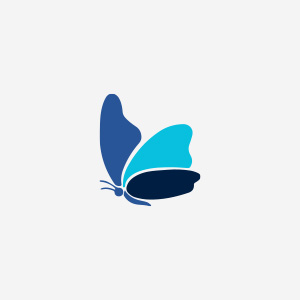 Geraldine Caughey
Great cause. Great effort.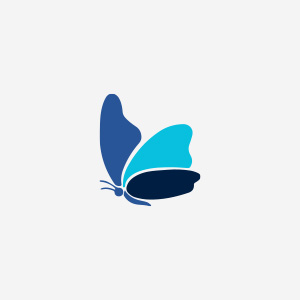 Joan Millan
Keep pounding that road! Good luck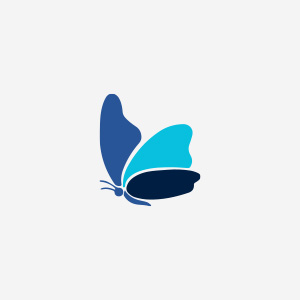 Prue C
So proud of you babe. Thanks for fighting for kids who struggle to fight for themselves. Xx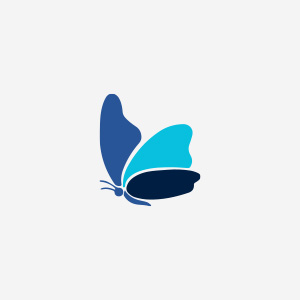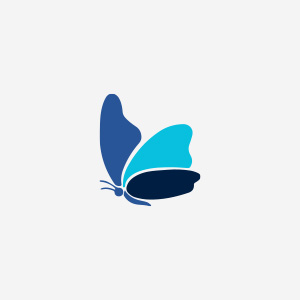 Margaret Dixon
Well done Kate & Tilda, great cause!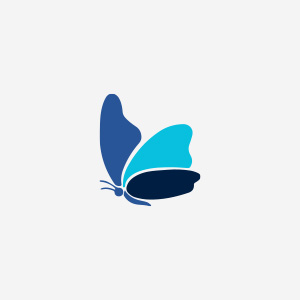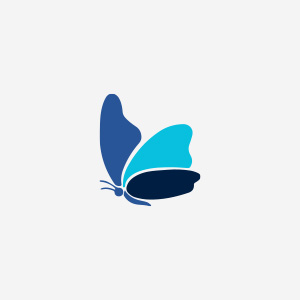 Ally Mead
Happy 50th Birthday 🥳 Best Wishes on your hiking journey. Doing it for Dolly!