Thanks for visiting my fundraising page and helping to create a kinder and safer world for Australia's kids and communities with Dolly's Dream!
Your donation will help raise much-needed funds for Dolly's Dream and support their anti-bullying initiatives and programs that are helping to empower and educate our community about the power of kindness and bullying prevention.
You can sponsor me and leave a message by clicking the donate button above.
Together we can make Dolly's dream a reality.
#DoItForDolly #bekind
My Updates
Auction has begun!!!
Thursday 16th Dec
WOW, a massive shout out to Auctions Plus, AWN Langland Hanlons for organising and running this auction.  Thank you to Parkes Businesses Worklocker, AWN Langland Hanlon, Madeline Swan and McPhersons Machinery for adding a further 6 lots to the auction.  So far the fundraising goal has been surpassed with the auction running!!! Jump on to Auctions Plus and have a look 
Share
Major works complete!
Wednesday 1st Sep
I have finally finished making my jump for Dolly. Now it's time for the HSC markers to let me know what they think! Can't wait to auction off this jump.
Share
Thank you to my Sponsors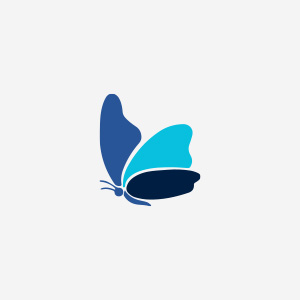 Jump For Dolly Auction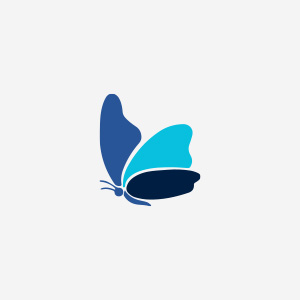 Rachael Magill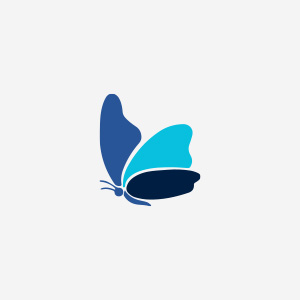 Parkes Christian School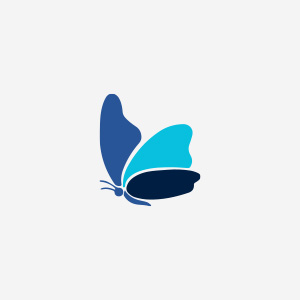 Stacey Townsend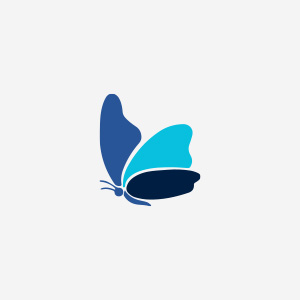 Stan & Fiona Blackhall
Heather Wythes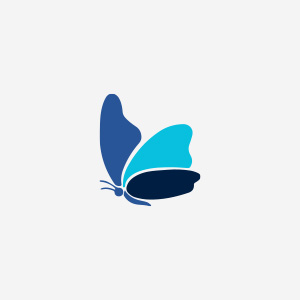 Denyelle Wright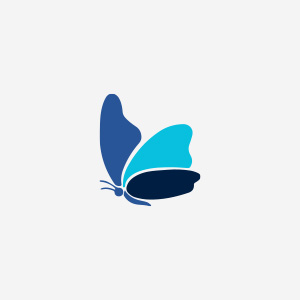 Aunty Neat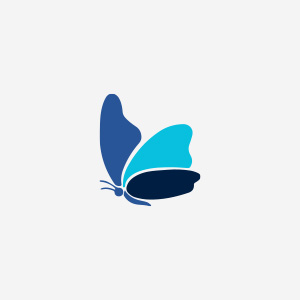 Kath Went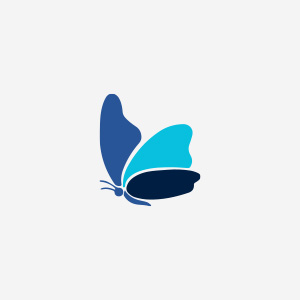 Alid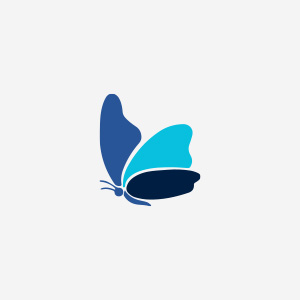 Mum And Dad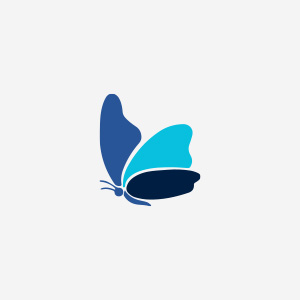 Jorja And Tiarne Rusten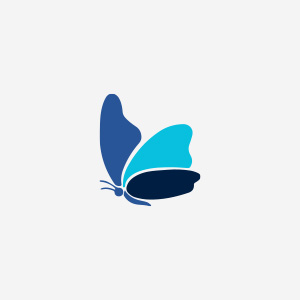 Laura Cabban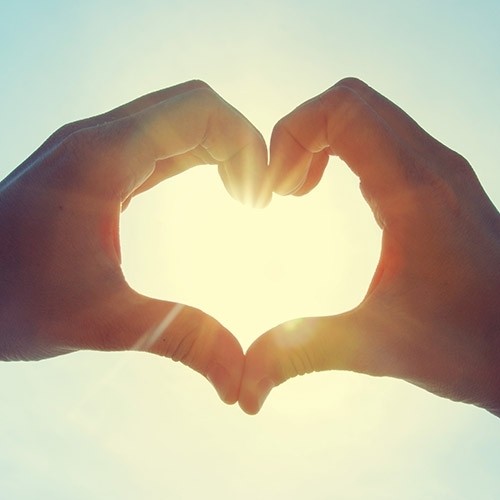 Anonymous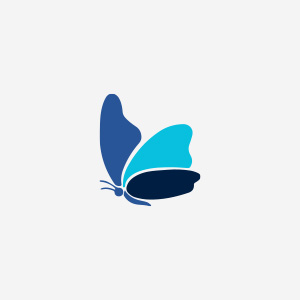 Juliet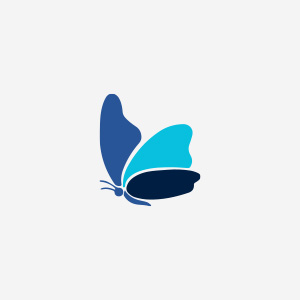 Hellen Lloyd