My name is Lauren Ballie and I am a Dolly's Dream Fundraising Ambassador. I have made it my life long mission to do all I can to support this fantastic Foundation in their mission to "empower and educate our community to prevent bullying and cyberbullying".
Dolly's Dream was set up in memory of Amy 'Dolly' Everett, aged 14, who took her own life after an extended period of bullying and cyberbullying. Dolly left behind her parents Tick and Kate and her sister Meg, who are now focused on using the money that has been kindly donated by the community to help prevent other families from going through the same devastating experience.
So we came up with the idea to host an annual "Do it for Dolly – Barefoot Bowls Day". Our next event is on Sunday 15th May 2022, proudly supported by my local Mudgeeraba Bowls Club.
Together we can make Dolly's dream a reality.
#DoItForDolly #bekind
Thank you to my Sponsors
Do It For Dolly Barefoot Bolwing Event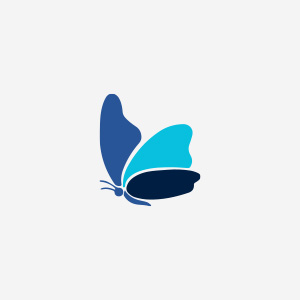 Anonymous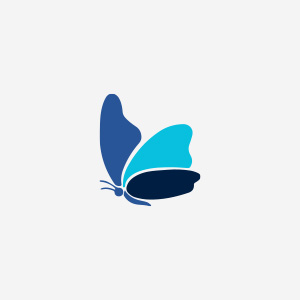 Kara Hawke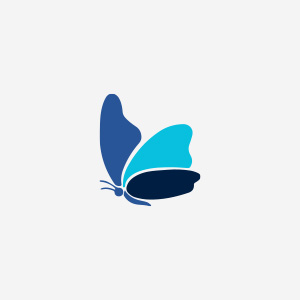 Suellen Irvine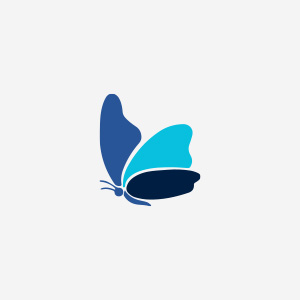 Murray Irvine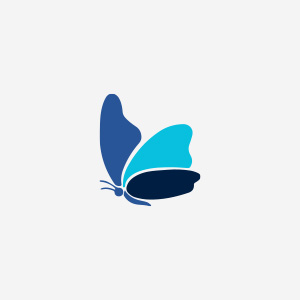 Janelle Mesner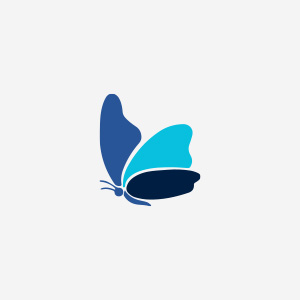 Ally Wright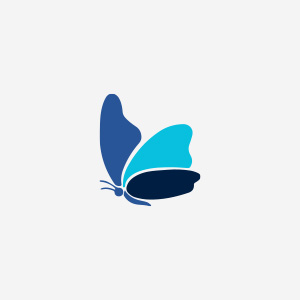 Nadia Czachor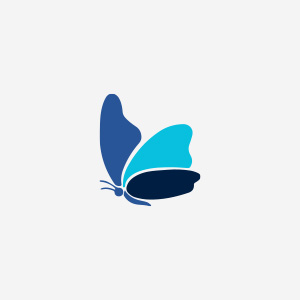 Staunchkidz
Charlotte Stent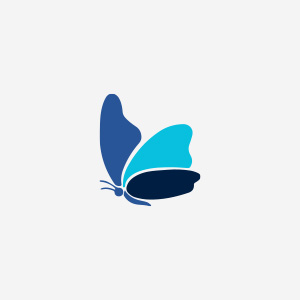 Kate Morgan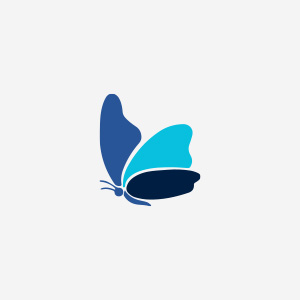 Christina
Jacqui Cook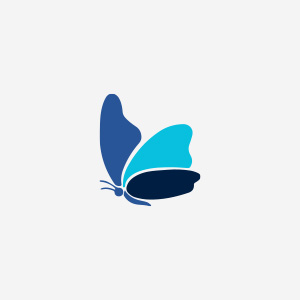 Yoland Swasbrook