I'm fundraising for...
Thanks for visiting my fundraising page and helping to create a kinder and safer world for Australia's kids and communities with Dolly's Dream!
Your donation will help raise much-needed funds for Dolly's Dream and support their anti-bullying initiatives and programs that are helping to empower and educate our community about the power of kindness and bullying prevention.
You can sponsor me and leave a message by clicking the donate button above.
Together we can make Dolly's dream a reality.
#DoItForDolly #bekind
My Updates
Almost time
Wednesday 4th May
Thankyou so much for your generous donations. Your support not only helps me focus on this massive goal, it will go a long way to help many  kids enjoy a better life. #bekind. 
Share
Thank you to my Sponsors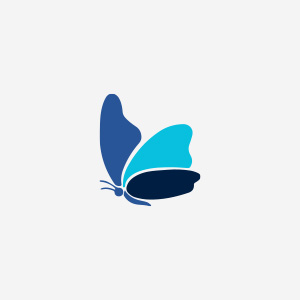 Ben Barlow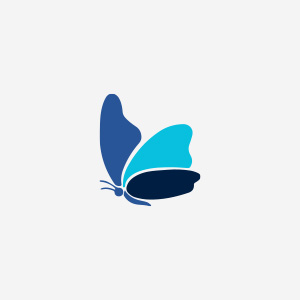 Anonymous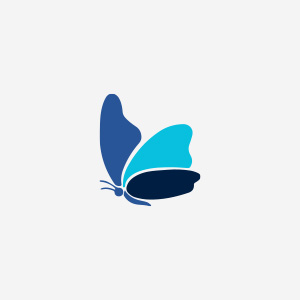 Luke Barlow
Townrow Quality Seed Grading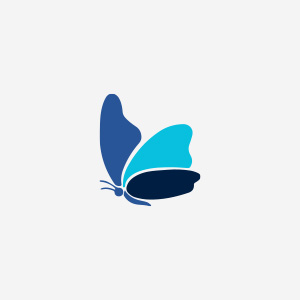 Fran & Gavin O'sullivan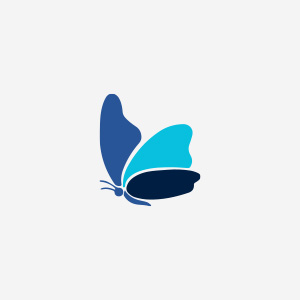 Rich River Trading & Transport P/l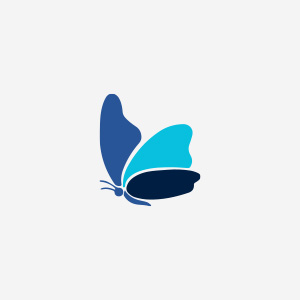 Lorraine & Kerry Barlow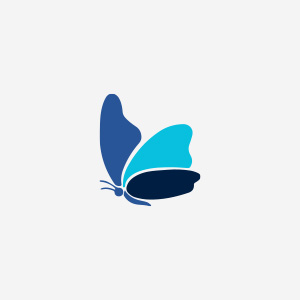 Andrea & Ryan Vagg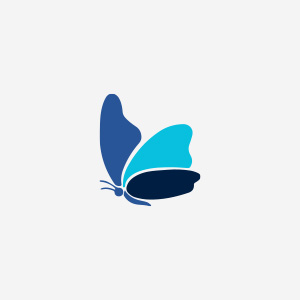 Vagg Family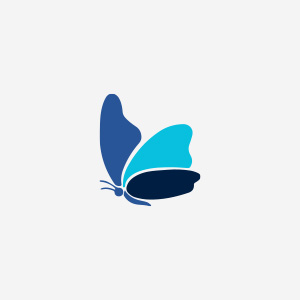 Roger & Sally Wakefield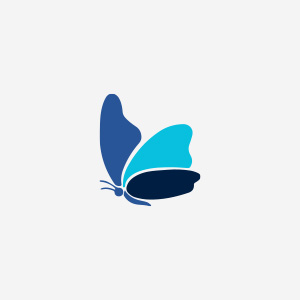 Mick And Noela Barlow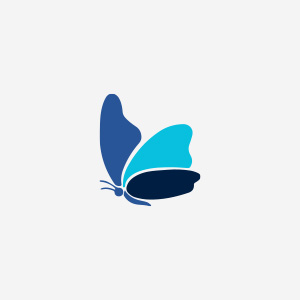 Red Hill Delaneys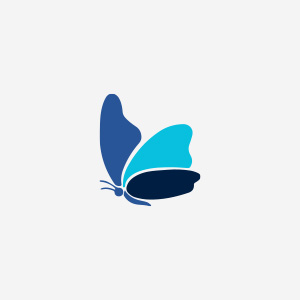 Shirley Wearne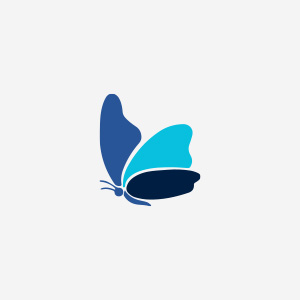 P & S Pastoral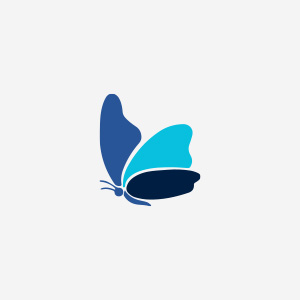 John, Sarah, Lexie And Molly Bruce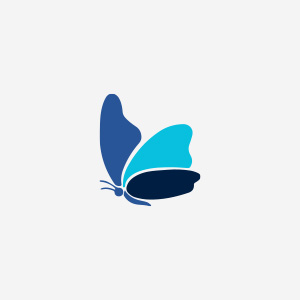 Anonymous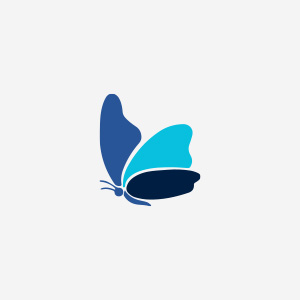 Christine De Vos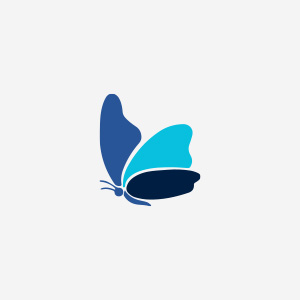 Hayden Cudmore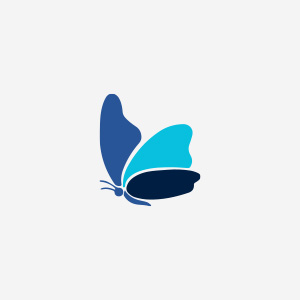 Peter & Natalie Durrant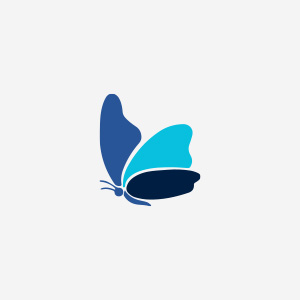 Sam Toulmin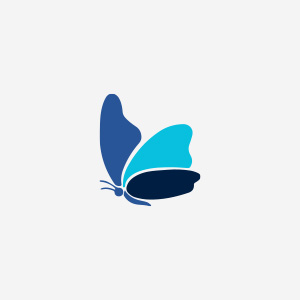 Rohan Stone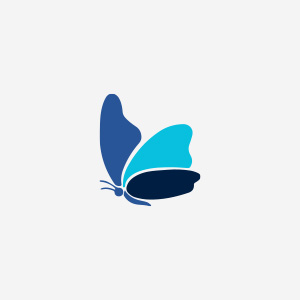 Ron Hart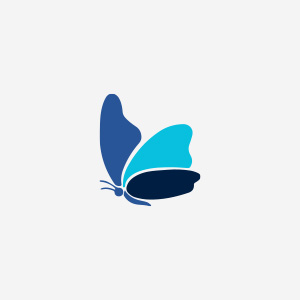 Shane Duffy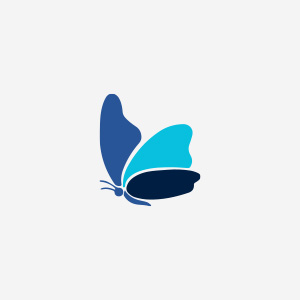 Anonymous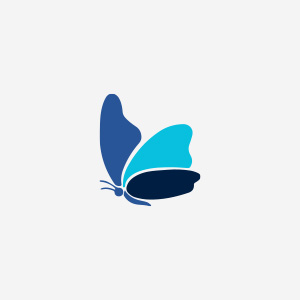 Anderson Farms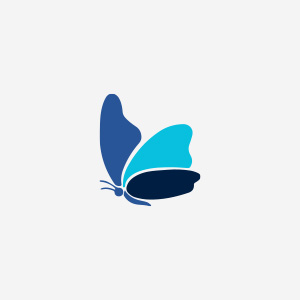 Susannah Barlow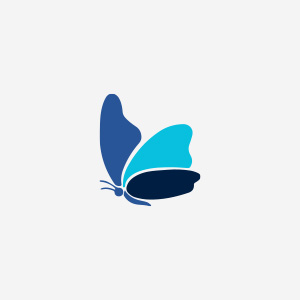 Anonymous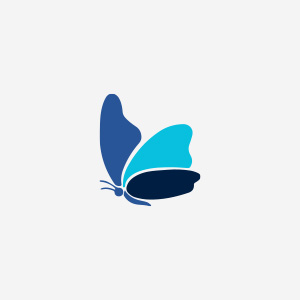 Sam, Amanda, Bess & Harriet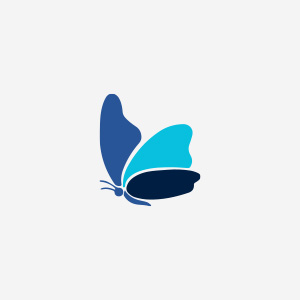 Heather Hoopell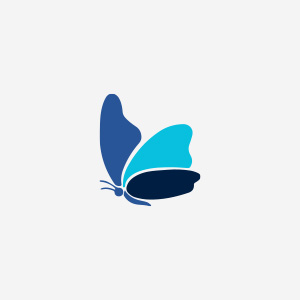 Sr Pam Barlow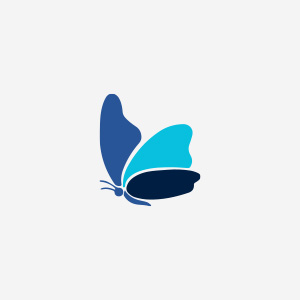 Trent From Moama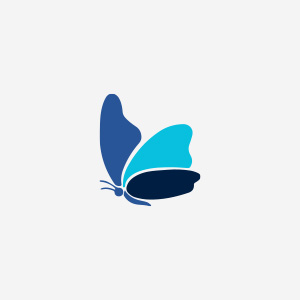 Dan Mangelsdorf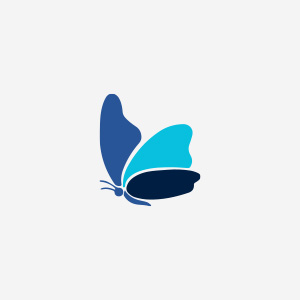 Sophie Baldwin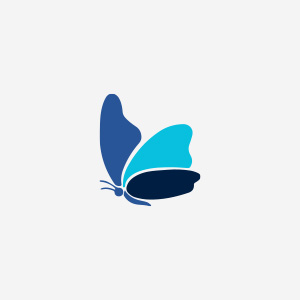 Wayne And Cheryl Marchment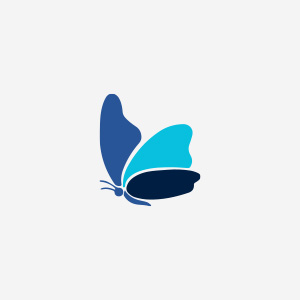 Rikke Wigernes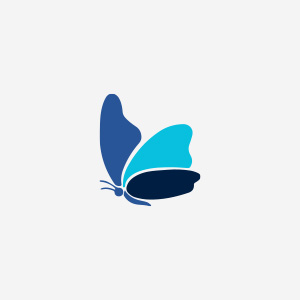 Griffiths Family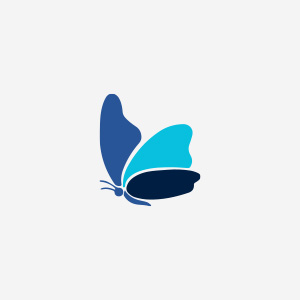 My Nourished Life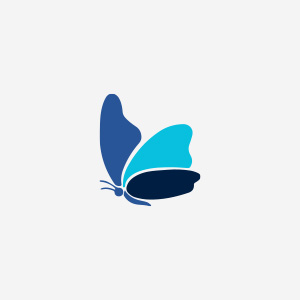 Sonya & Darrin Mcwhinney (dalgliesh)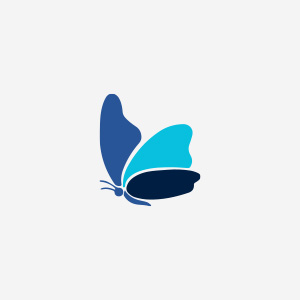 Jim And Bec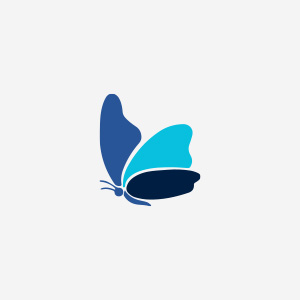 Tim Lovell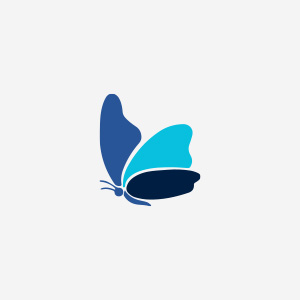 James Parker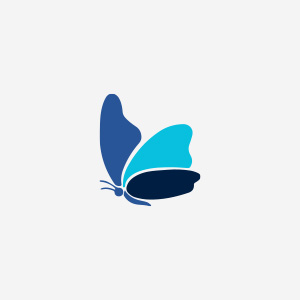 Karen Willox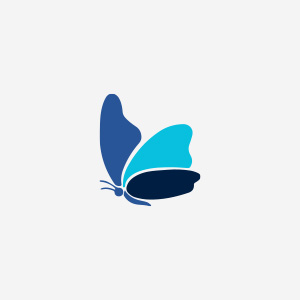 Tim Barlow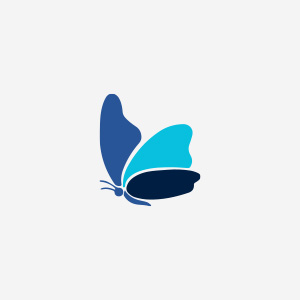 R&p Berryman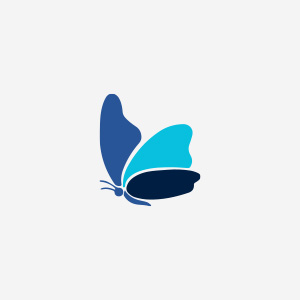 Jamie Horkings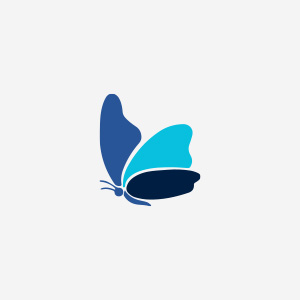 Simon Mason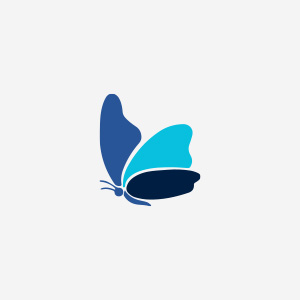 Christy O'brien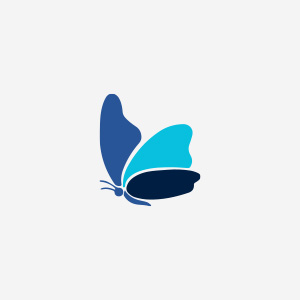 John Sheely (bundogs)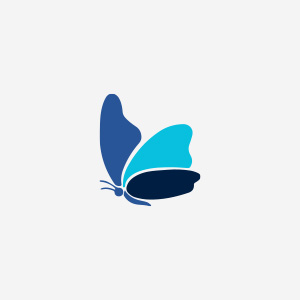 James Dillon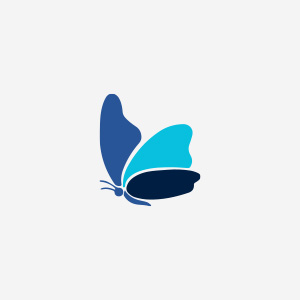 Shane Kervin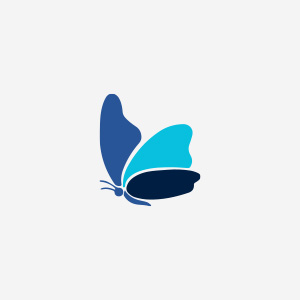 Anonymous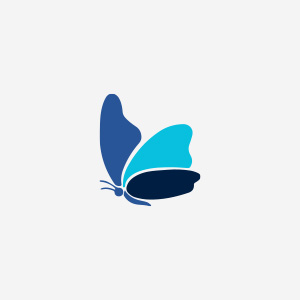 Peter Rees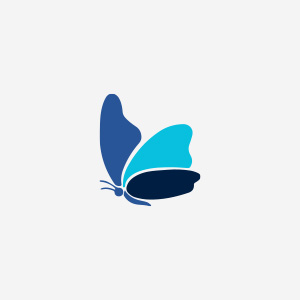 Sally, Jonathan, Magnus And Fenton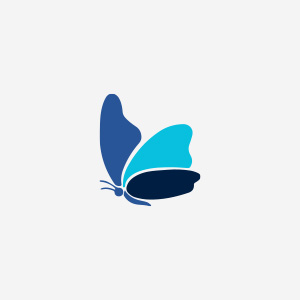 Leonie Canham
Stuart Barber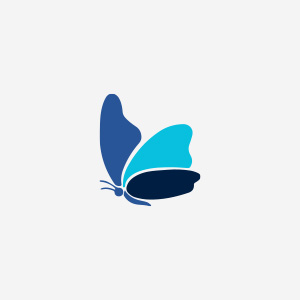 Alice Rinaldi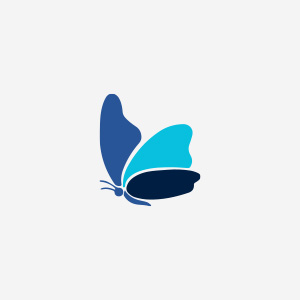 Anonymous
Hendrika, Aaron, Willem And Jude Kirchhofer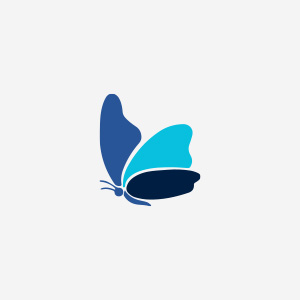 Emily Thorpe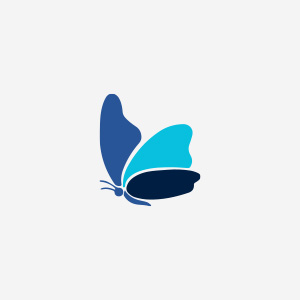 Jeanette Severs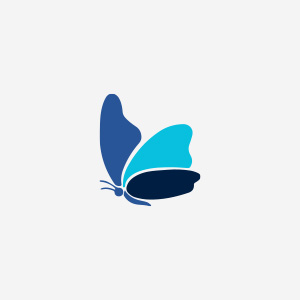 Mandy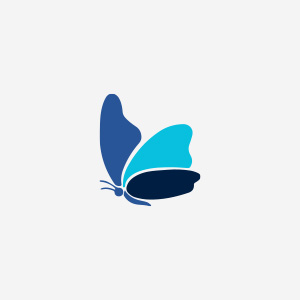 Tanya Fiore-yatomi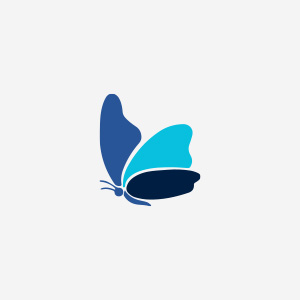 Jess H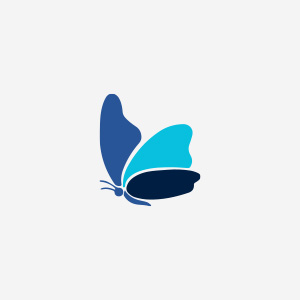 Darren Mckemmish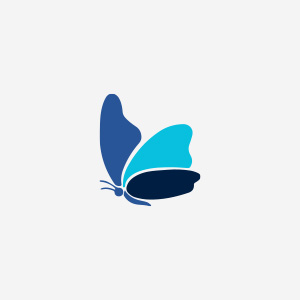 Sharell A Pushparaj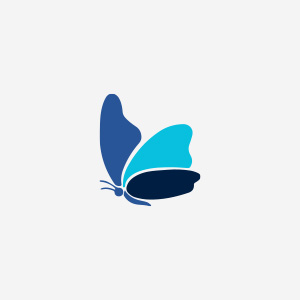 Anonymous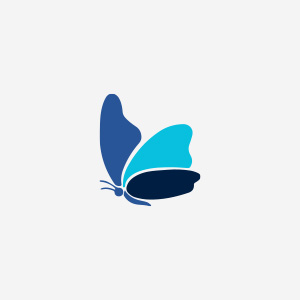 Rash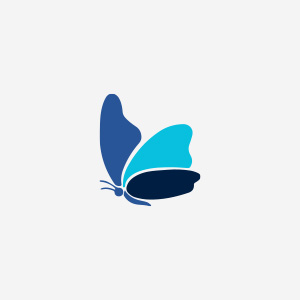 James Bentley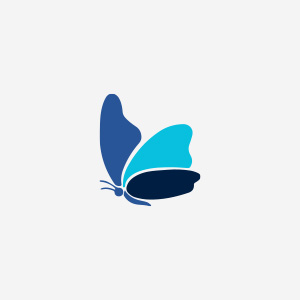 Georgi Kellock.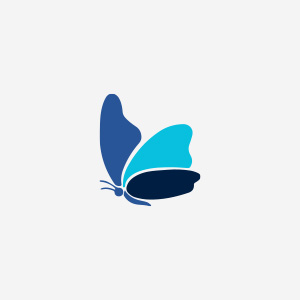 Andrea Mcclure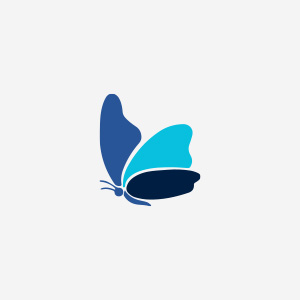 Belinda And Michael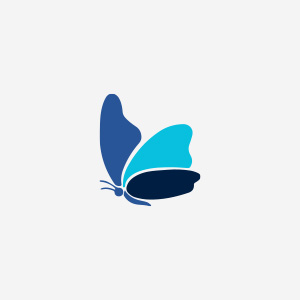 Chris Cole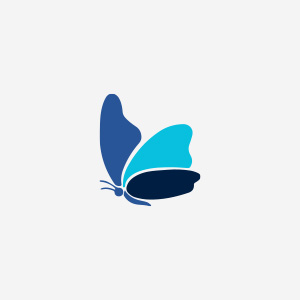 Kellie Jenkyn