All Women Simpson Desert Crossing
Thanks for visiting the All Women Simpson Desert Crossing by Motorcycle fundraising page and helping to create a kinder and safer world for Australia's kids and communities with Dolly's Dream!
In 2019, twelve brave women made
Motorcycling history by successfully crossing Australia's Remote Simpson Desert
on motorbikes and raised over $23,000 for Dolly's Dream!
In 2020, eight female riders followed the
tracks of their trailblazing fore sisters for another successful crossing and
raised over $18,000.
In 2021, 12 more extortionary women rode and
raised over $34,000 !

Please back our riders again for the 2022 Crossing and in doing so you're supporting Dolly's Dream. 
You can sponsor a rider of your choice and leave a message by clicking the donate button above.
Together we can make Dolly's dream a reality.
#DoItForDolly #bekind
Thank you to my Sponsors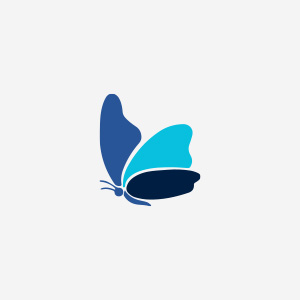 Shaun George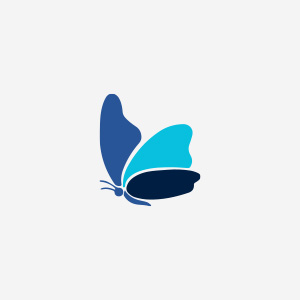 Reef Cleaning Service Marita Everett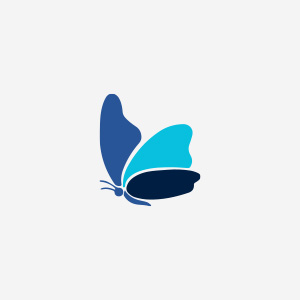 Maryann Johansen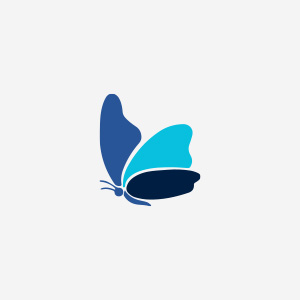 Nat D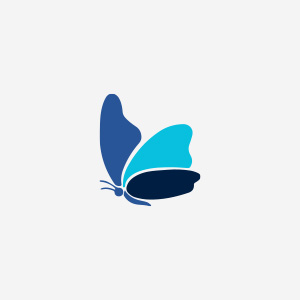 Anonymous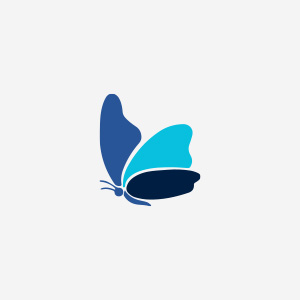 Jasmin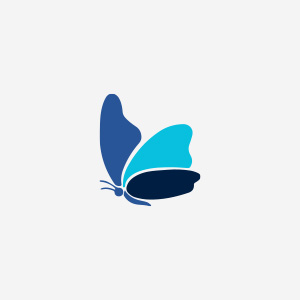 Jason And Tania Zarb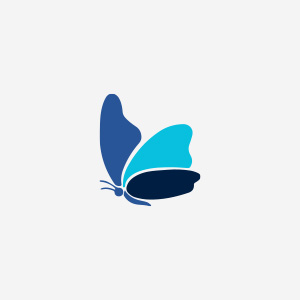 Kristy And Ricky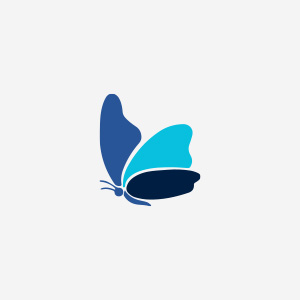 Nicole G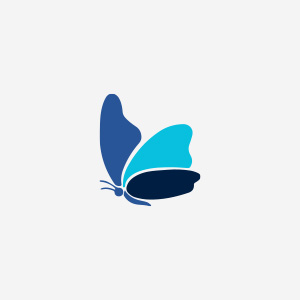 Lynda Mallinder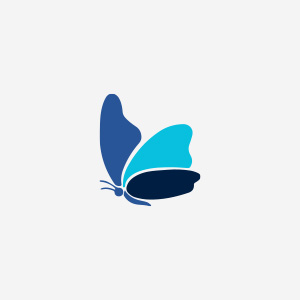 Emily Johnson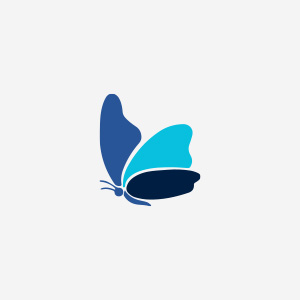 Shani Jorgensen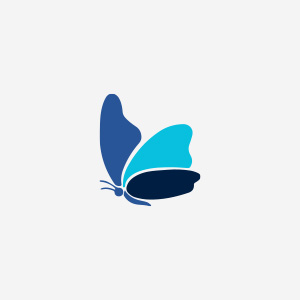 Alison Hill
Margaret Daley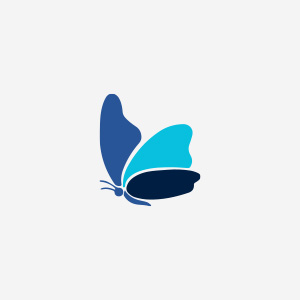 Rhys Mcmahon
Troxells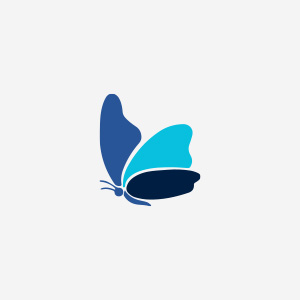 Jackie F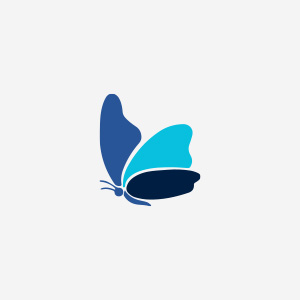 Kacey Camilleri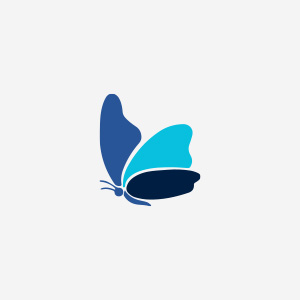 Hayley Barker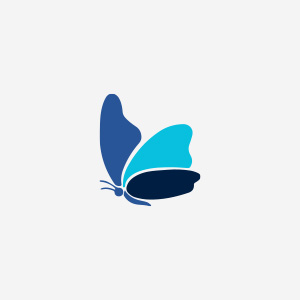 Kathleen Munn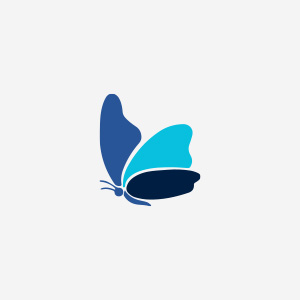 Lekala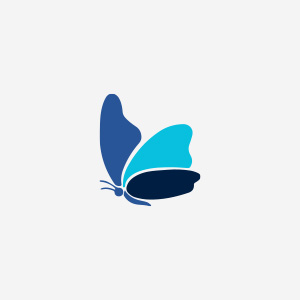 Anne Franettovich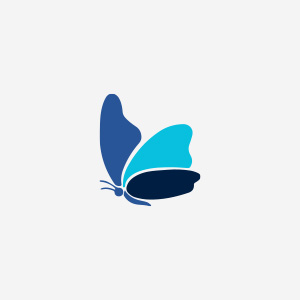 Melissa Zarb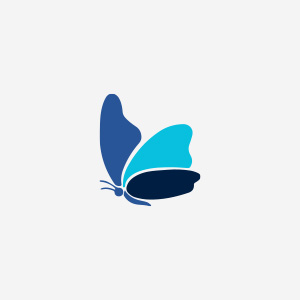 Caren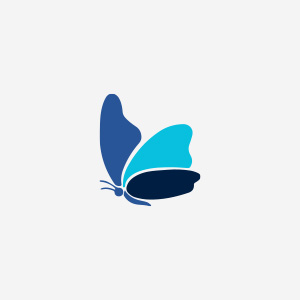 Christy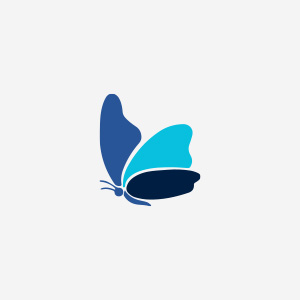 Mel N.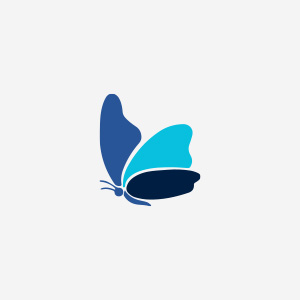 Shirley Mccann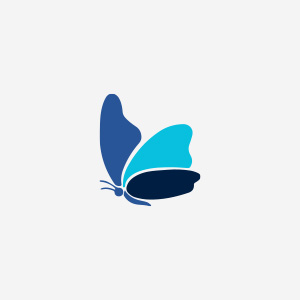 Robyn Sleeman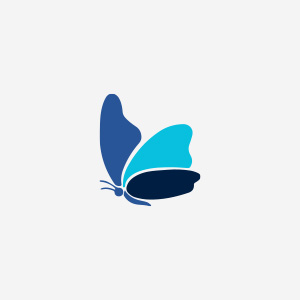 Patricia Vella