My Recent Sponsors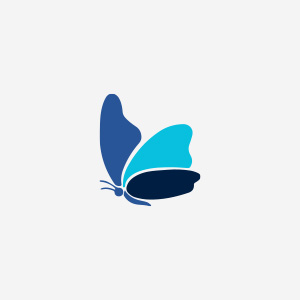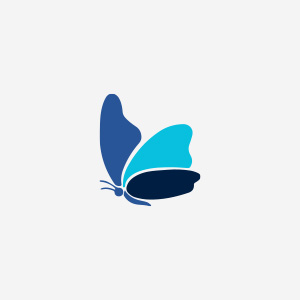 Anonymous
A great cause to get behind. You are an inspiration Kohbi! You should be proud of your achievements and contributions. Best of luck!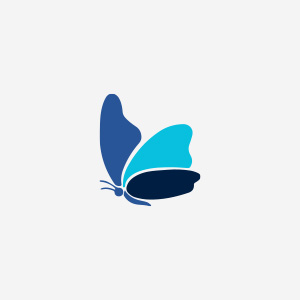 Tom Price Residents
Donations from the generous Tom Price Residents when visiting The Pickled Bean Cafe.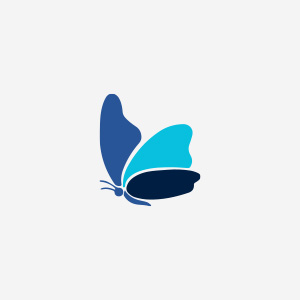 Levi Schulz
Keep up the great work champion 👍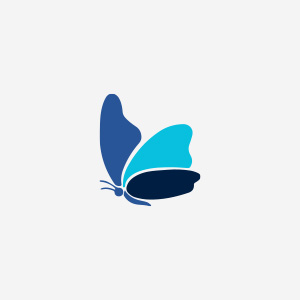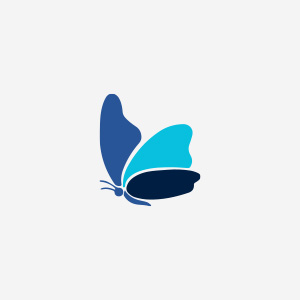 Tom Pike
Hope you have a great night. Amber would of loved a pizza .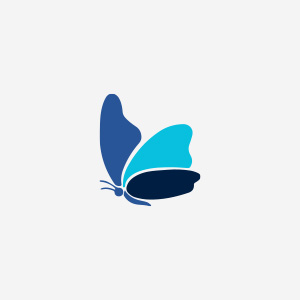 Blair Mcglew
Keep up this great work, Kohbi. You are an inspiration to us all, mate.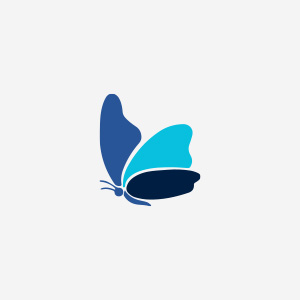 A Big Suppprter
You are amazing mate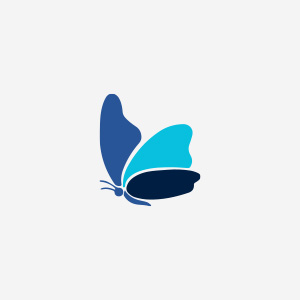 Amy - Crace Juice Bar
Here's a little donation to get you started Kohbi! You should be super proud of yourself for bringing awareness to such an amazing cause x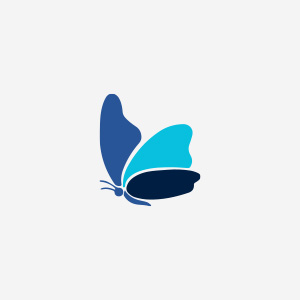 Anne Manssour
Keep up the amazing work!