Thanks for visiting my fundraising page and helping to create a kinder and safer world for Australia's kids and communities with Dolly's Dream!
Your donation will help raise much-needed funds for Dolly's Dream and support their anti-bullying initiatives and programs that are helping to empower and educate our community about the power of kindness and bullying prevention.
You can sponsor me and leave a message by clicking the donate button above.
Together we can make Dolly's dream a reality.
#DoItForDolly #bekind
My Updates
Thank you
Saturday 14th May
Thank you to everyone for your Support, , Kindness and Generosity. 
I didn't end up Swimming as far as I wanted to due to issue with right shoulder. 
However it was never really about the Swim rather Rasing Awarness and Hope. 
Channel 7 did a Story on the News and raised almost $3500 for #DollysDream #DoItForDollyDay
Share
So Grateful for all the support
Friday 13th May
Thank you all for your support and genuine acts of kindness and generosity .
I thank you on behalf of all those that your support, kindness and generosity will assist by giving voice to those who need it most and Making more of Dolly's Dreams a reality. 
I also thank you all as a friend and the value of your support and friendship is Priceless. 
Share
I thank you all & I'm So Grateful for all the support
Saturday 26th Mar
I'm overwhelmed and truly Grateful for all the support that I've received for #DollysDreamFundraiser
.
I'm Proudly Supporting
#DoitForDollyDay
@dollysdreamaustralia
I thank you on behalf of all those that your Kindness & Generosity will help and assist by raising awareness and supporting those in need and enabling
Dolly's Dream
to act as a voice for those who cannot speak for themselves by changing cultures through educating the community and advocating for bullying laws and regulations .
#BeKind
#SpeakEvenifYourVoiceShakes
Share
Why I'm Supporting @dollysdreamaustralia & What I'll be Doing
Thursday 10th Feb
Let me firstly start by thanking you for taking the time to read this .
I will be doing a swim on Friday the 13th of May supporting #DollysDreamFundraiser #DoItForDolly .
The plan is to Swim for as long as I can over the day.
 I've chosen to do a swim alone as I feel it aligns with #DollysDream purpose and also with those who they help & assist as many endure their turmoil and struggles alone.
I'll be swimming for a Vibrant Gypsy Soul to hopefully raise awareness and help give voice to those who cannot speak for themselves #SpeakEvenIfYourVoiceShakes.
 I'm supporting Dolly' Dream as my own lived experience has given me the greatest sense of Empathy , Compassion , Understanding and Dolly's story and the work #DollysDreamAustralia do has touched my Heart and Soul.
I seek not a fortune in Donations / Sponsorship from anyone yet acts of kindness and a little from many may equate to a lot which may result in priceless change and giving further voice to those who need it most.
That's my hope.
 "There's no place like Hope".
If you are able to help it will be truly appreciated and I Thank You on behalf of all those you'll be helping , assisting and making more of #DollysDream  become a reality giving further voice & support to those who need it most.
The beneficiary of all funds raised is #DollysDream and your donation goes directly to them .
Thank you and Kindest regards Steve.
Share
Thank you to my Sponsors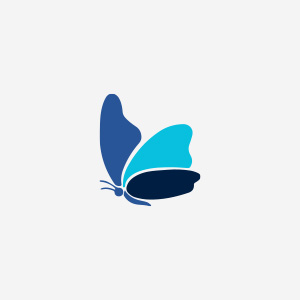 Access Recreation Inc.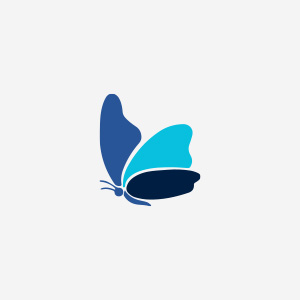 Movement Improvement Rockhampton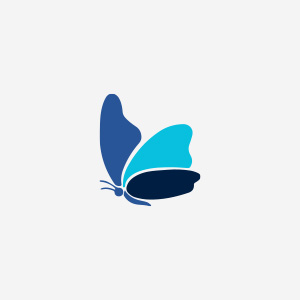 Specsavers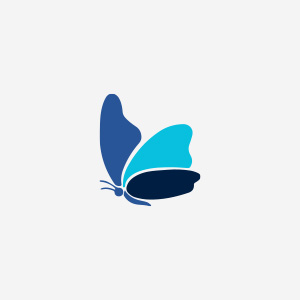 Anonymous Anonymous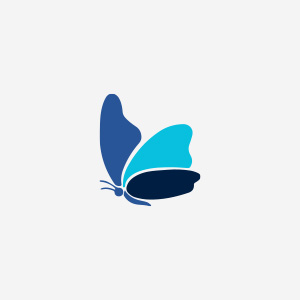 Tanya And Craig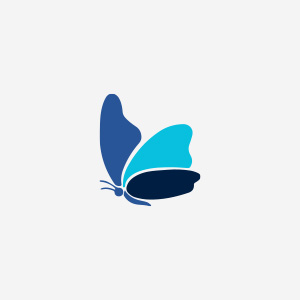 Amanda & Nathan Johnston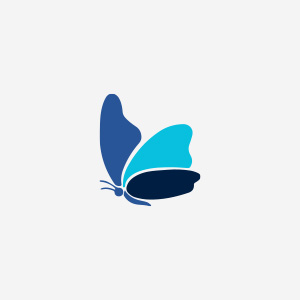 Ashley Knight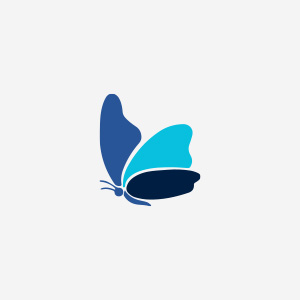 Rebecca Cassidy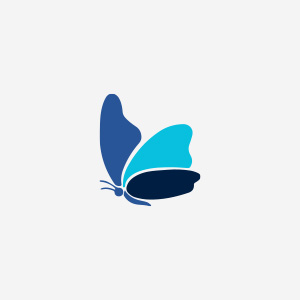 Sladden Family
Stephen Hughes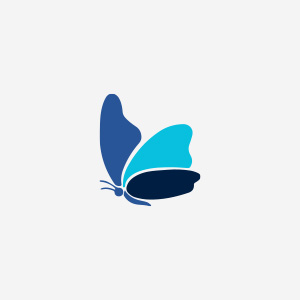 Andre Luciano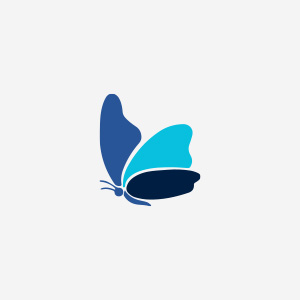 Dr Vanessa Ghea And Mr Scott Hinton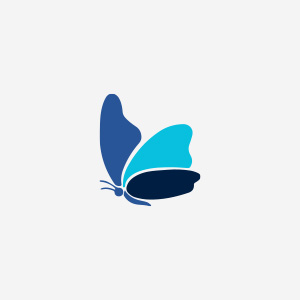 Naomi & Luke Buckley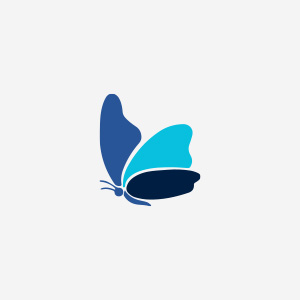 Bill Arnold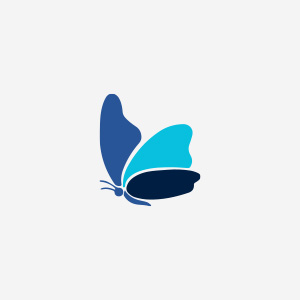 Ronan And Rochelle Foolkes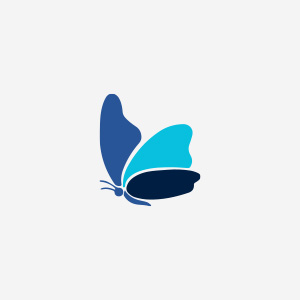 James Wright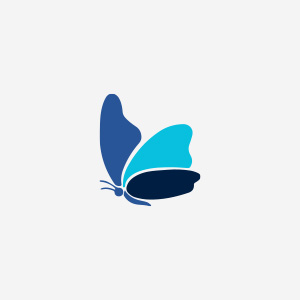 Joy Symons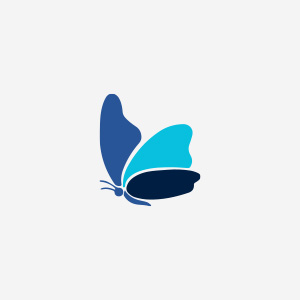 Col Thorogood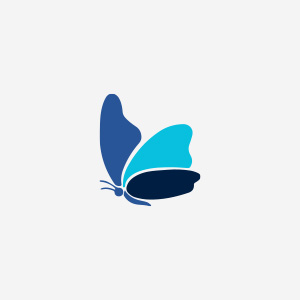 Damo & Sil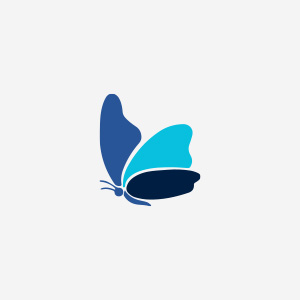 Sammy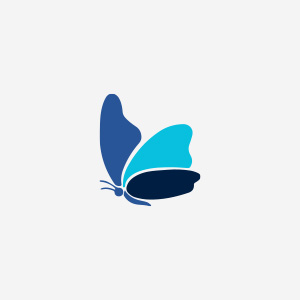 Myburgh Family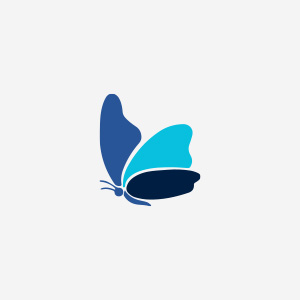 Tanya Cottam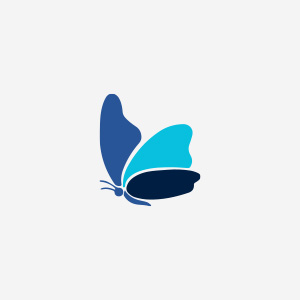 Sally, James And Gus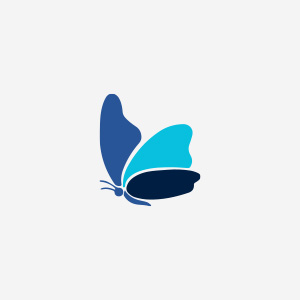 Terry Phelan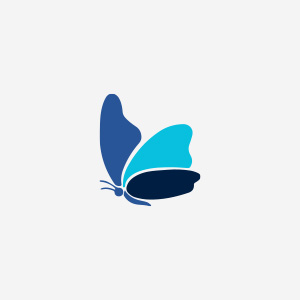 Alanna Miller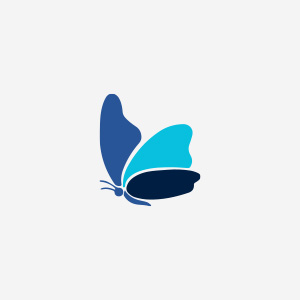 Anonymous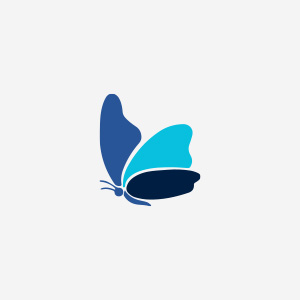 The Cookes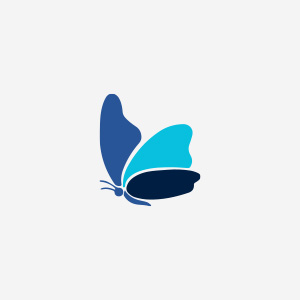 Wanchap Family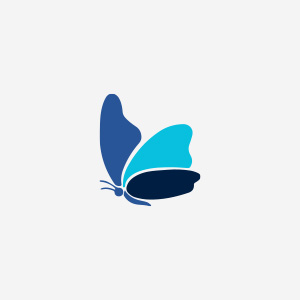 Gavin Bendall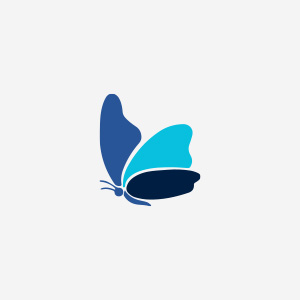 Davina Taylor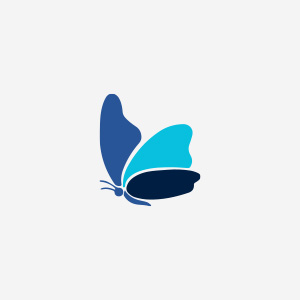 Cirstym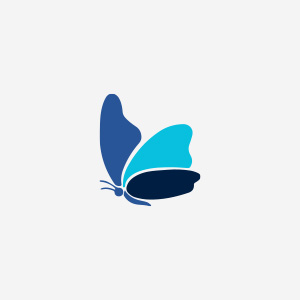 C.mcdonald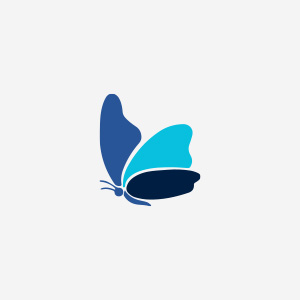 Angela Richardson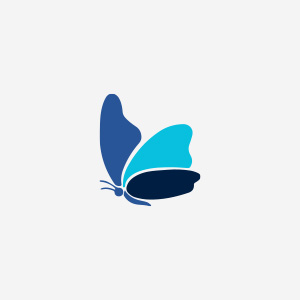 Anonymous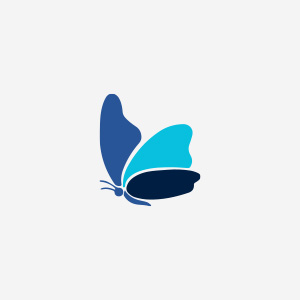 Dan And Shannon Rufus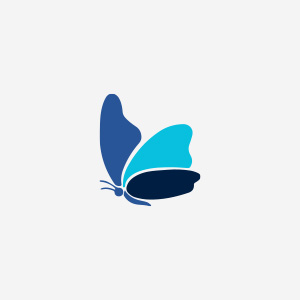 Anonymous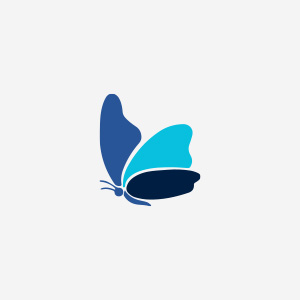 Jennifer Williams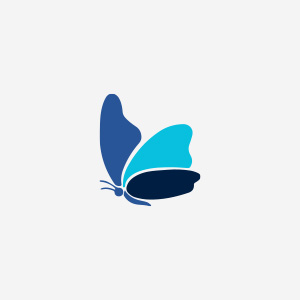 Michelle Williamson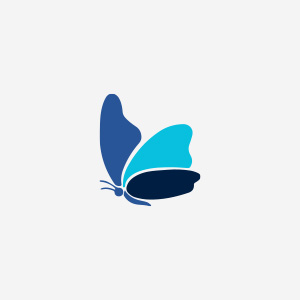 Anonymous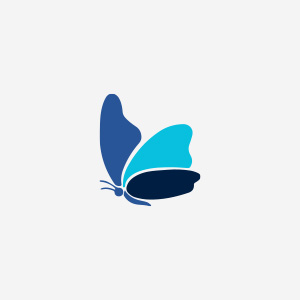 Susie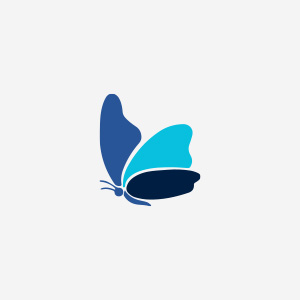 Gary B.