Thanks for visiting our fundraising page and helping to create a kinder and safer world for Australia's kids and communities with Dolly's Dream!
Your donation will help raise much-needed funds for Dolly's Dream and support their anti-bullying initiatives and programs that are helping to empower and educate our community about the power of kindness and bullying prevention.
The Northern Territory Fire and Rescue Service Recruit Squad 48 have chosen to raise money for Dolly's Dream as we feel very strong about helping a local organisation who is making a huge difference here in the NT. A large proportion of Squad 48 have young families who are all passionate about Dolly's Dream. Throughout the upcoming 19 week recruit course we will be organising fundraisers, participating in community events and spreading awareness around Dolly's Dream.
We aim to raise $10,000+ for Dolly.

The NTFRS are committed to working together and rely on each other for support and guidance. Lifting each other up and encouraging one-another is a vital part of our strong community. What Dolly's dream stands for strongly correlates to the NTFRS vision of a Safe and Resilient Northern Territory. By engaging with our culturally diverse community and empowering them to develop and maintain the capacity to recover from difficulties, Dolly's Dream is providing our next generation the support and tools needed to prevent the effects of bullying whilst promoting kindness and bringing our community together.
You can sponsor us and leave a message by clicking the donate button above.
Together we can make Dolly's dream a reality.
#DoItForDolly #bekind
Thank you to my Sponsors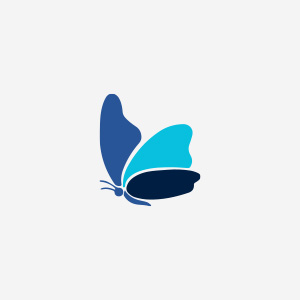 Joshua Brogan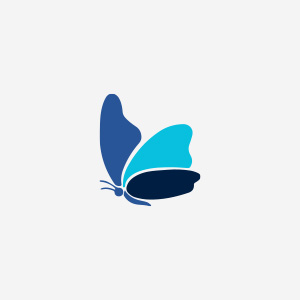 Unions Nt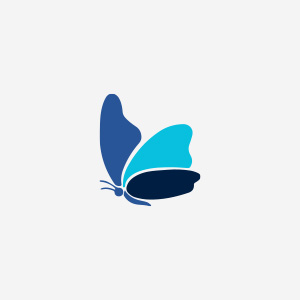 Squad 48 Social Club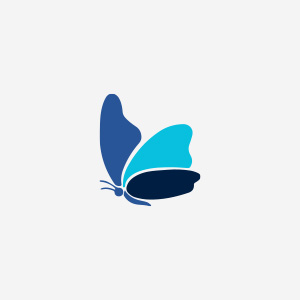 Steve N Adi Smith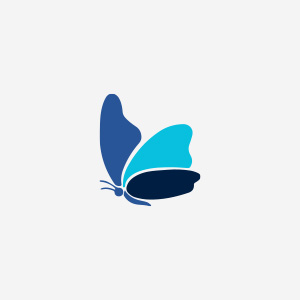 Thomas, Lisa And Lulu Tatton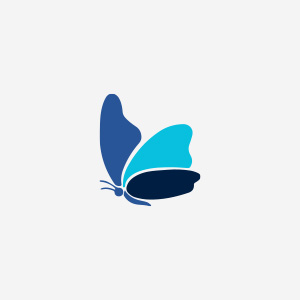 Pattcon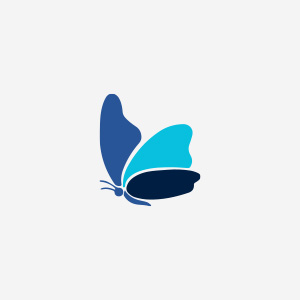 Megan Elshaw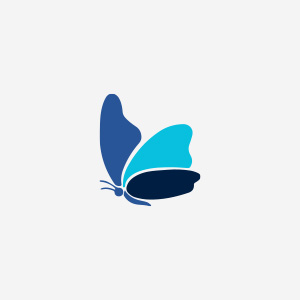 Alan Betts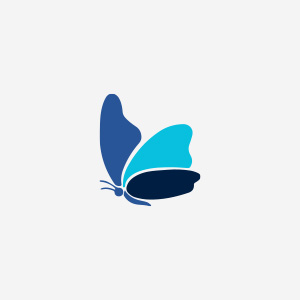 Molo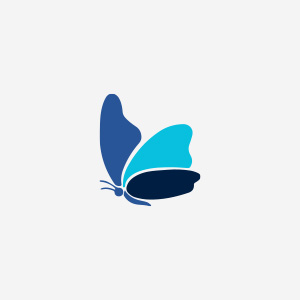 Sheree Scott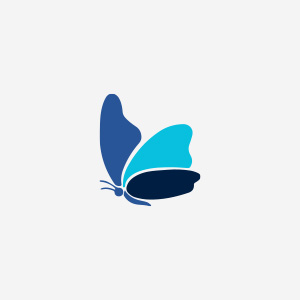 Anonymous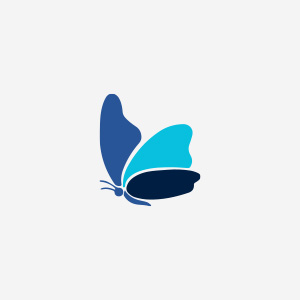 Anonymous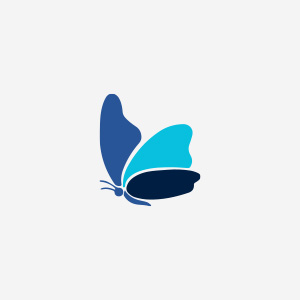 Shirley Zwart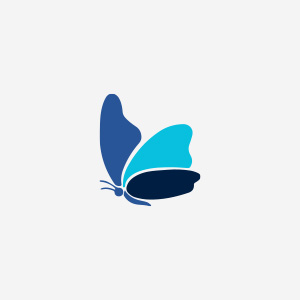 Keets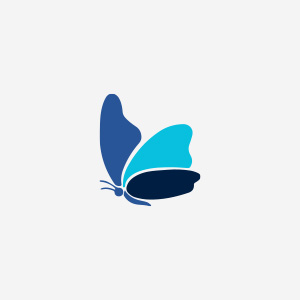 Mark Coward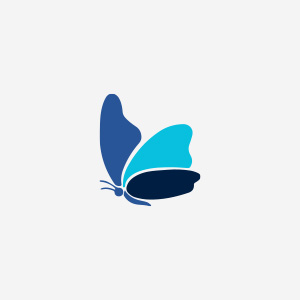 Fiona Miniter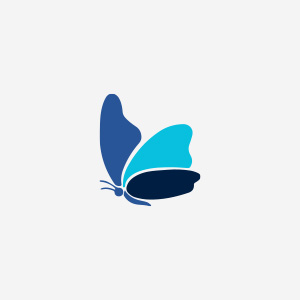 Holly Lewis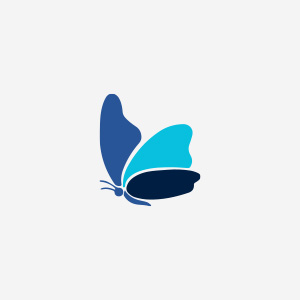 Janine Pratt
Leighmunn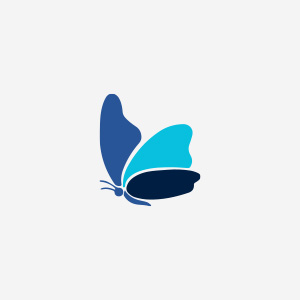 Annabelle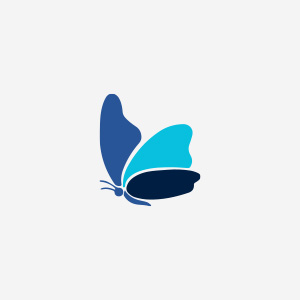 Maddie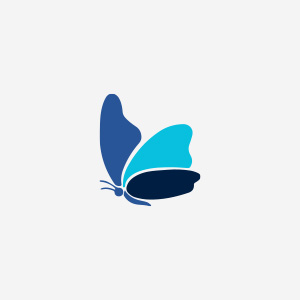 Anonymous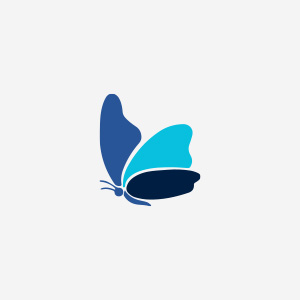 Thompson Family Echuca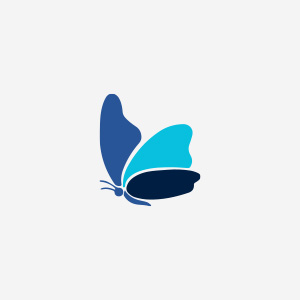 Annie V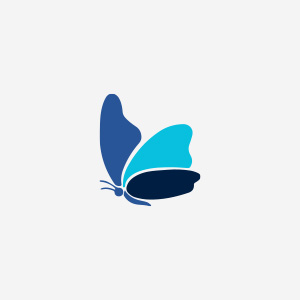 Anonymous