All Women Simpson Desert Crossing
Thanks for visiting the All Women Simpson Desert Crossing by Motorcycle fundraising page and helping to create a kinder and safer world for Australia's kids and communities with Dolly's Dream!
In 2019, twelve brave women made
Motorcycling history by successfully crossing Australia's Remote Simpson Desert
on motorbikes and raised over $23,000 for Dolly's Dream!
In 2020, eight female riders followed the
tracks of their trailblazing fore sisters for another successful crossing and
raised over $18,000.
In 2021, 12 more extortionary women rode and
raised over $34,000 !

Please back our riders again for the 2022 Crossing and in doing so you're supporting Dolly's Dream. 
You can sponsor a rider of your choice and leave a message by clicking the donate button above.
Together we can make Dolly's dream a reality.
#DoItForDolly #bekind
My Updates
Dressed for success!!!!
Thursday 31st Mar
We've got all the gear and we're ready to enjoy the desert!!!
Share
Proud to support DollysDream!
Saturday 26th Mar
This charity means a lot to me as a survivor of childhood bullying, as a person who understands the horrible impacts of bullying on mental health, as a mother who tried to help her daughter and two step-daughters navigate adolescence and support them through this crucial stage, and as a community member that would like to see some real change in how we protect our kids from bullying in a meaningful way. We've lost too many young people to suicide. We've had too many young people affected by this and have their self esteem and mental health trashed by the unacceptable behaviour of others. For far too long schools have espoused a "zero tolerance" policy towards bullying, but actually do nothing practical to address these issues, especially in the technological age now where kids cannot escape and find a safe place. I do believe that a community effort and connection between parents and schools, as well as mental health support organisations can make a difference. Clare. 
Share
Thank you to my Sponsors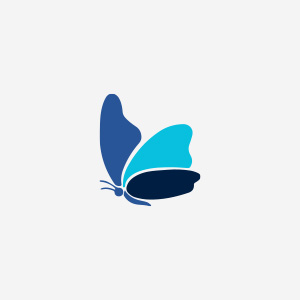 Precision Aviation Services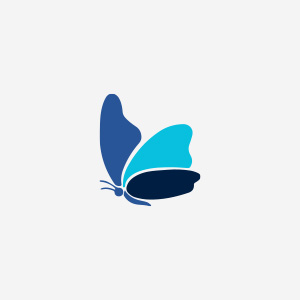 Sarah Cunningham Photography
Lorraine & Glen Andrews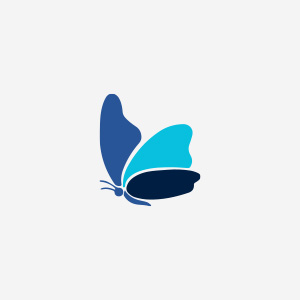 Barbara Little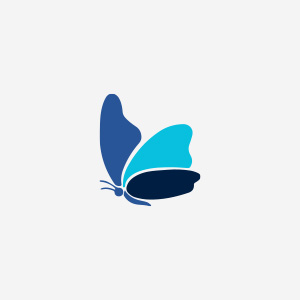 Jodie & Damien Little
Clare Whiffen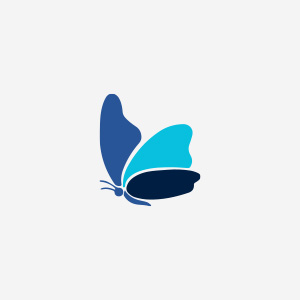 Ashlyn Mcalpine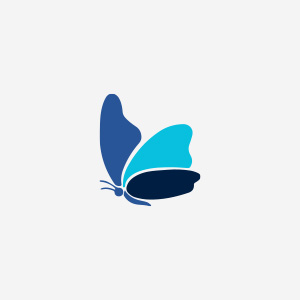 Spring Hill Post Office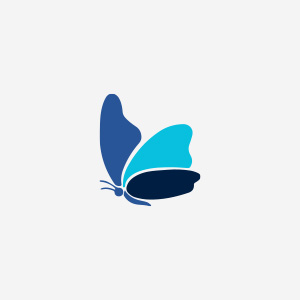 Mark
Anonymous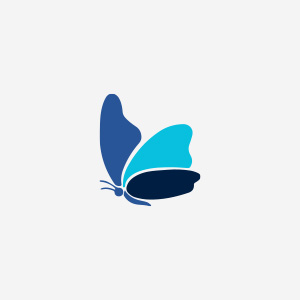 Gary & Bronwyn Barker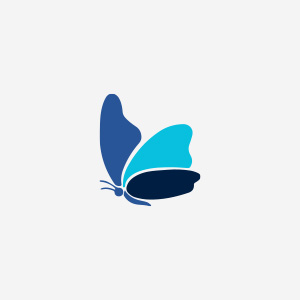 Melinda Dickson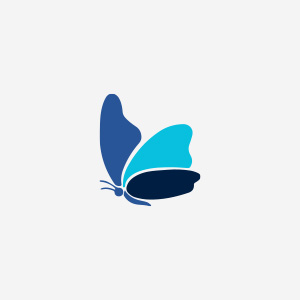 Jill Frost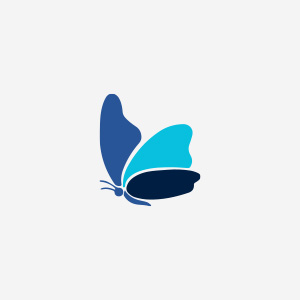 Yeshe Alecto-shaw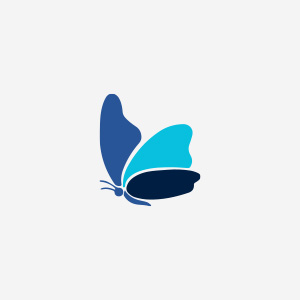 Damien Livermore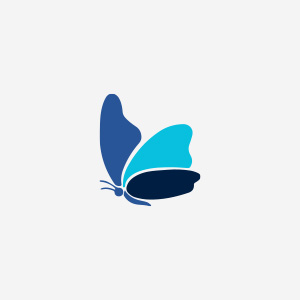 Micaela Paddon-row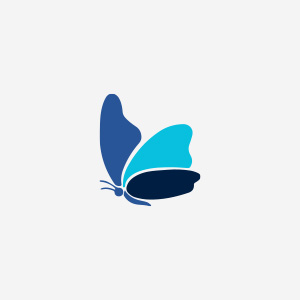 Cheryl Davies
Andrew Jerome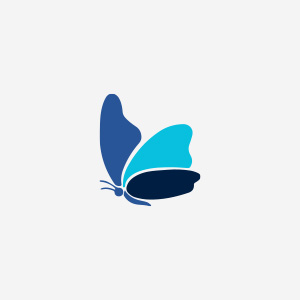 Amanda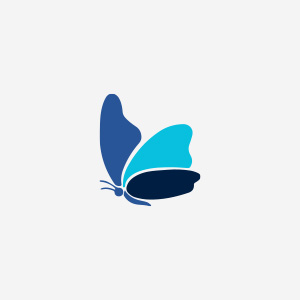 Rosie Lillecrapp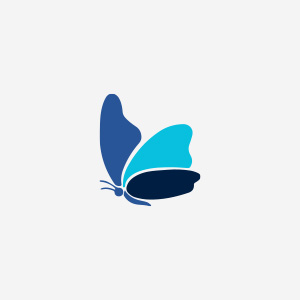 Anonymous
Sharon Harding