We feel passionately about the importance of kindness, and creating a safe community for our children. We humbly ask for your support and thank you from the bottom of our hearts for your shares & donations.
Thanks for visiting my fundraising page and helping to create a kinder and safer world for Australia's kids and communities with Dolly's Dream!
Your donation will help raise much-needed funds for Dolly's Dream and support their anti-bullying initiatives and programs that are helping to empower and educate our community about the power of kindness and bullying prevention.
You can sponsor me and leave a message by clicking the donate button above.
Together we can make Dolly's dream a reality.
#DoItForDolly #bekind
My Updates
Thank you!
Thursday 14th Apr
I am blown away. You, my friends, are incredible! 
I cannot thank you enough for your kindness & generosity 😭😭😭
For all the shares, comments & donations, I am so grateful 🥰
More than 3/4 of the way to my goal in one afternoon! I'm speechless. I shouldn't be surprised. You are, of course, amazing. I love you. Thank you, thank you, thank you 🙏🏼💜
I'm not crying, you're crying 😭😭
An extra special thank you to Mavis, Jaclyn, Amanda, Jess, Yolanda, Natalie, Tarryn, Renee, Rania, Lindsay, Daniella, Kimberly, Cecily, Kristy & anonymous (who are you?? 😆) for being so beautifully generous 🙏🏼
Share
Thank you to my Sponsors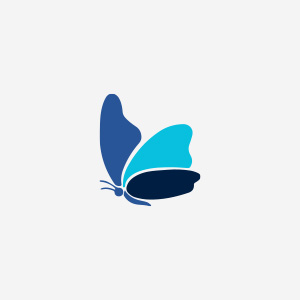 Budget Toilet Hire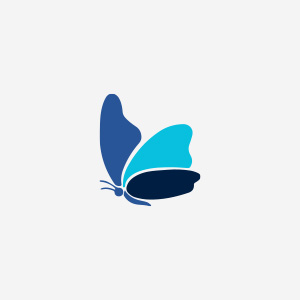 Do It For Dolly Day Fundraising From Head Shave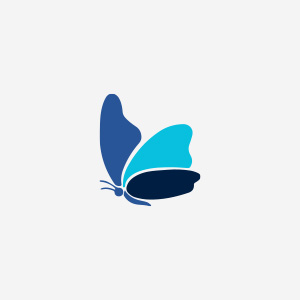 Airds Of Lochinvar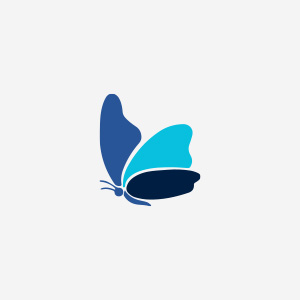 Joel Gardiner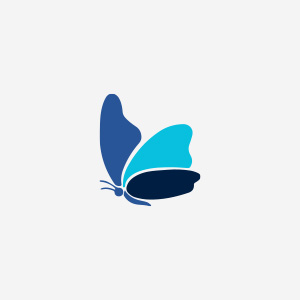 Matyann Debski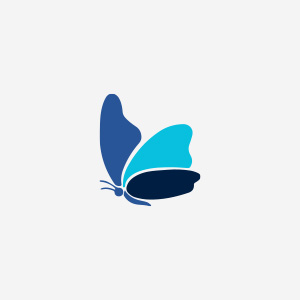 Enviroculture Maintenance Services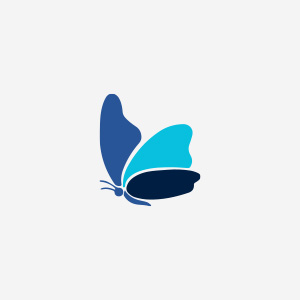 Saige Designs
Grayson, Keeley And Daddy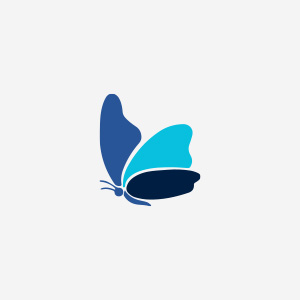 Lawler Auto Electrics Pty Ltd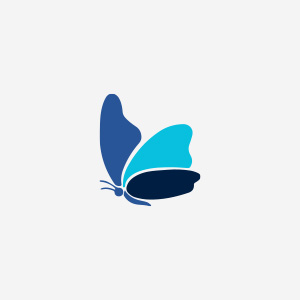 Anonymous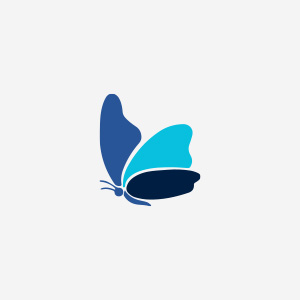 Alberta And David Himbere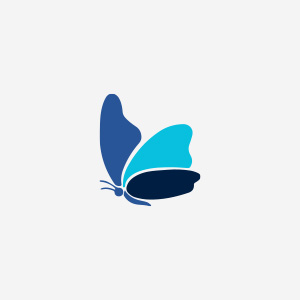 Hair @ The Ridge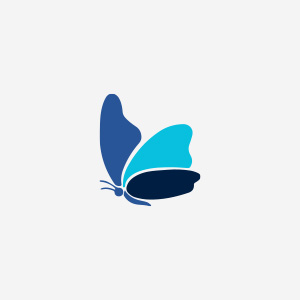 Sam From G21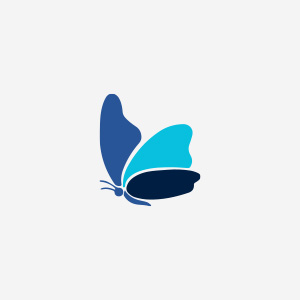 Inspired Physio Solutions And Clinical Pilates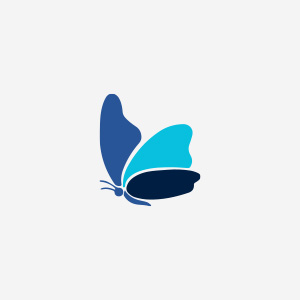 Kristen Dunne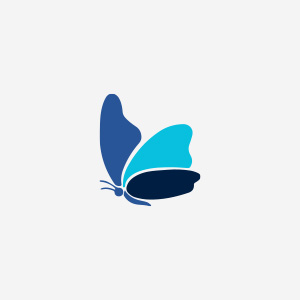 Sharon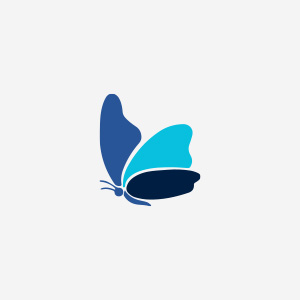 Baby Sensory Maitland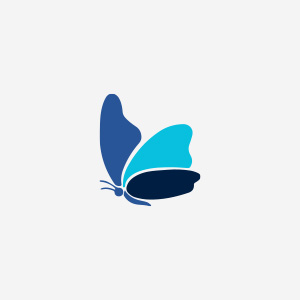 Jac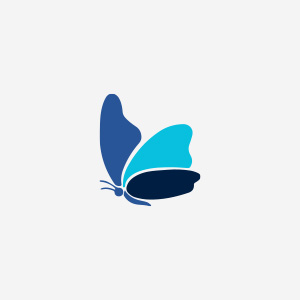 Kristy Mcnally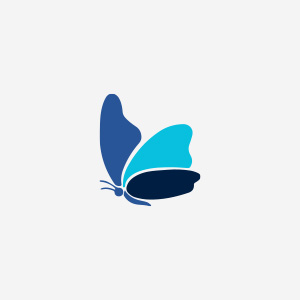 Shell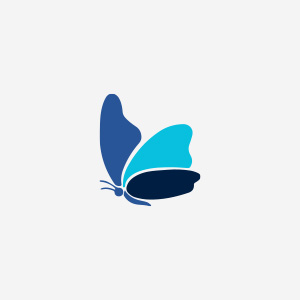 Andrea, Jimmy, Teddy And Molly X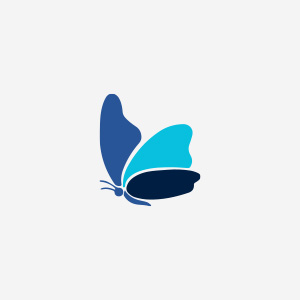 Mavis Farmer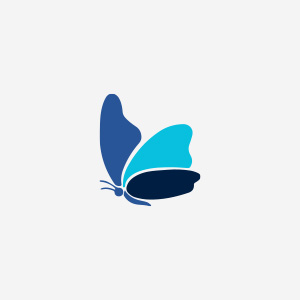 Andrew And Amanda Williams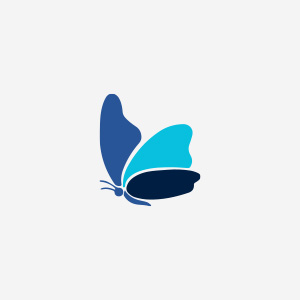 Jaqui Moller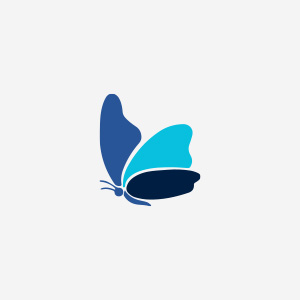 Shan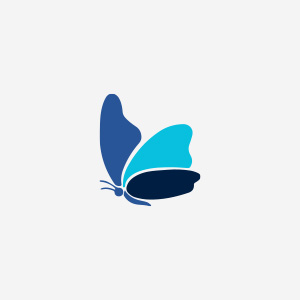 Allison Smith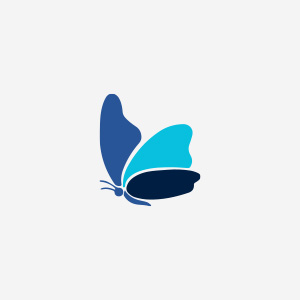 Melinda Bomar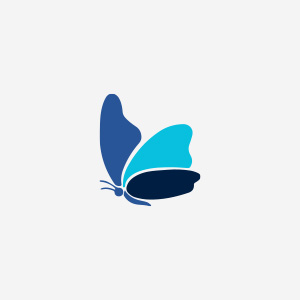 Vicki Bennett
Mooi Lane Design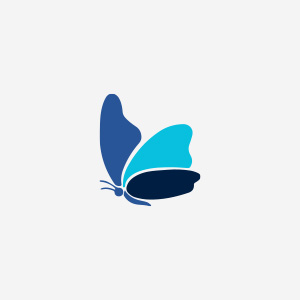 Daniel Mcnally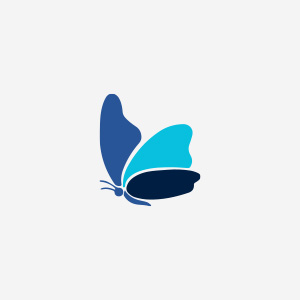 The Leggatt Family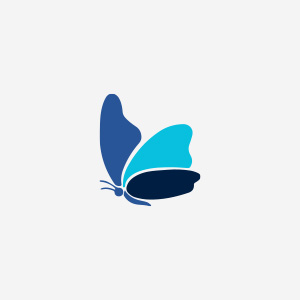 Mike & Kristen Maniscalco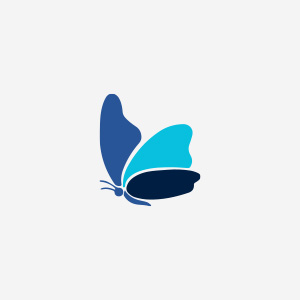 Carolyn Stamat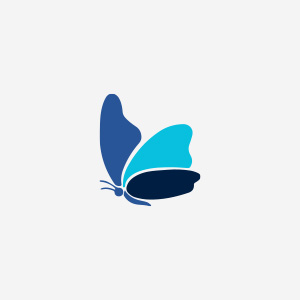 Eb & Casey
Heidi Huenemann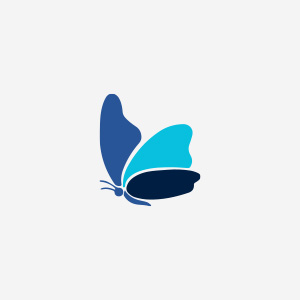 Kelly Burgess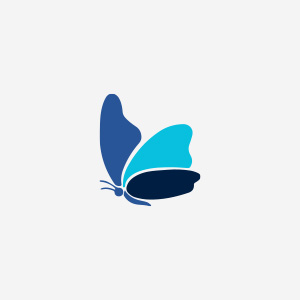 Meagan, Grant, Norah, & Henry Gill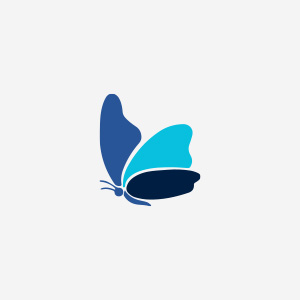 Jess Spanos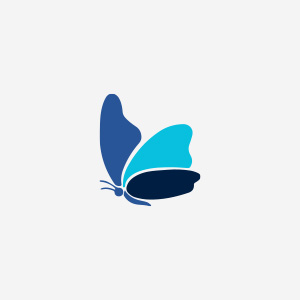 Lisa Duhig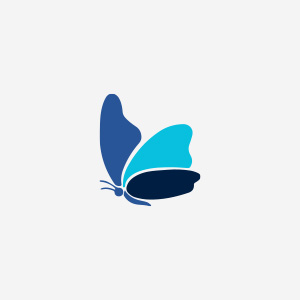 Lachlan & Amity Musgrove Xx
Yo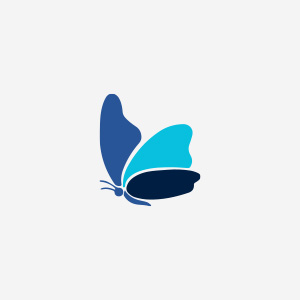 Keira Dyer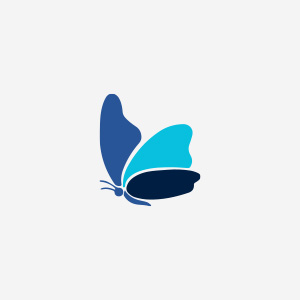 Jan And Russ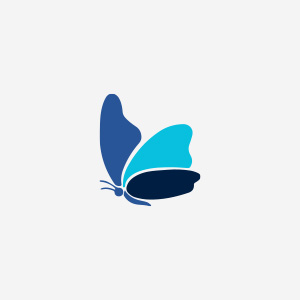 Georgie, Roost & Tilly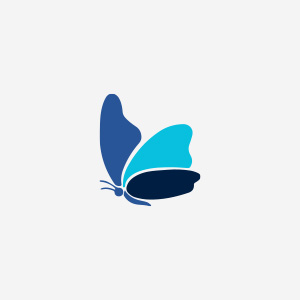 Kristen Clemesha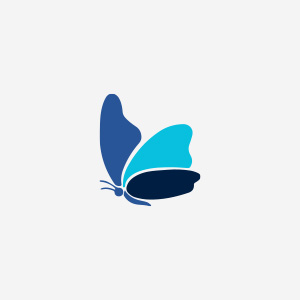 Melissa Stephenson
Margaret Sutcliffe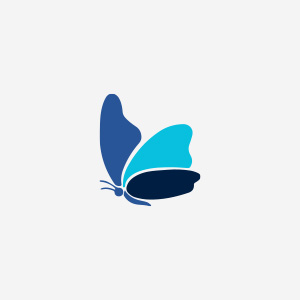 Erin Hvirf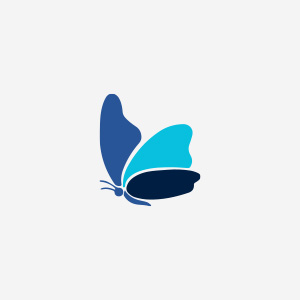 Ez + Tim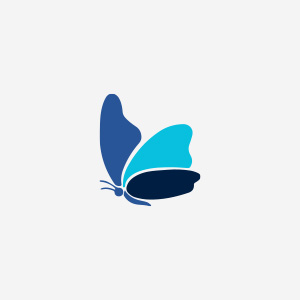 The Firth's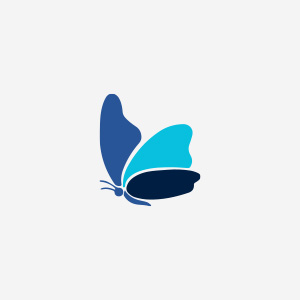 Kathryn Heintz
Daniella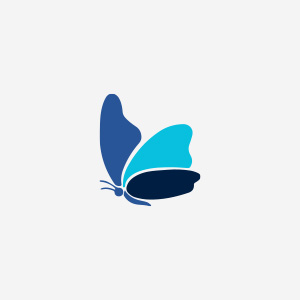 Anonymous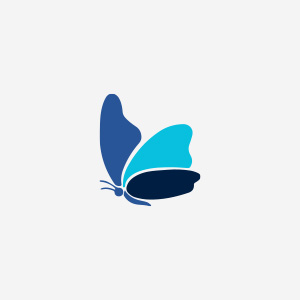 Renee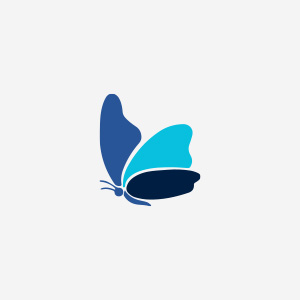 Moore Family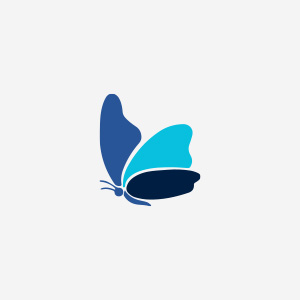 Lindsay Watson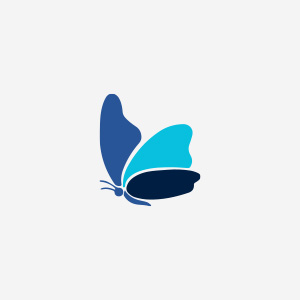 Kimberly Rayner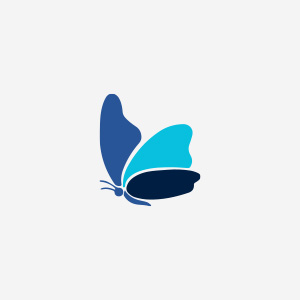 Jean Atkin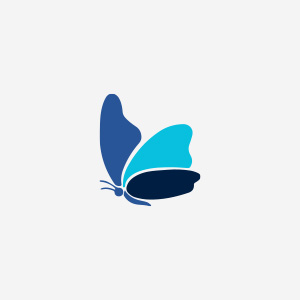 Janette&richard Sanchez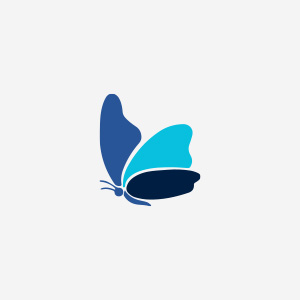 Matilda And Winnie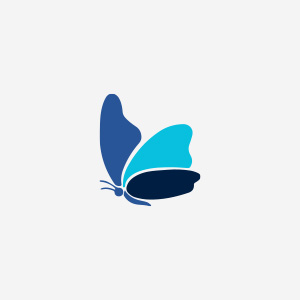 Aija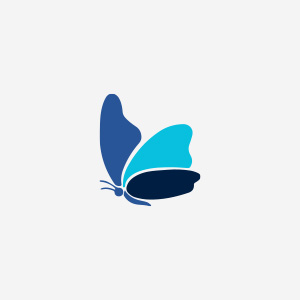 Brad, Sarah, Adalie, Atlas, Evie.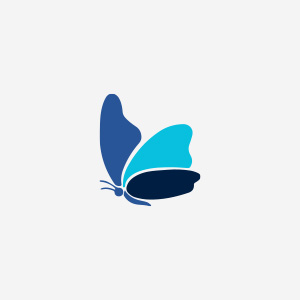 Heather Hughes
Mischa Decker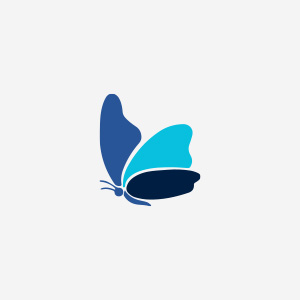 Rose Eddy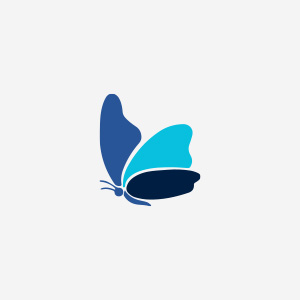 Karen Notley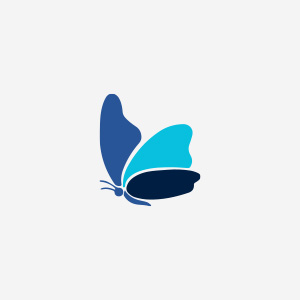 The Mccoys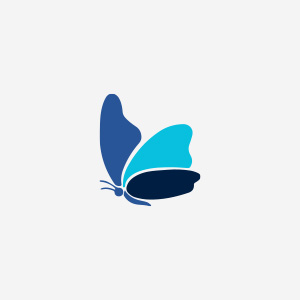 Abby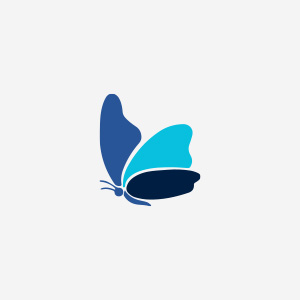 Sharne Eddy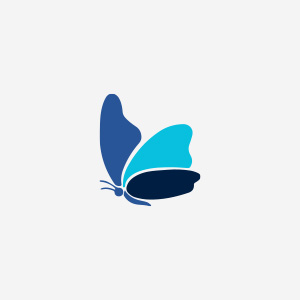 Tony Hillary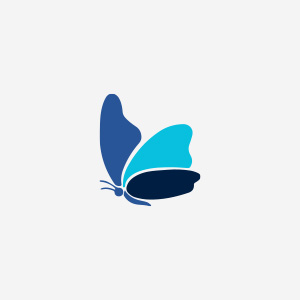 Natalie Muhling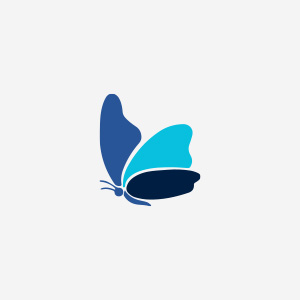 Rania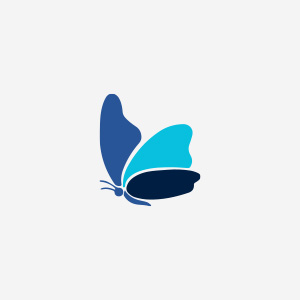 Cecily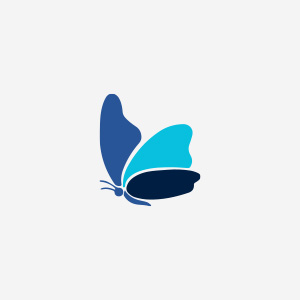 Jac, Mike, Char & Grace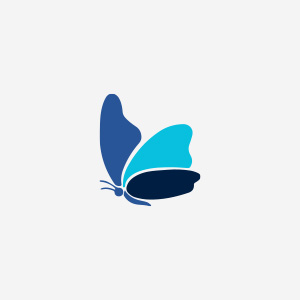 Katie Dixon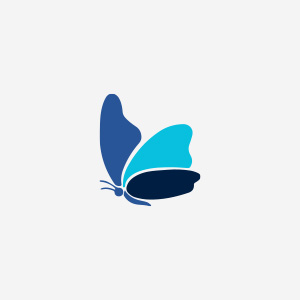 Lynn King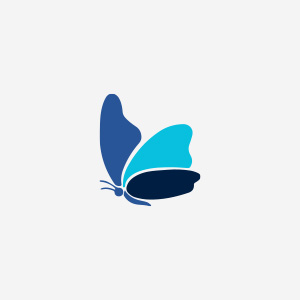 Sandy B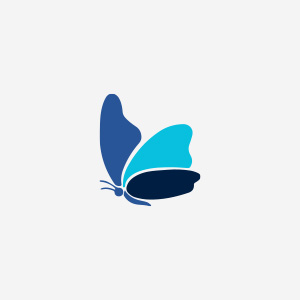 Gemma & Vickie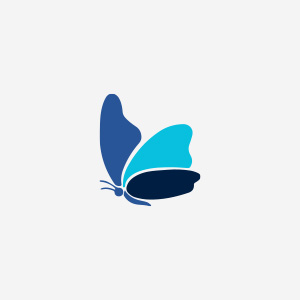 Lucy Bonny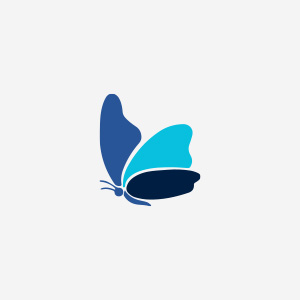 Jenny And Doug Fisk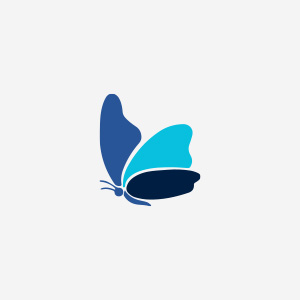 Elisa Edmonds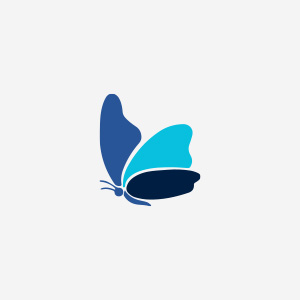 Susan Brawn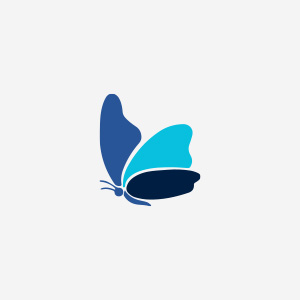 Alesha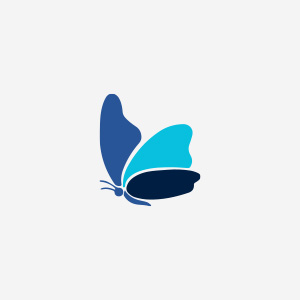 Fiona Clare
Kathryn Heymans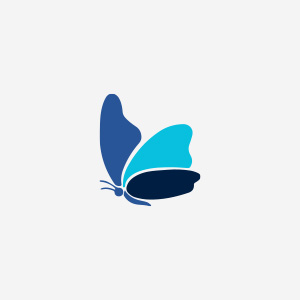 Sarah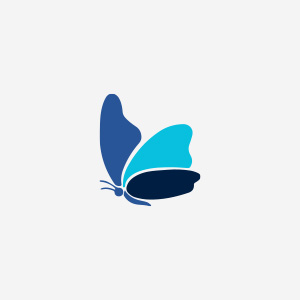 Ashlee Cobcroft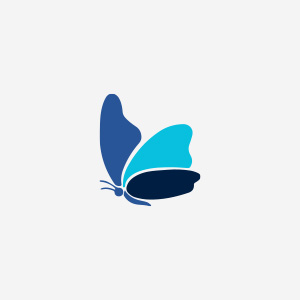 Rachel Stickland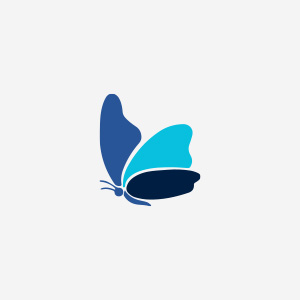 Rickie-lea From G21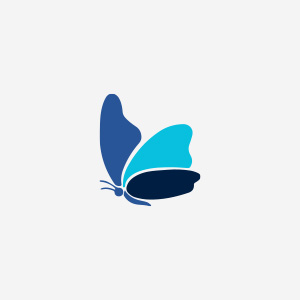 Isabella Metcalfe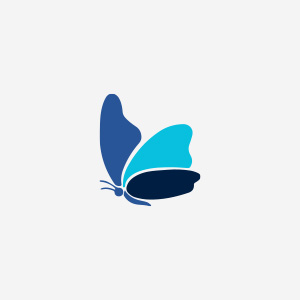 Claire & Bree Reid
Angela Taylor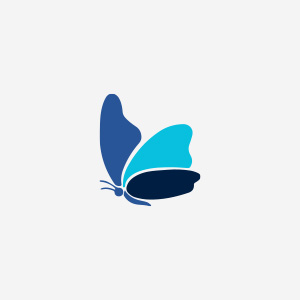 Nicole Griffith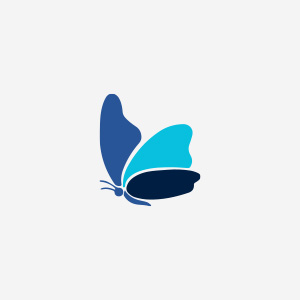 Ellie Farmer
Jamie