Thanks for visiting my fundraising page and helping to create a kinder and safer world for Australia's kids and communities with Dolly's Dream!
As a mother of 3 young children, I understand the reality of an active online and digital presence. I try my best to have those difficult conversations about 'what's happening' and 'what are they doing' and 'what is being done to them'. 
We all want our children to grow up in a safe physical and online environment. 
Dolly's Dream has many great resources for parents, check them out.
Bullying is a serious issue, lets have serious conversations and lets raise serious money.
Your donation will help raise much-needed funds for Dolly's Dream and support their anti-bullying initiatives and programs that are helping to empower and educate our community about the power of kindness and bullying prevention.
#DoItForDolly #bekind

Thank you to my Sponsors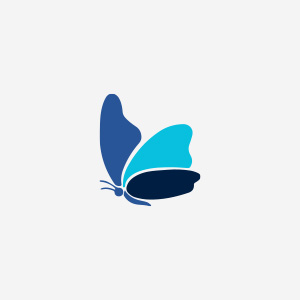 Bradley Clorinda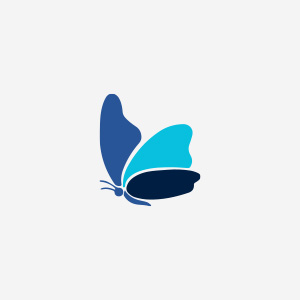 European Autowerks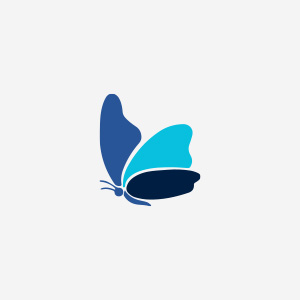 Kimberley May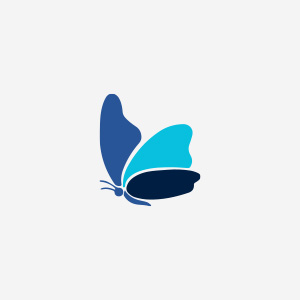 Bec And Jarrad Mccarthy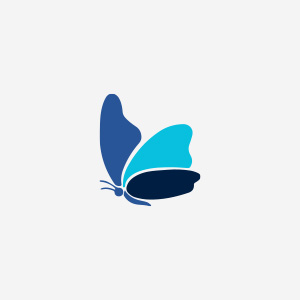 Megan Turner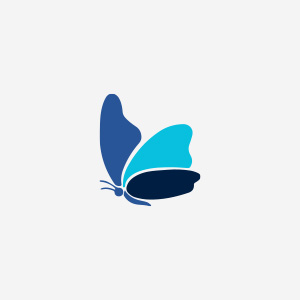 Andrew Mileto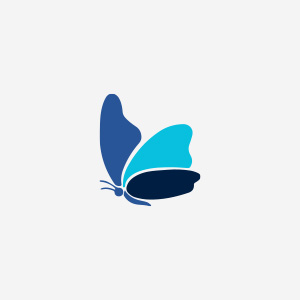 Daniel Smith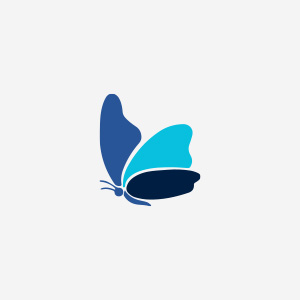 Steph Di Mascio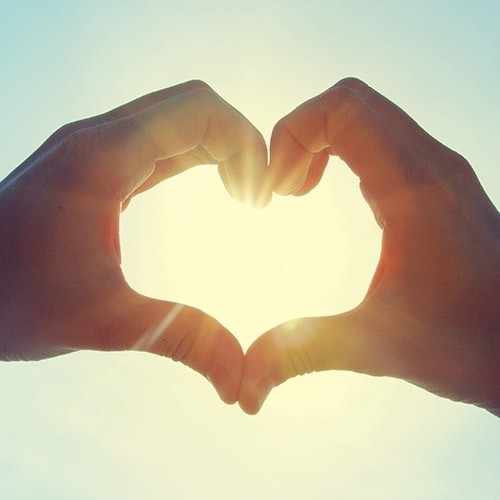 Louise Gauci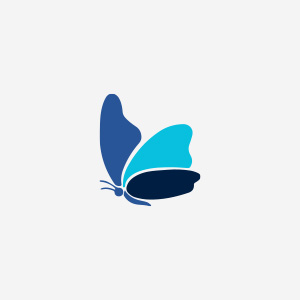 Black Family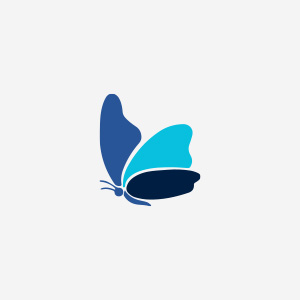 Giselle Tolomeo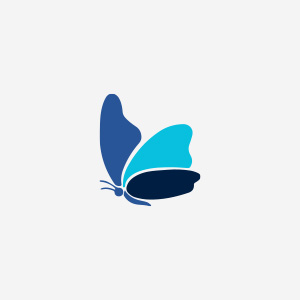 Cynthia Pennington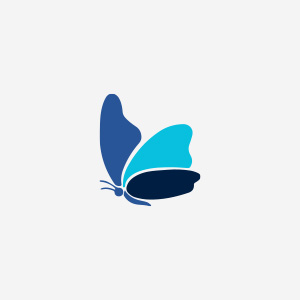 Anonymous Anonymous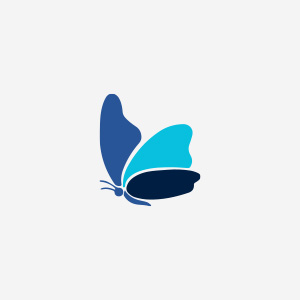 Frank And Amanda Mineo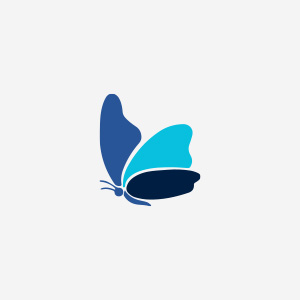 James And Stephanie Webster
D&c Meler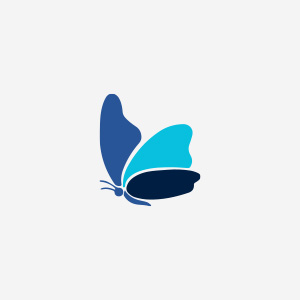 Pat Mooney
Rosemaree Katsidis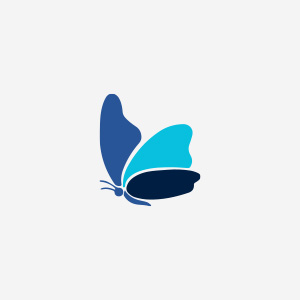 Barney Jovanovic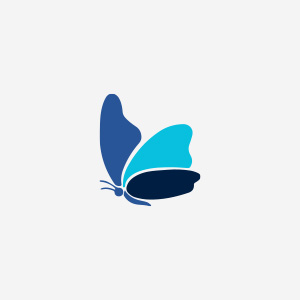 Lb
Rosemaree Katsidis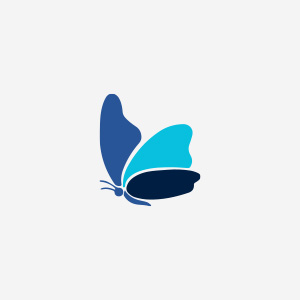 Anonymous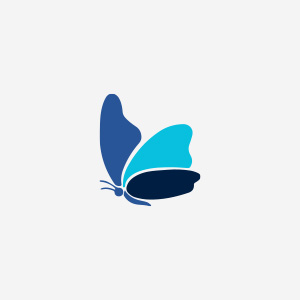 Corey Mcglinn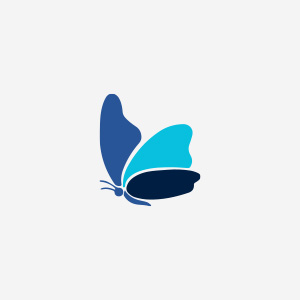 Darren Jenkins