We can do it!
Our first national fundraising event in 3 years as MediaCom and it couldn't be for a more worthwhile cause. 
Help us to help Dolly's Dream change cultures and behaviors to prevent bullying, by increasing understanding of the impact of bullying, anxiety, depression, and youth suicide and by providing support to parents.
#DoItForDolly #BeKind
Thank you to our Sponsors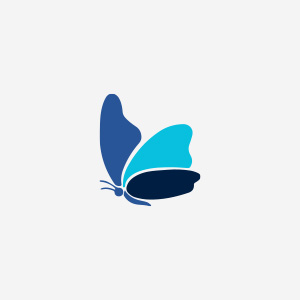 Peter Skarparis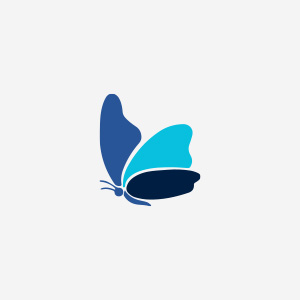 Anonymous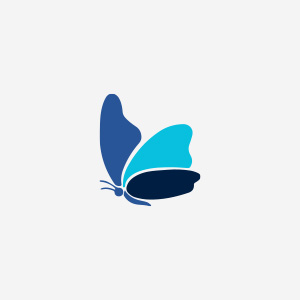 Seven Network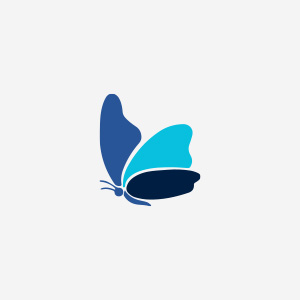 News Corp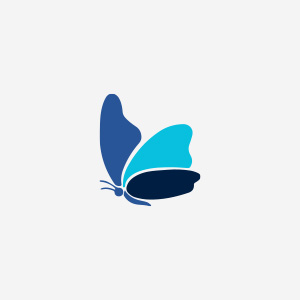 Richard Hunwick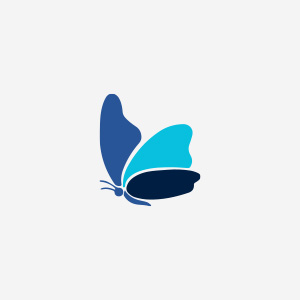 Lisa Squillace & Paramount 10 Team!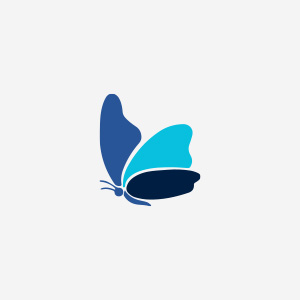 Anonymous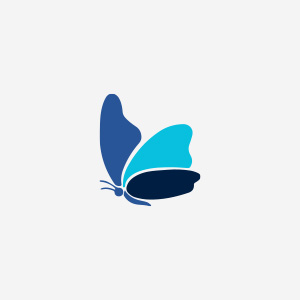 Anonymous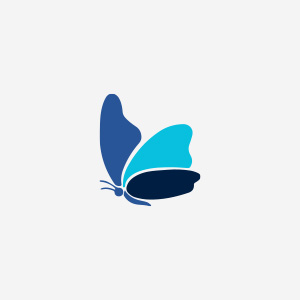 Krish Raja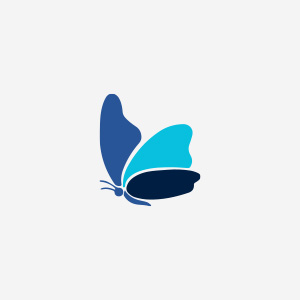 Anonymous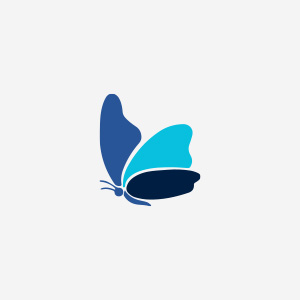 Rhys Mugdan, Nova Entertainment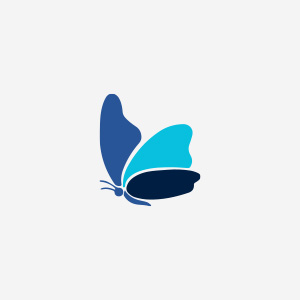 John Harris - Jcdecaux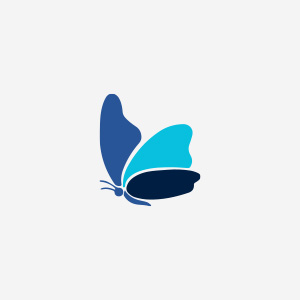 Snap Inc.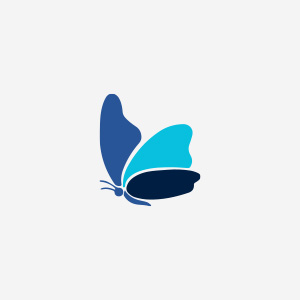 Anthony Sciacca
Anonymous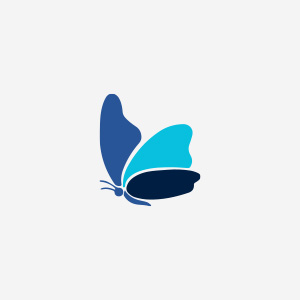 Ooh! Media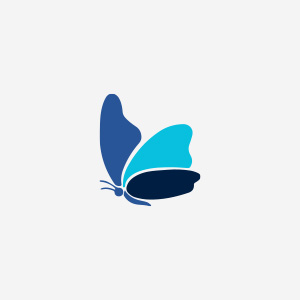 Angus Leech
Felicity, Lunia, Gus, Jono And The Twitter Team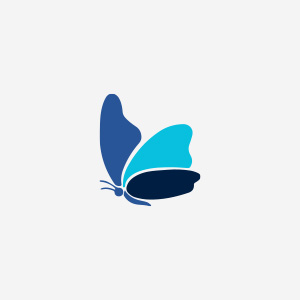 Tom Robinson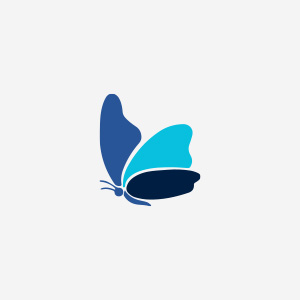 Nathaniel M Thompson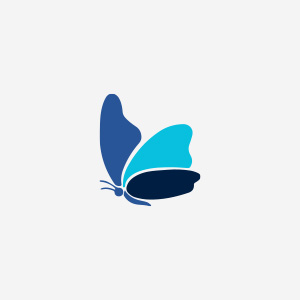 Nick Thomas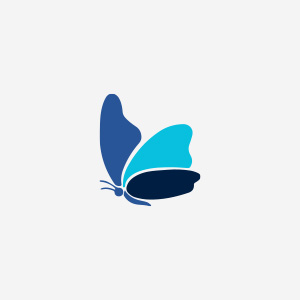 Adam Fischer & The Livewire Team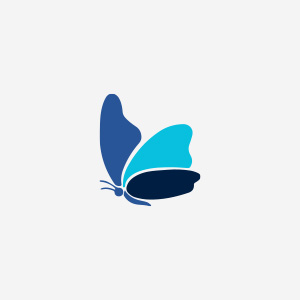 Ben M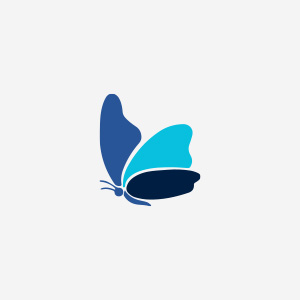 Sophie Price
Minsun Collier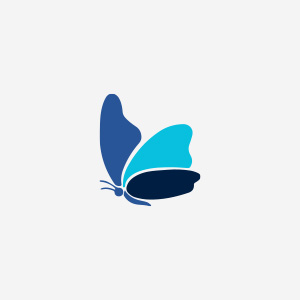 Mike Worden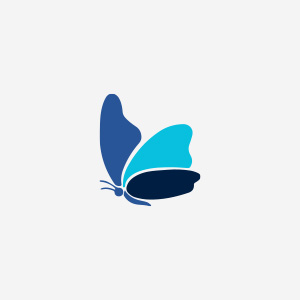 Jen Davis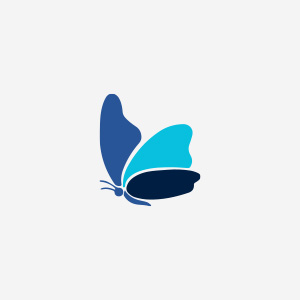 Jcdecaux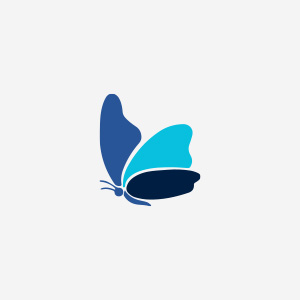 Badaan Fam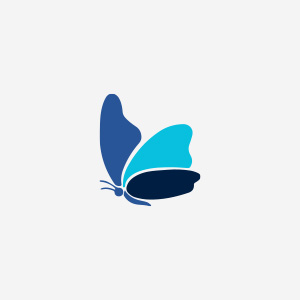 Jesse Osborne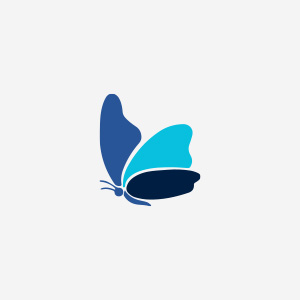 Karleitia Bodlovic
Wolf(e)gang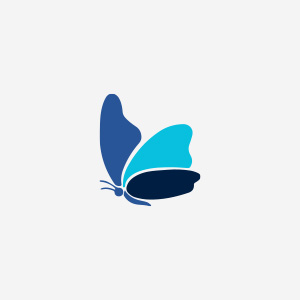 Rachel Andrada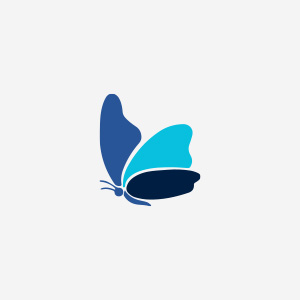 Harrison Scott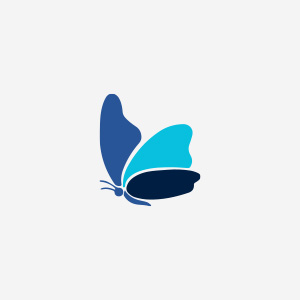 James Mchugh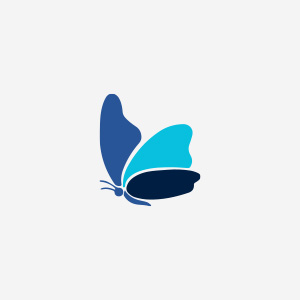 Julia Ruess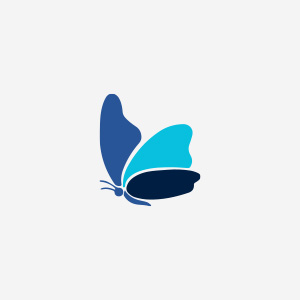 Alyson Ennis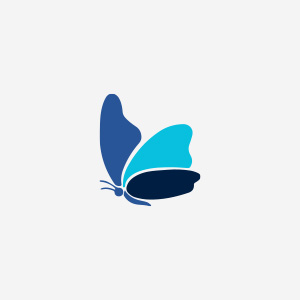 Laura Fields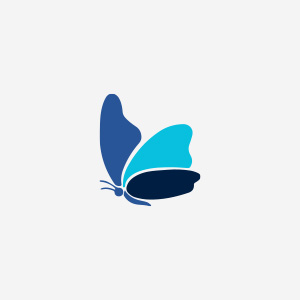 Virginia Clarke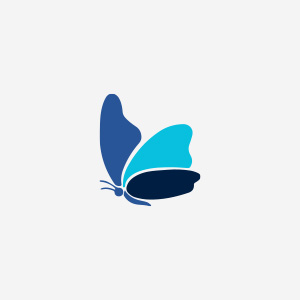 Anonymous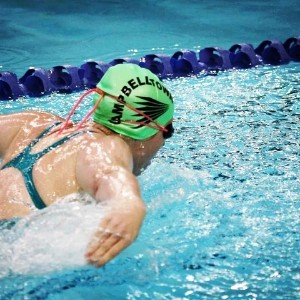 Bel Meek
Anonymous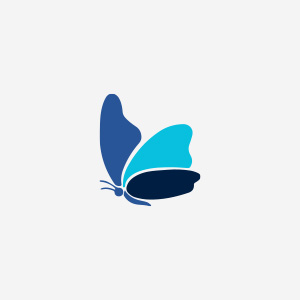 Beth O'brien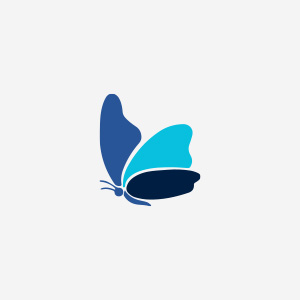 Kate Madden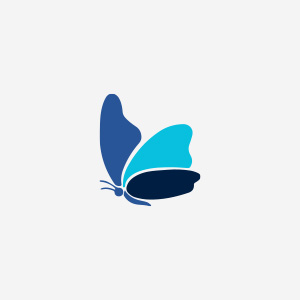 Catherine Cole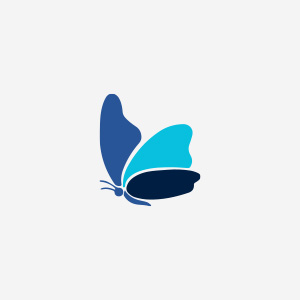 Anonymous
Adele Burke
Tim Hull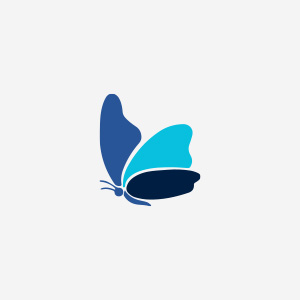 Anna Validas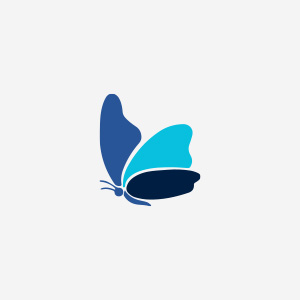 Melanie Kay-denten
David Garrick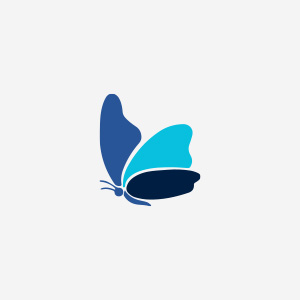 Mandy Eyles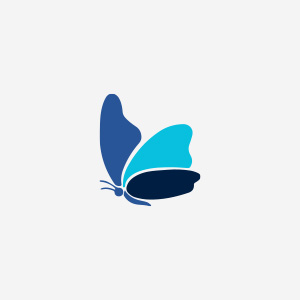 Sam, Steff & Jamie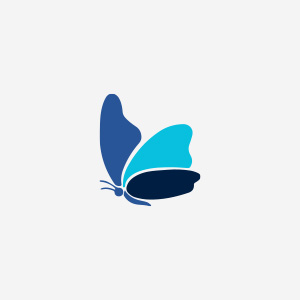 Camilla Quirk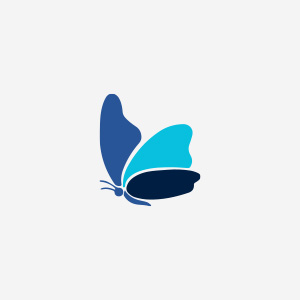 Lynsey Mogridge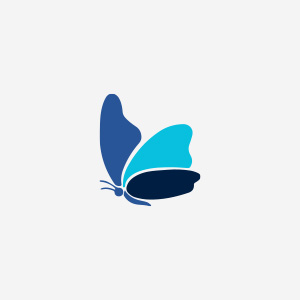 Nicholas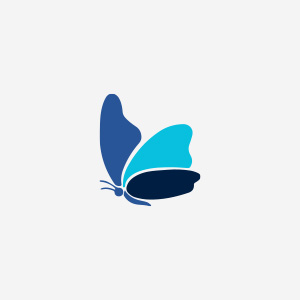 David Benchoan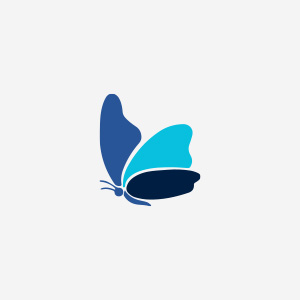 Oliver Mistry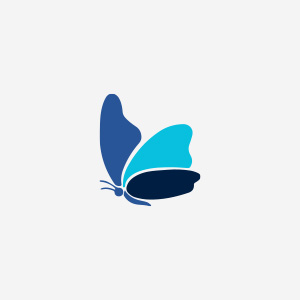 Tom W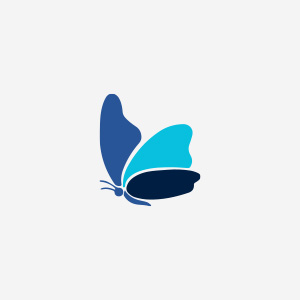 Peta Quirk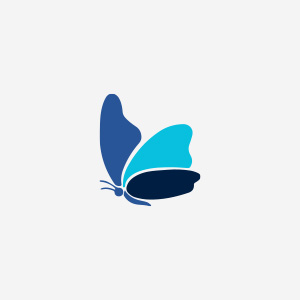 Debbie Quirk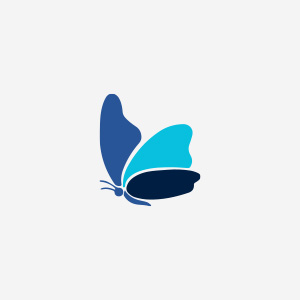 Anne Coupe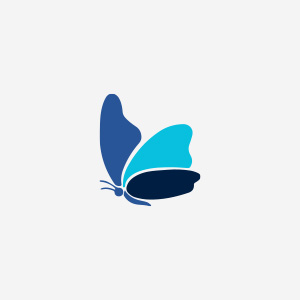 Neville Hansen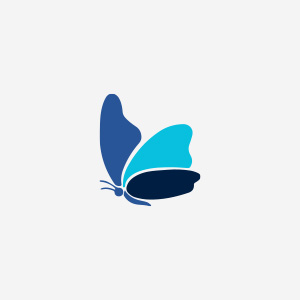 Christian Hull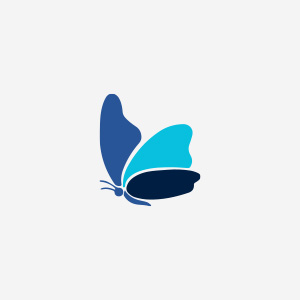 Karen Hull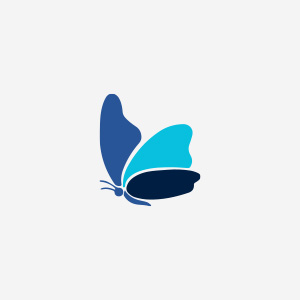 Elise Rowe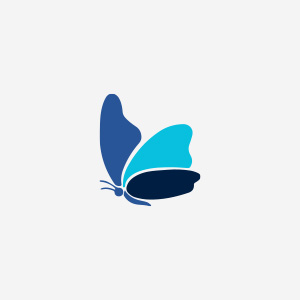 Man Of Many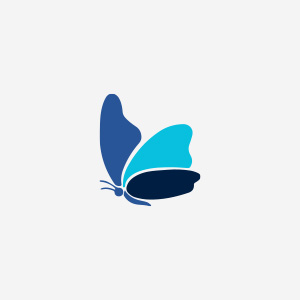 Jesse Kehoe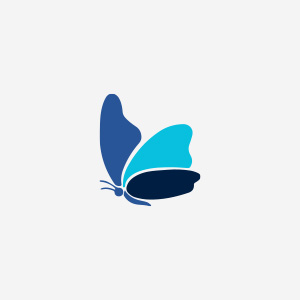 Mike Worden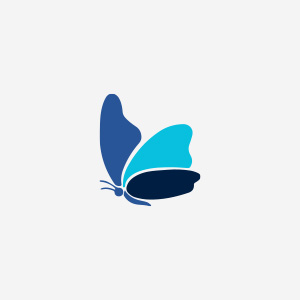 Emily Mohan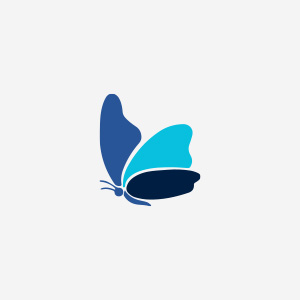 Maria Rougos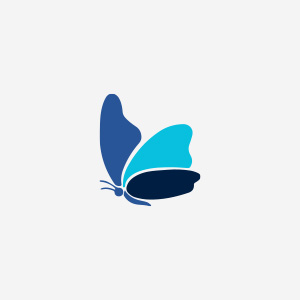 Tom Robinson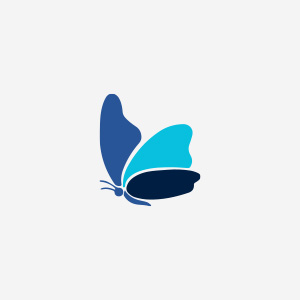 Tianwei Pang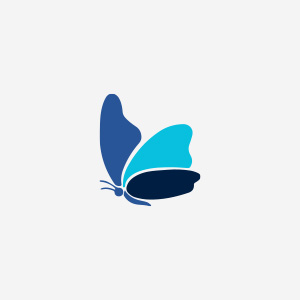 Tianwei Pang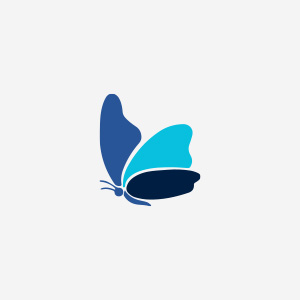 Christina Cagorski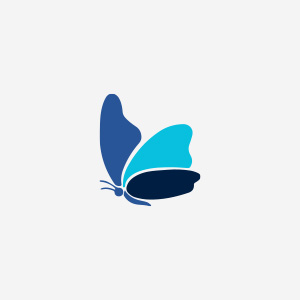 Carlie Gooch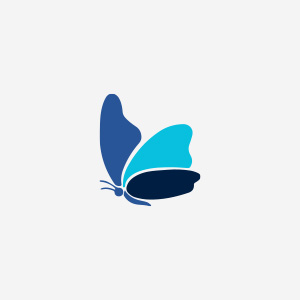 Tess Brandenburg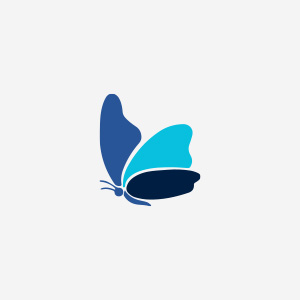 Val Morgan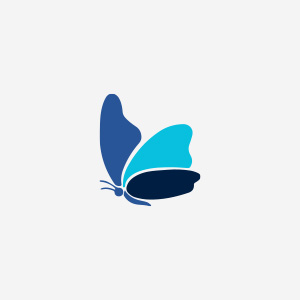 Philip Karras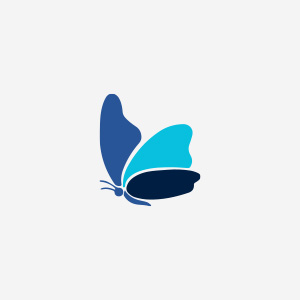 Philip Karras
Nadiah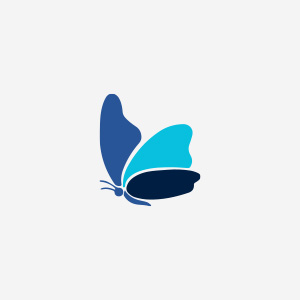 Janice Cross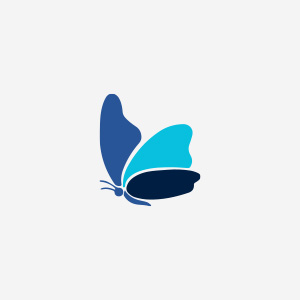 Sami And Michael Frost
Aydin Mustafa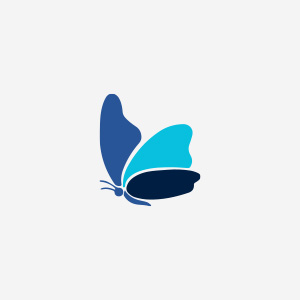 J Cunich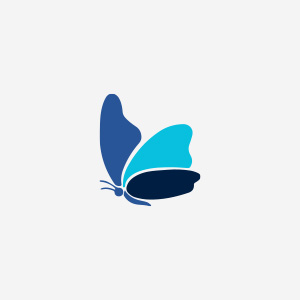 Diamond Cutter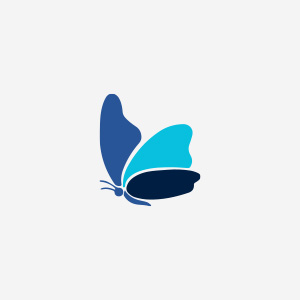 Cam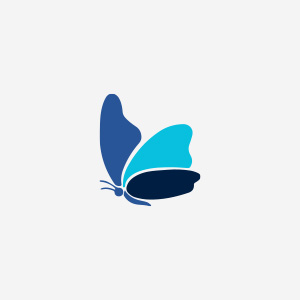 Stewart Hansen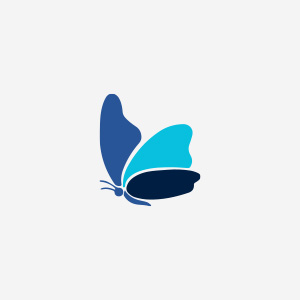 Sam J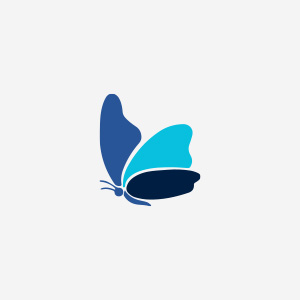 Raelee Alcantara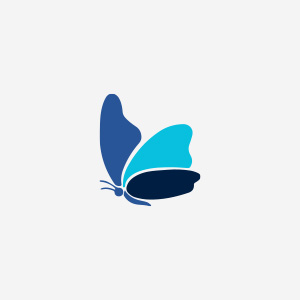 Tim Hansen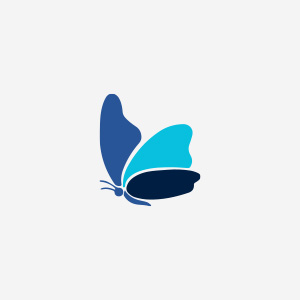 Zora Cagorski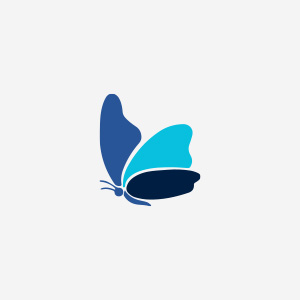 The Colonel
Anonymous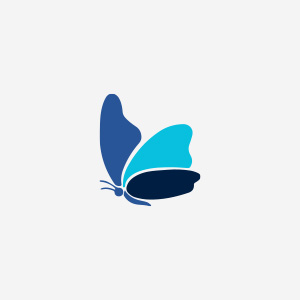 Benjamin Yuille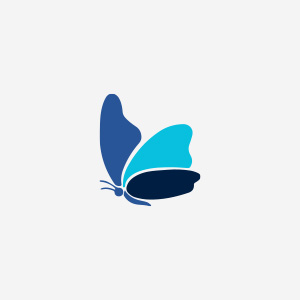 Michael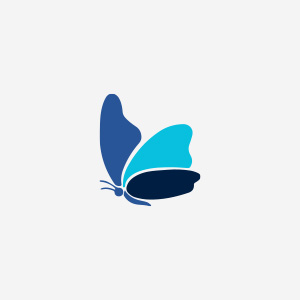 Martha Spilioti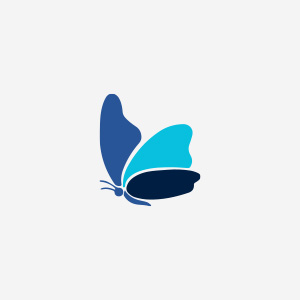 Danny Drazic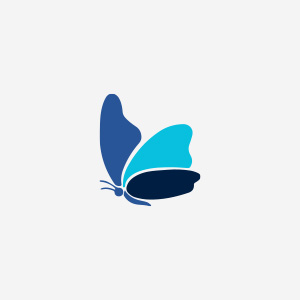 Lindsay Beeren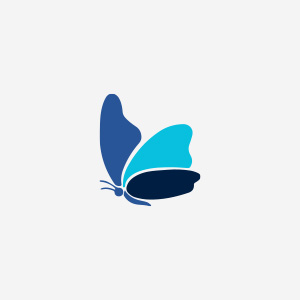 Laura Shields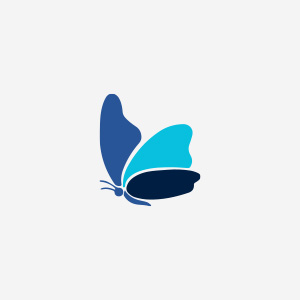 Stepy Marshall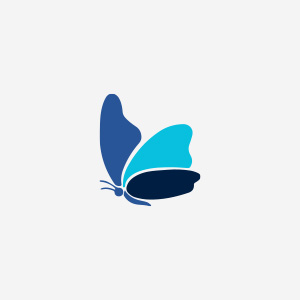 Amelia Hansen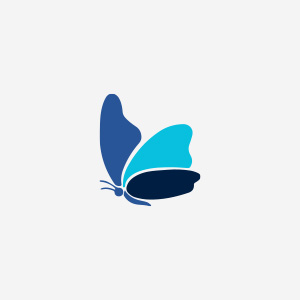 Anonymous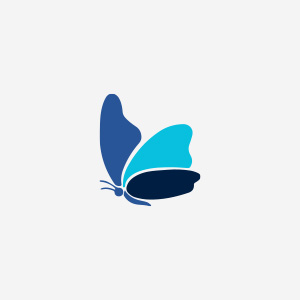 Anonymous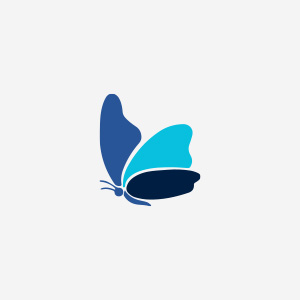 Edward Park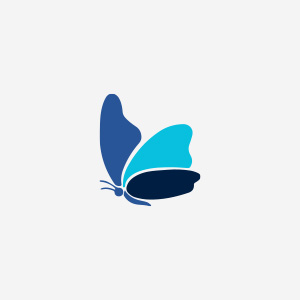 Nat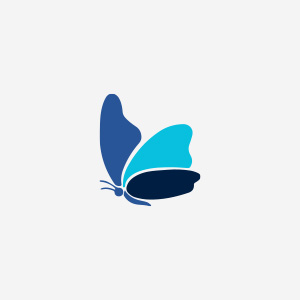 Mary Papadopoulos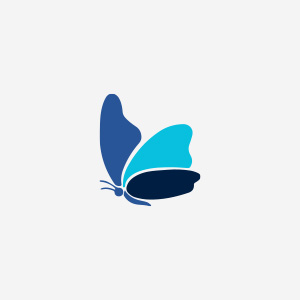 Aunty Chrissie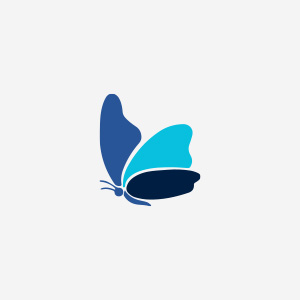 Lachlan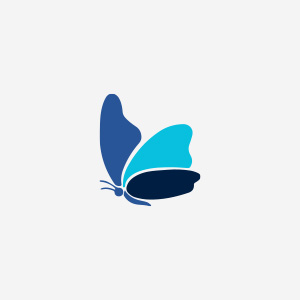 Nicola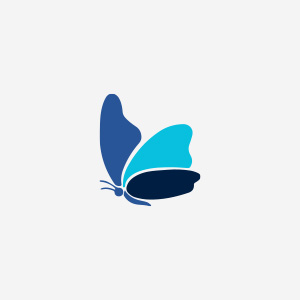 Reena Wee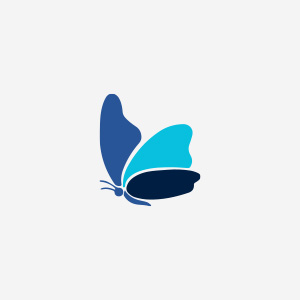 Celeste Lowe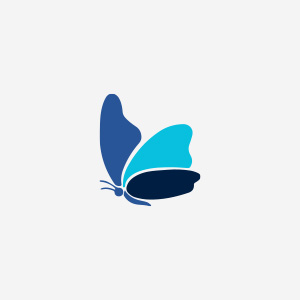 Anonymous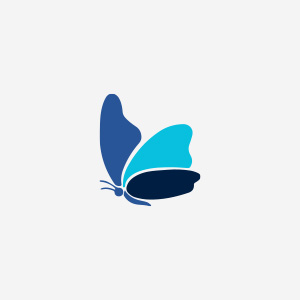 Lauren He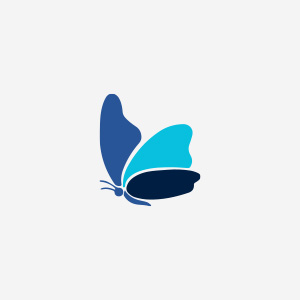 Anonymous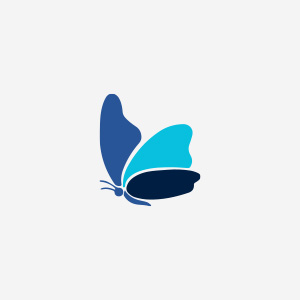 Ray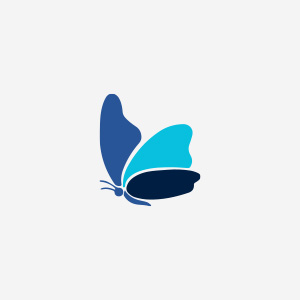 B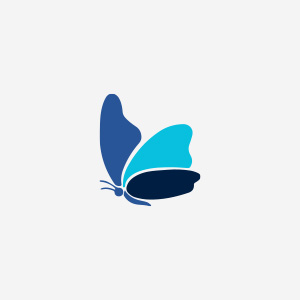 Larissa Foy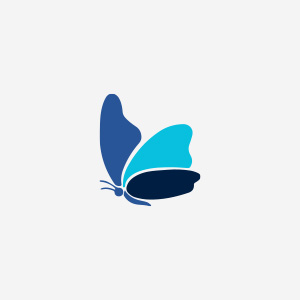 Victoria Denholm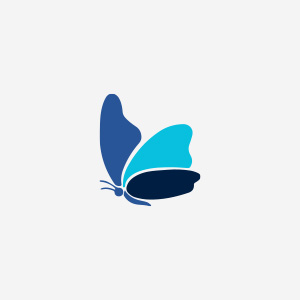 Wendy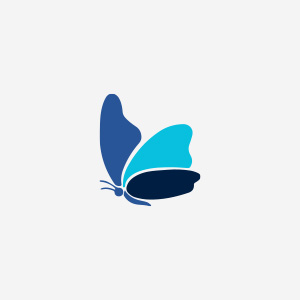 Felix Macutay
Donna Jenkins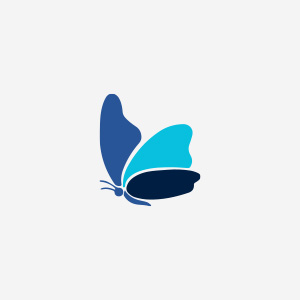 Cathy Holling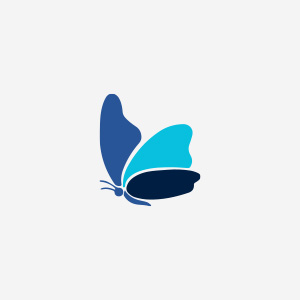 Anonymous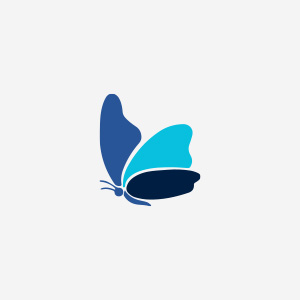 Hazelene Hallarsis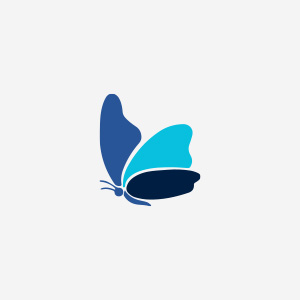 Anonymous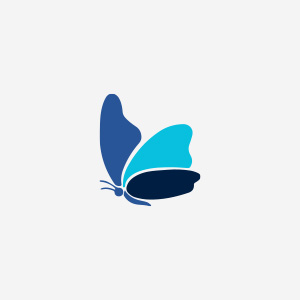 Anthony Kalergis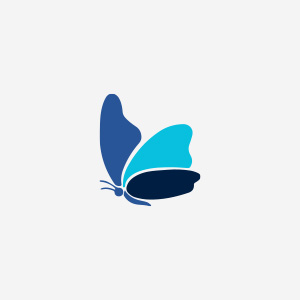 Grace Lawrence
Jacky
Escobar's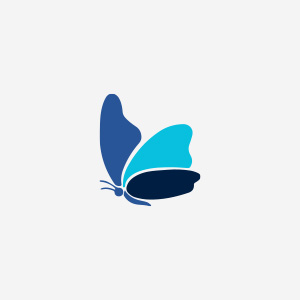 Aidan Bartholomeusz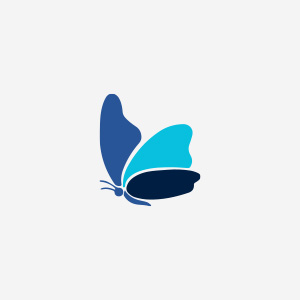 Anonymous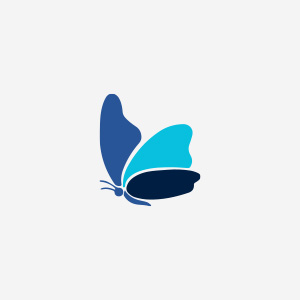 Jill Woodside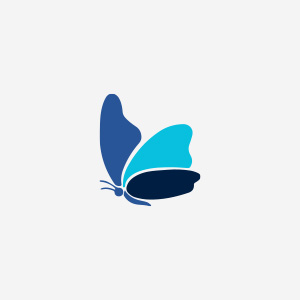 Anna Grishaeva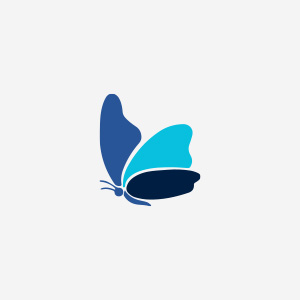 Andrew Lennox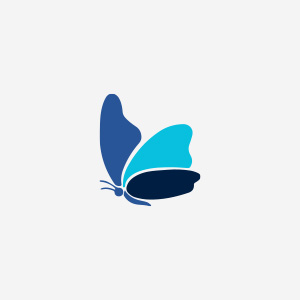 Harry Drewer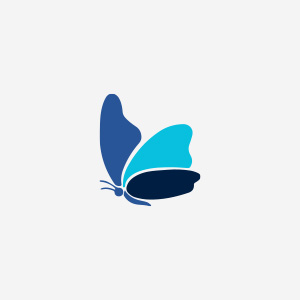 Ash Mcfadyen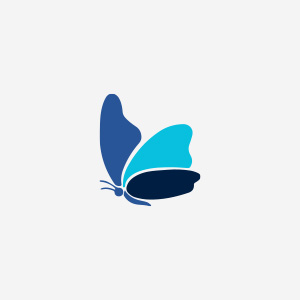 Jill Denten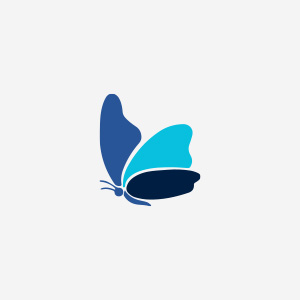 Anonymous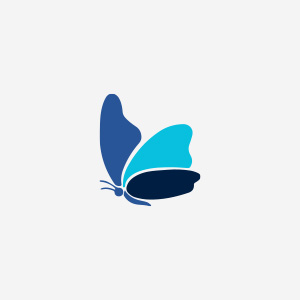 Kevin Macutay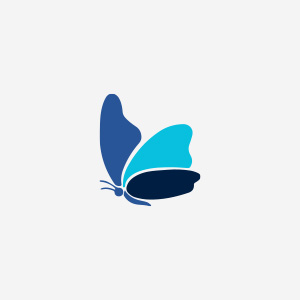 Anonymous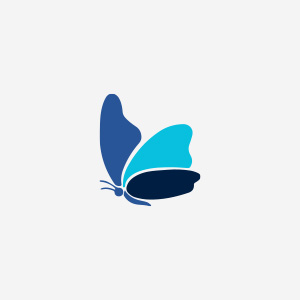 James Reid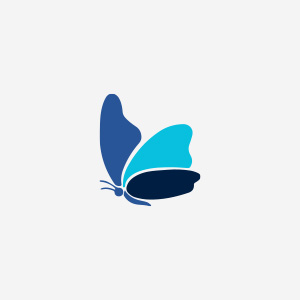 Jarrod Garlick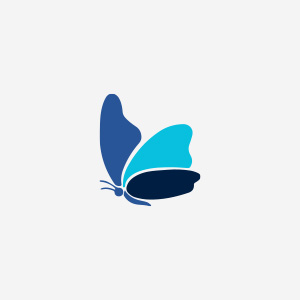 Maureen Sue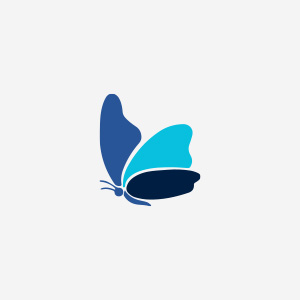 Kate Fenwick - Linkedin
Kezia Phillips
Julia White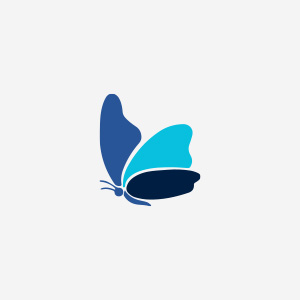 Mary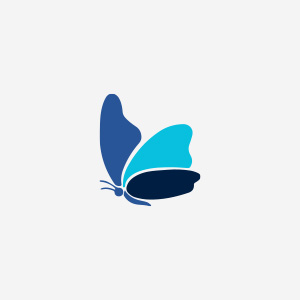 Maxine Townley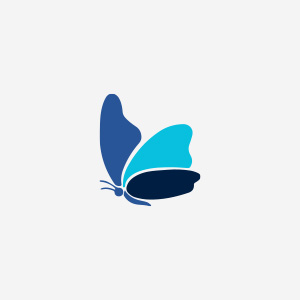 Anonymous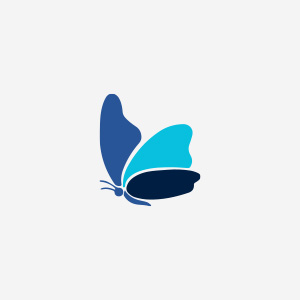 Matt Fahd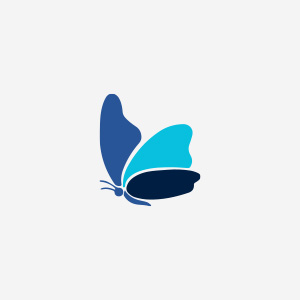 Lauren Ward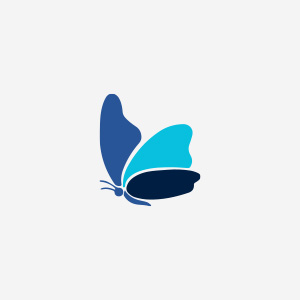 Vera Kay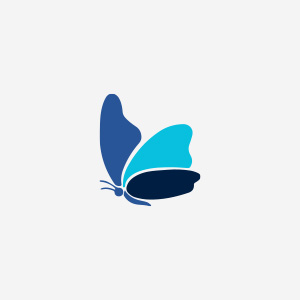 Anonymous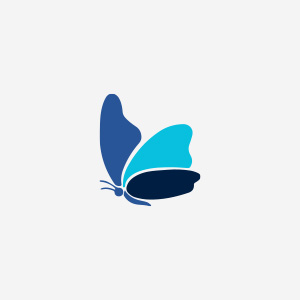 Edward Kay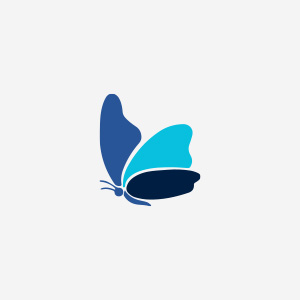 Laura Garro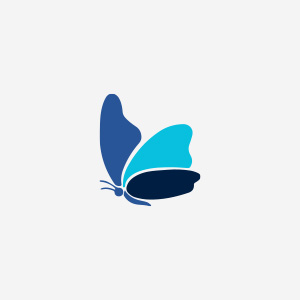 Fergus Gammie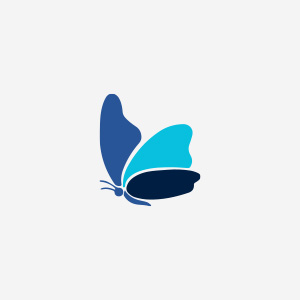 Georgia Gemell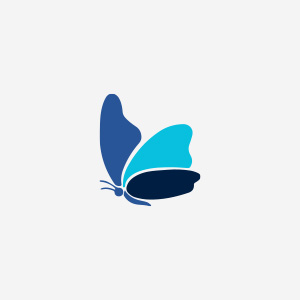 David Coffey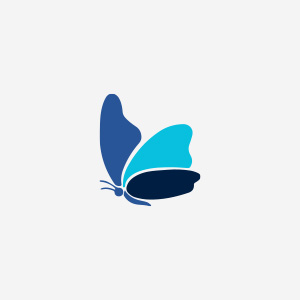 Garry Reece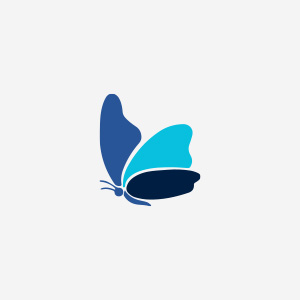 Eloise Argent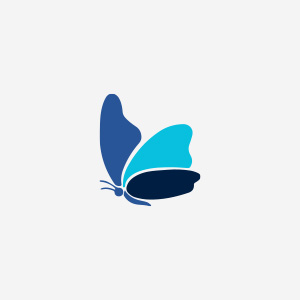 Anonymous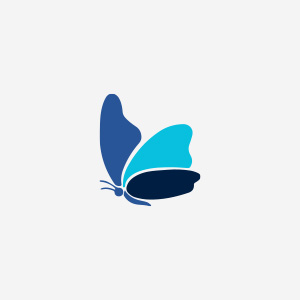 Johnathan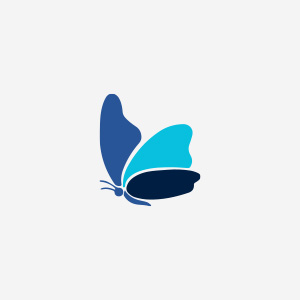 Edward Park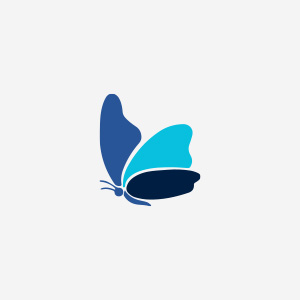 Lora Zhang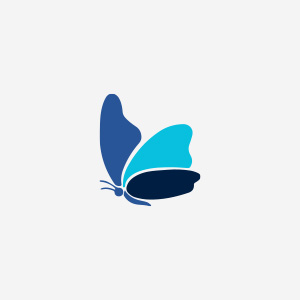 Matthew Blainey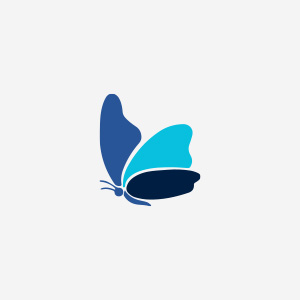 Tommy Top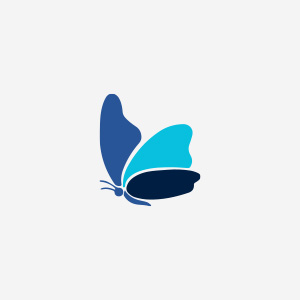 Casey Bury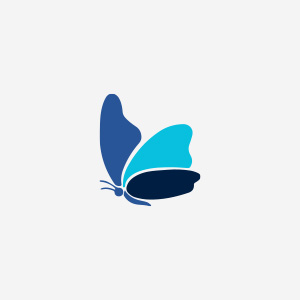 Daniel Pallozzi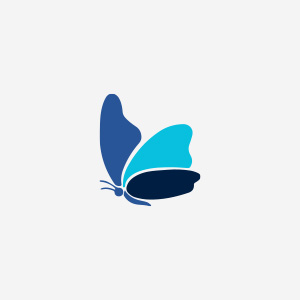 Anonymous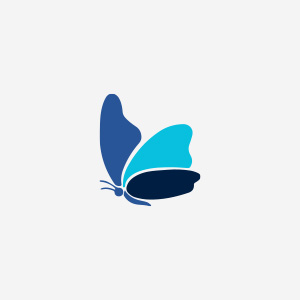 Angelika Scuderi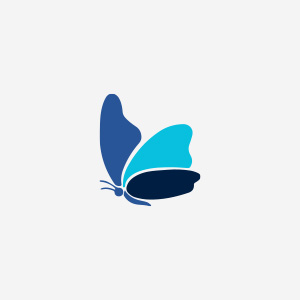 Ilaria Mazzoni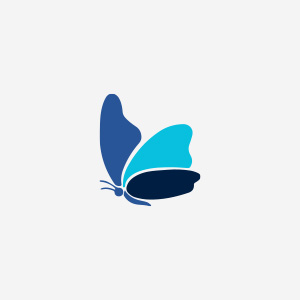 Prue Watty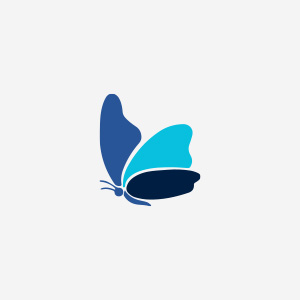 Yelena M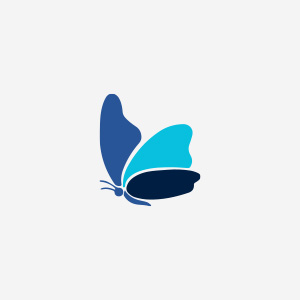 Olivia Gammie
Jason Sim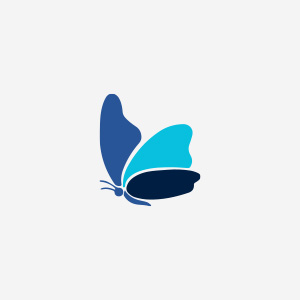 Christina Cagorski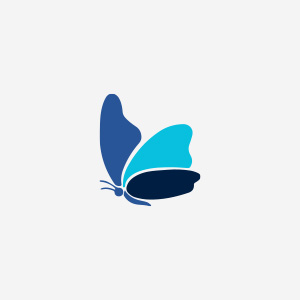 D Slack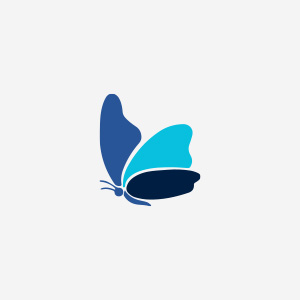 Sandy & Lily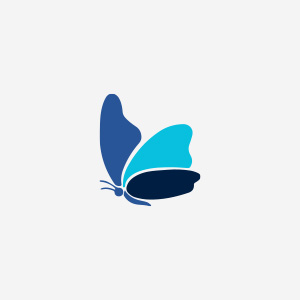 Anonymous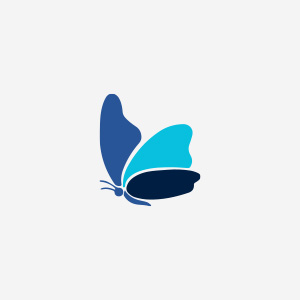 Steph Chew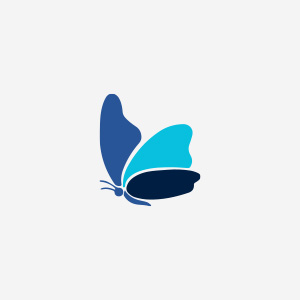 Kim Dao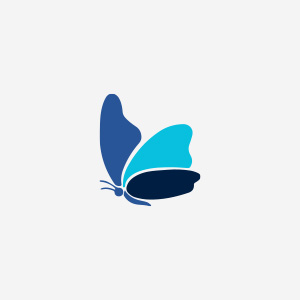 Kim Dao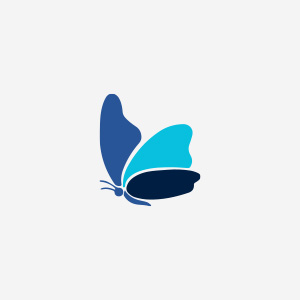 Edward Gauw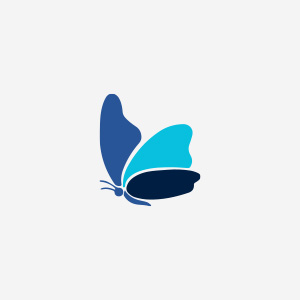 Dwight Crisostomo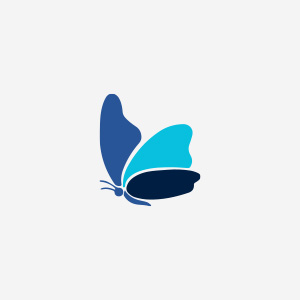 Jack Whaling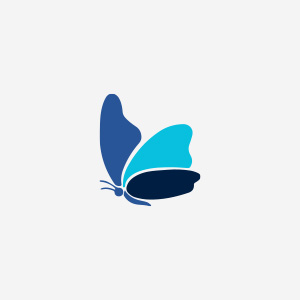 Martin Suchy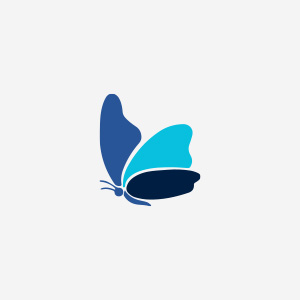 Kim Dao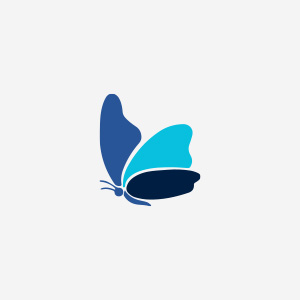 Danica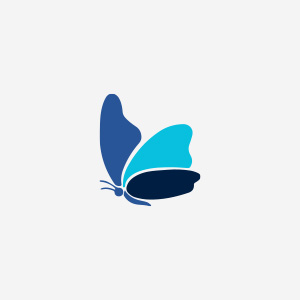 Amy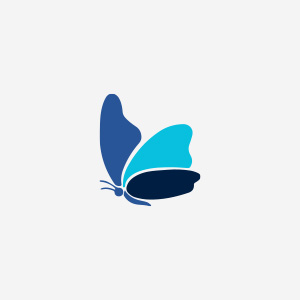 Clarissa Zhu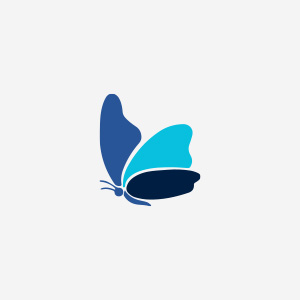 Jen Donald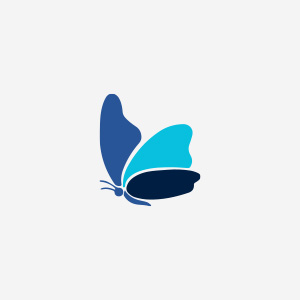 Jen Donald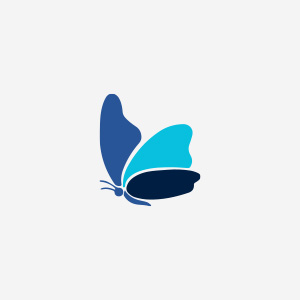 Jen Donald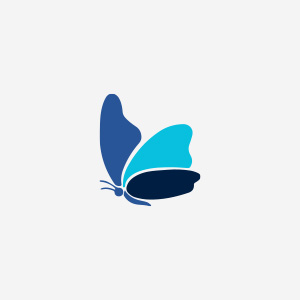 Laura Meaney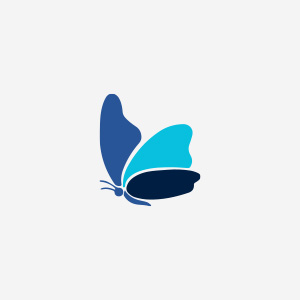 Sarah Meaney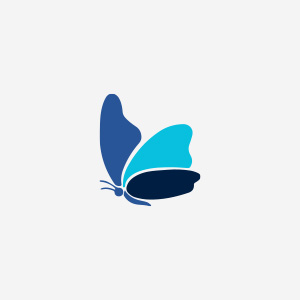 Jack Doyle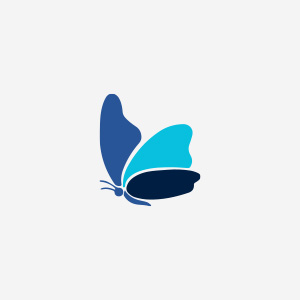 Tayla Jankiewicz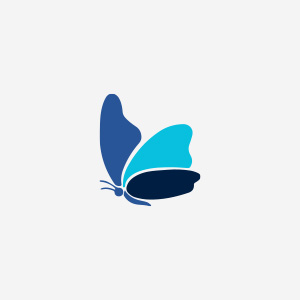 Michael Crisostomo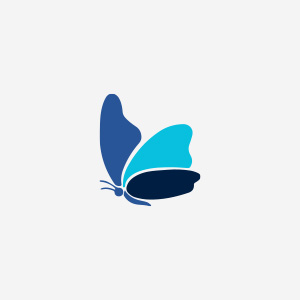 Jen Donald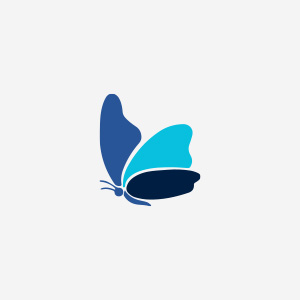 Louise Collins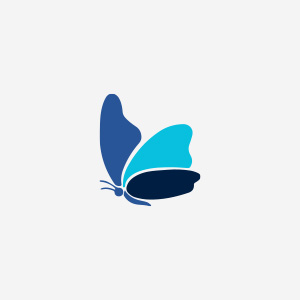 Georgia Gainfort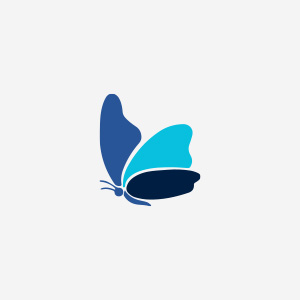 Anonymous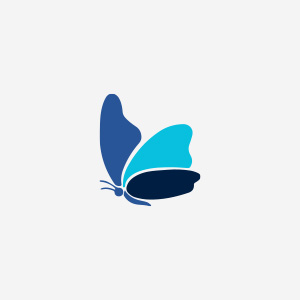 Anonymous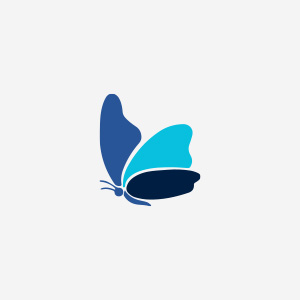 Lachlan White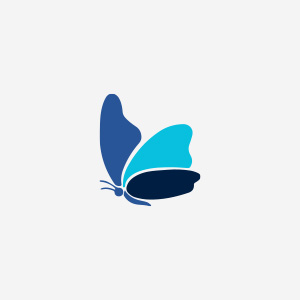 Luke Frost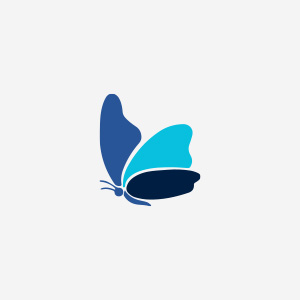 Will H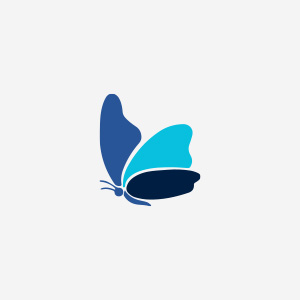 Cathy Holling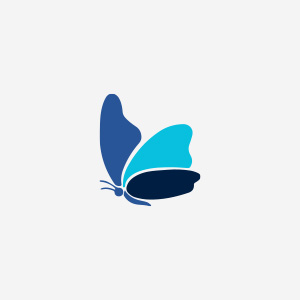 Len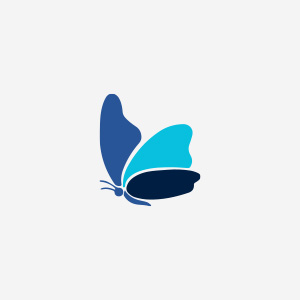 Issy Ransley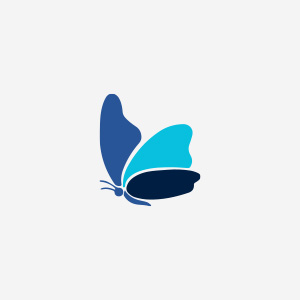 Mike Worden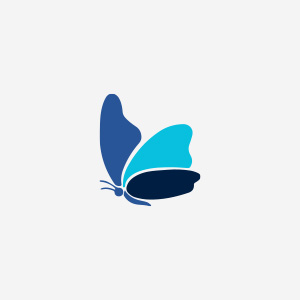 Steph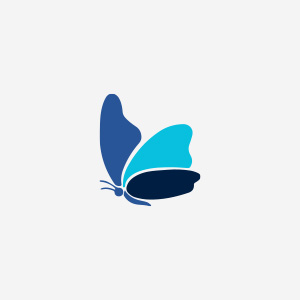 Liam G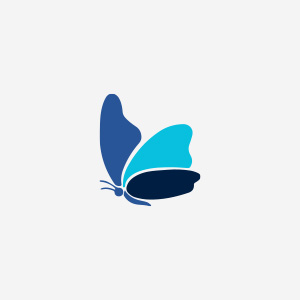 Zoe Holling