Thanks for visiting my fundraising page and helping to create a kinder and safer world for Australia's kids and communities with Dolly's Dream!
Your donation will help raise much-needed funds for Dolly's Dream and support their anti-bullying initiatives and programs that are helping to empower and educate our community about the power of kindness and bullying prevention.
You can sponsor me and leave a message by clicking the donate button above.
Together we can make Dolly's dream a reality.
#DoItForDollyDay #bekind
My Updates
Thank you
Sunday 16th May
Thank you to those that have donated so far it's most appreciated. Getting closer to my goal. Let's keep going 
#doitfordolly
Share
Always Be Kind
Wednesday 12th May
Please help to support this cause , raise awareness and education of the  impact of bullying, depression, anxiety and youth suicide.. please support this cause any way you can, every little bit helps to make a better community for our children and grandchildren. .
Always be kind
#doitfordolly#
Share
Thank you to my Sponsors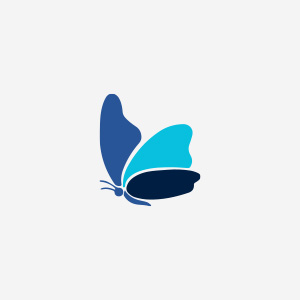 Sarez Tomoan/sarah Thomson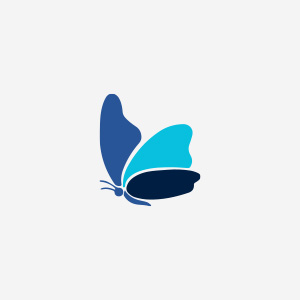 Anonymous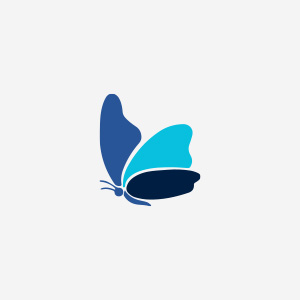 Allison Collins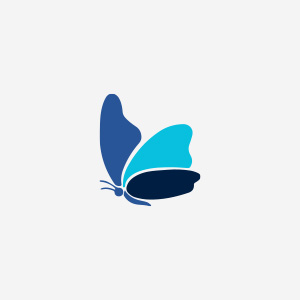 Donna Jervies