Thanks for visiting my fundraising page and helping to create a kinder and safer world for Australia's kids and communities with Dolly's Dream!
Your donation will help raise much-needed funds for Dolly's Dream and support their anti-bullying initiatives and programs that are helping to empower and educate our community about the power of kindness and bullying prevention.
You can sponsor me and leave a message by clicking the donate button above.
Together we can make Dolly's dream a reality.
#DoItForDolly #bekind
My Updates
Another postcard picture
Friday 14th Jan
Thank you for Bethwyn for supporting me by providing photos.  We actually live here and it's amazing.  We also have turtle hatchlings at the moment so even more special.
Share
Preview of a Postcard about Pilbara friendships
Friday 14th Jan
Thank you to the Youth Involvement Council for allowing me to do this photoshoot.
Smiles Kohbi
Share
Another postcard photo thanks to the Youth Involvement Council in Hedland
Saturday 25th Dec
I am part of a Youth Group Huddle and I was lucky enough to catch the 'mob bus' to the beach and a few of us took photos of our hands to show our happy place at the beach and together as friends.
Share
My Blue Butterflies for Dolly
Wednesday 22nd Dec
I was accepted into a highschool Specialised Art's Program and we learnt to do pictures like this.
Share
A massive thank you to Amy, from Crave Juice Bar
Monday 26th Jul
We cannot believe how generous Amy has been.
She has been a massive support for Kohbi and really encouraged him.
Share
Thank you to my Sponsors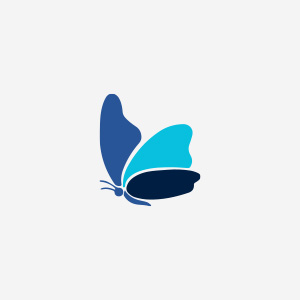 Anonymous Anonymous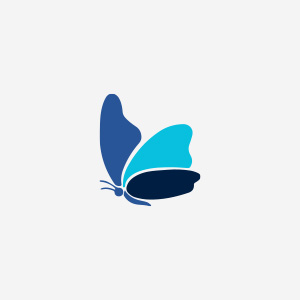 Tom Price Residents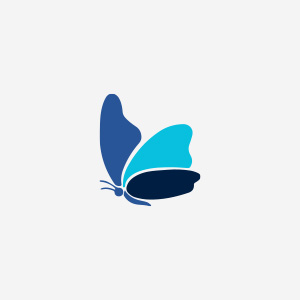 Soak In Dampier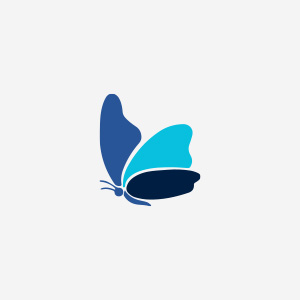 A Big Suppprter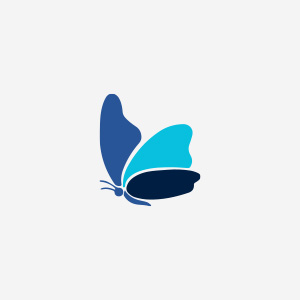 Amy - Crace Juice Bar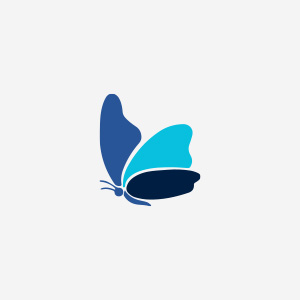 Pilbara Community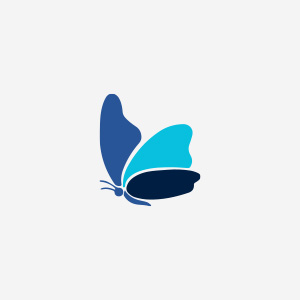 Pilbara Turtles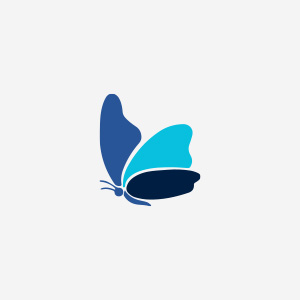 Cowboy Fans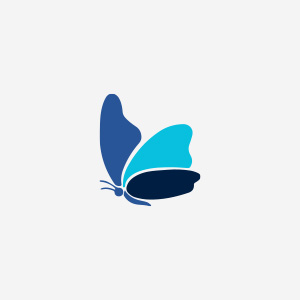 Aaliya Doolabh
Peter Foster Mlc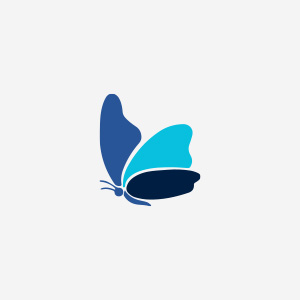 E.m.
Nanny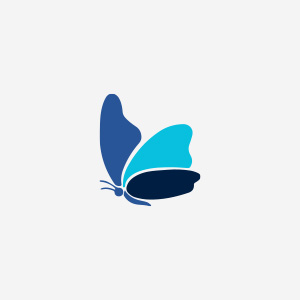 Tw
Kaydn
Kohbi
The Pickled Bean Cafe